Weekend Saturday
Entertainment Picks
Peking Acrobats
@Jones Hall
Society for the Performing Arts
THE PEKING ACROBATS®, a troupe of China's most gifted tumblers, contortionists, jugglers, cyclists and gymnasts complemented by live musicians playing traditional Chinese instruments will bring their 2,000 year-old tradition of acrobatics to Houston.
They defy gravity with amazing displays of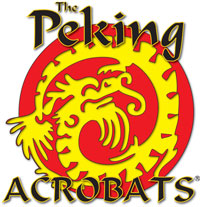 contortion, flexibility, and control. They push the envelope of human possibility with astonishing juggling dexterity and incredible balancing feats, showcasing tremendous skill and ability. They are masters of agility and grace. Often accompanied by live musicians skillfully playing traditional Chinese instruments and high-tech special effects that coalesce with the music and awe-inspiring feats to create an exuberant entertainment event featuring all the excitement and festive pageantry of a Chinese Carnival! At their many engagements THE PEKING ACROBATS celebrate over 30 years of awesome entertainment with their fans, young and old!
Tickets at 713.227.4SPA or www.spahouston.org
Sat Feb 22, 2020 3pm
615 Louisiana St, Houston, TX


Rugby
Houston Sabercats vs. Old Glory DC
Major League Rugby at Aveva Stadium in Houston Sports Park. Take Hwy. 288 South from downtown Houston, exit Almeda Road, turn right (west). More stadium information at www.houstonsabercats.com
Feb 22, 2020 7pm –
2055 Mowery Rd, Houston, TX
Samuel Comroe
The Improv - Houston
Tonight Saturday 2/22/2020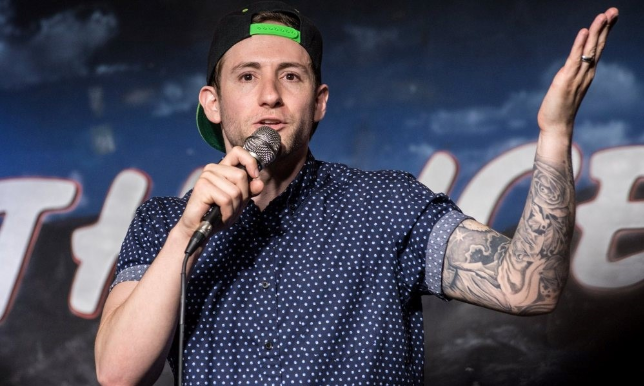 Samuel J. Comroe, a Los Angeles native, makes his way to Houston this weekendend at Houston's Improv. The comedian works into his performances that he has torrents syndrome, "I have torrents syndrome its why my head moves around and I am blinking.
. . .more Samuel J. Comroe click here
Goya's World
@Hobby Center

Embracing the ideals of the French Revolution, yet despising the tyranny of the new Emperor Napoleon, Francisco Goya y Luçientes was a man of contrast and conflict. Braggart, court painter, war journalist, and political, as well as religious but a satirist, he lived much of his life in the shadow of the Inquisition, yet he enjoyed the patronage of a conservative Catholic king.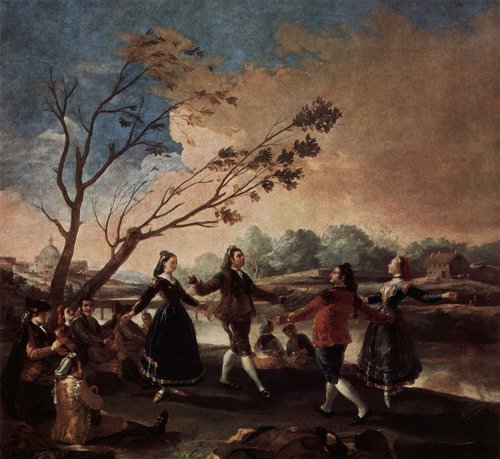 In his paintings he depicted all aspects of late 18th and early 19th century Spanish life: the leisure class enjoying a day on the banks of the Rio Manzañeras, a traditional bullfight, a tavern brawl, common people dancing a bolero or fandango, poverty, military might, royal majesty (albeit sometimes as a parody) and, most deliberately, the horrors of war.
The turbulent environment of Spanish artist Francisco Goya takes center stage in a multi-media program featuring lively instrumental and vocal works by Francisco Courcelle, Fernando Sor, Vicente Garviso, plus one of Luigi Boccherini's beloved guitar quintets, all accompanied by projections of Goya's artwork. "Goya's World: Reflexión y Revolución" is curated and guest directed by Ars Lyrica guitarist and lutenist Richard Savino.

More info at www.arslyricahouston.org
The Hobby Center calendar is at www.thehobbycenter.org
Sat Feb 22, 2020 7:30pm
800 Bagby St, Houston, TX
Aventura in Concert
@Toyota Center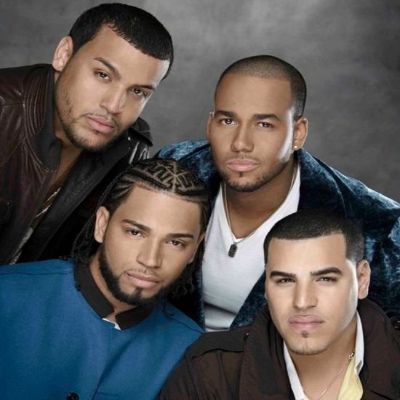 The legendary Bachata band have announced their first U.S. tour in over 10 years. Romeo Santos, Lenny Santos, Henry Santos, and Max Agende Santos will reunite to bring their fans a once in a lifetime show in 2020. More info at www.toyotacenter.com
Sat Feb 22, 2020 8pm
1510 Polk St, Houston, TX
Rex Orange County in Concert
@Revention Music Center

On the heels of releasing his new song "10/10" in the summer of 2019, Rex Orange County announced his newest album, Pony- the highly-anticipated follow up to 2017's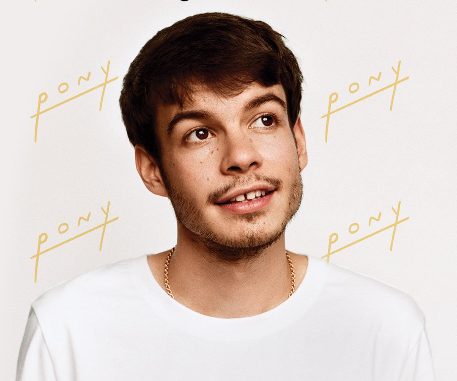 Apricot Princess. The album was written, recorded, and performed almost entirely by Rex himself at Strongroom Studios in East London with frequent collaborator Ben Baptie co-producing, engineering and mixing the album. Pony includes "10/10", which Rolling Stone called "triumphant" and a "song you need to know" and was described by NPR as "a sincere, sad-boy gem." The album follows standout performances at a handful of major festivals in 2019, including UK's Glastonbury (where he first debuted "10/10"), Paris' We Love Green, Berlin's Lollapalooza, and Australia's Laneway Festival.
Rex Orange County back in November spoke to NPR's Zoe Jones, "The songs themselves sound kind of confused and naïve, as they are. I feel like the lyrics are the same. I could explain anything and go, "I'm f*****," you know, swearing and being like, "I'm sad." That was just part of this style of, like, emotion — I was meant to just be throwing emotional things. I'd like to think I'm slightly better at writing lyrics and being like, this is the story before I say that word. And then I say that word and then I can't really explain why. I'm glad you picked up on that; I'd like to think that I'm better at that.
I've been incredibly unhealthy mentally, I feel, for that entire time of making it [Pony], and to this day I still feel like I'm a different person. But I'm happier now, I've definitely overcome maybe the worst parts of that. I also think the release of the music and the idea of being finished with the album was probably the most satisfying thing.
That's what I feel good about now, is that I actually was able to get all of that off my chest and just say, you know, there's a lot of things I still want to figure out and be and be happier and be less kind of anxious, feel less depressed. But I think everyone's got that at the moment in some shape or form."
Houston's Online Weekend Entertainment Guide
Weekend
Saturdays
Listings

Houston's Weekend Planning Guide utilizes Ticket Liquidators.com. TL is not a box office. Ticket prices can be more or less than face value. Only the most qualified, trustworthy sellers are part of their network, after TL vets them for superior service. TL guarantee that your tickets will be legitimate, arrive in time for the event, be the exact tickets you ordered or comparable alternatives, and be completely refunded if the event is cancelled. If your experience falls short of these expectations, you're covered by their 100% money-back guarantee.
Looking for that Saturday weekend event and can't find it
try our custom "Google Search"