Weird Al Yankovic
The Cynthia Woods
Mitchel Pavilion
Saturday June 15, 2019 8:00 PM

Weird Al Yankovic is known for his humorous songs that make light of popular culture and often parody specific songs by contemporary musical acts, original songs that are style pastiches of the work of other acts, and polka medleys of several popular songs, featuring his favored instrument, the accordion.
This weekend Weird Al makes his way to The Woodlands at the Cynthia Woods Mitchel Pavilion Saturday June 15, 2019.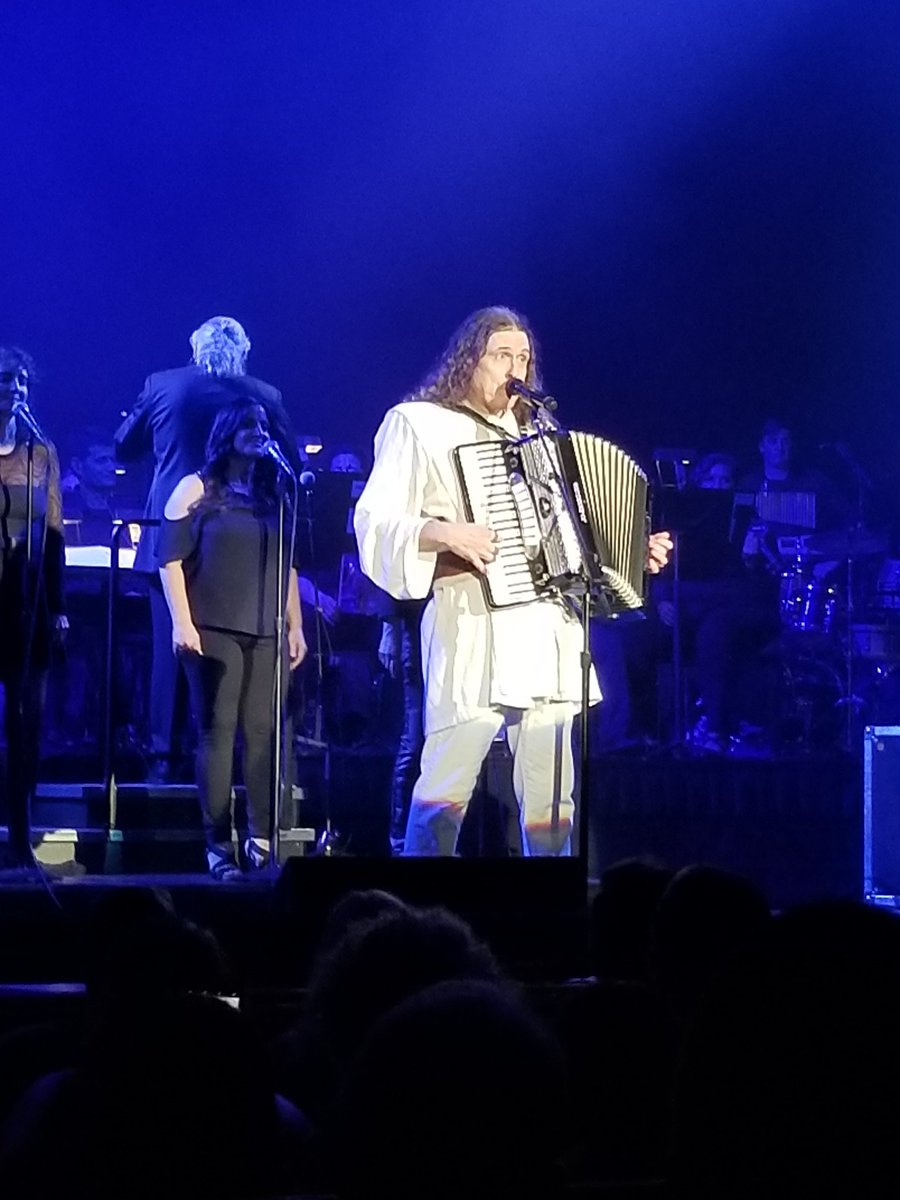 Since his first-aired comedy song in 1976, Weird Al has sold more than 12 million albums (as of 2007), recorded more than 150 parody and original songs, and performed more than 1,000 live shows. His works have earned him five Grammy Awards and a further eleven nominations, four gold records, and six platinum records in the United States. Yankovic's first top ten Billboard album (Straight Outta Lynwood) and single ("White & Nerdy") were both released in 2006, nearly three decades into his career. His latest album, put out in 2014, Mandatory Fun, became his first number-one album during its debut week.

Yankovic's success comes in part from his effective use of the music video to parody popular culture, the song's original artist, and the original music videos themselves, scene-for-scene in some cases. He directed later videos himself and went on to direct for other artists, including Ben Folds, Hanson, The Black Crowes, and The Presidents of the United States of America.

With the decline of music television and the onset of social media, Yankovic started to use YouTube and other video sites to publish his videos; this strategy proved integral, helping to boost sales of his later albums, including Mandatory Fun. Yankovic has stated that he may forgo traditional albums in favor of timely releases of singles and EPs following on this success.

In the 70s, Yankovic was a big fan of Elton John and claims John's Goodbye Yellow Brick Road album "was partly how I learned to play rock 'n roll on the accordion." As for his influences in comedic and parody music,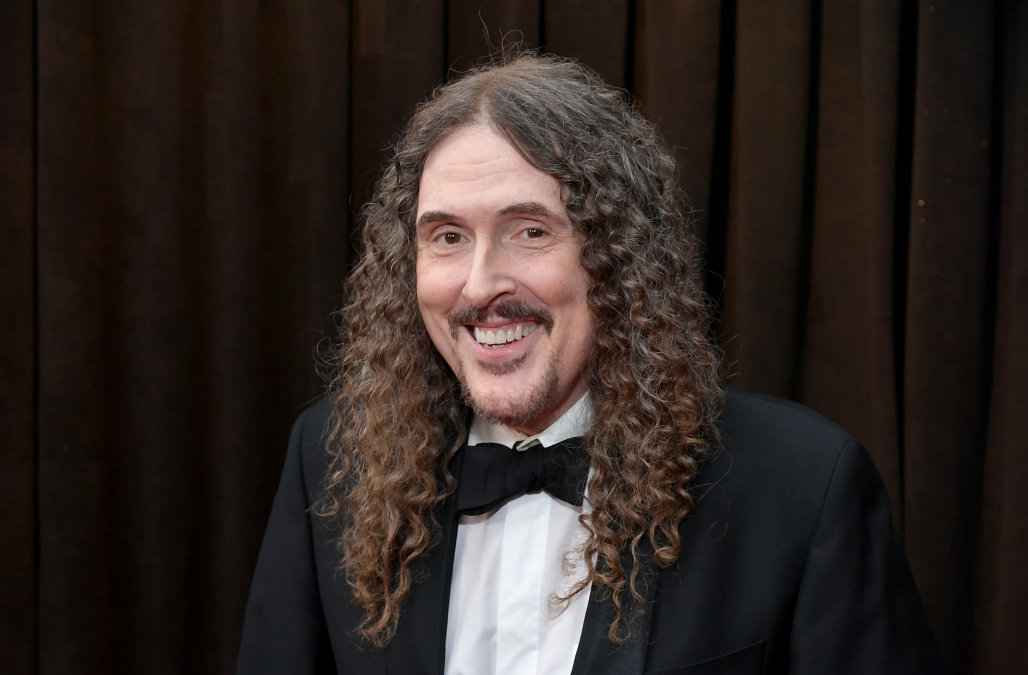 Yankovic says artists including Tom Lehrer, Stan Freberg, Spike Jones, Allan Sherman, Shel Silverstein and Frank Zappa "and all the other wonderfully sick and twisted artists that he was exposed to through the Dr. Demento Radio Show." Other sources of inspiration for his comedy come from Mad magazine, Monty Python, and the Zucker, Abrahams and Zucker parody movies.
Weird Al Yankovic
The Cynitha Woods Mitchel Pavilion
2005 Lake Robbins Dr.
The Woodlands, TX
Directions
Saturday June 15, 2019 8:00 PM
Ticket Information

Weekend Saturdays Listings

Weekend Sunday's Listings

Houston's Weekend Planning Guide utilizes Ticket Liquidators.com. TL is not a box office. Ticket prices can be more or less than face value. Only the most qualified, trustworthy sellers are part of their network, after TL vets them for superior service. TL guarantee that your tickets will be legitimate, arrive in time for the event, be the exact tickets you ordered or comparable alternatives, and be completely refunded if the event is cancelled. If your experience falls short of these expectations, you're covered by their100% money-back guarantee.
Looking for that Saturday weekend event and can't find it
try our custom "Google Search"