Houston's Online Weekend Entertainment Guide
Our Weekend Entertainment Picks for Weekend Saturdays in April 2017
Shell Houston Open
@Golf Club of Houston
This year's Shell Houston Open, spectators can expect both returning and new destinations to dine, drink, play and watch around the course. From family-oriented spots to health screenings, there's something for every age and interest.

"This year we wanted to ensure we gave our fans the activities they have come to love while still making new changes year over year," said Steve Timms, tournament director of the Shell Houston Open. "We appreciate our loyal partners who help provide interesting and unique activations for fans to engage with throughout Shell Houston Open week."

Read more at: Shell Houston Open @ Golf Club of Houston click here
The Wheel Workers
@White Oak Music Hall
Saturday, April 1st, 2017 8:00 PM
Since late 2010, The Wheel Workers' crisp sound and intelligent lyrics have earned them growing recognition in Houston's active indie rock scene. In early 2011, lead singer Steven Higginbotham composed and recorded their critically-acclaimed debut album, Unite. Andrew Dansby of the Houston Chronicle praised it as a "lush and radiant pop album." Paul Viscontini of The Loop Scoop wrote: "The lyrics are full of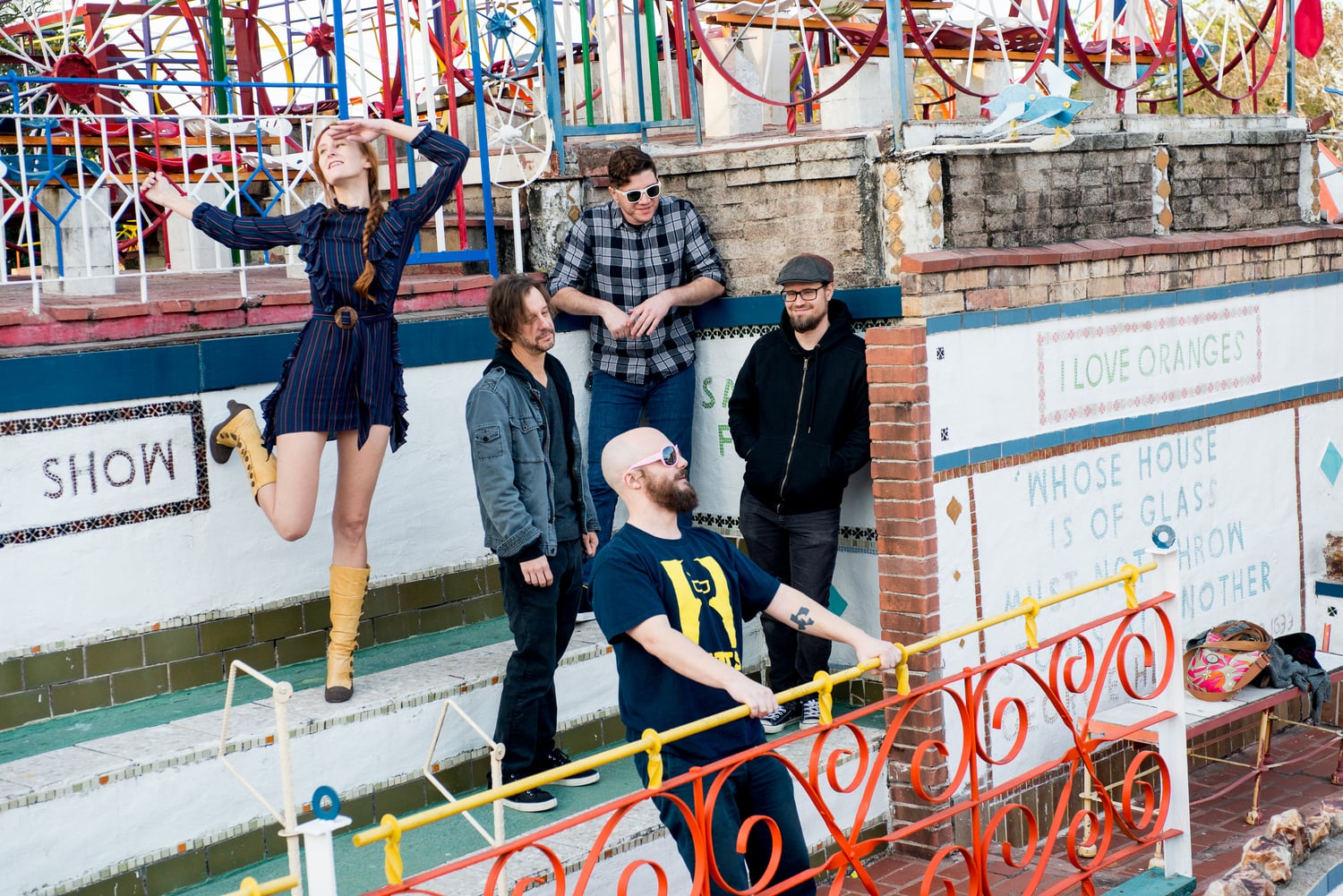 'everyman' struggles of day-to-day life and love… Unite is a record that will demand an audience from a hungry Houston music scene."

Signing to ZenHill Records in late 2011 just before the national release of their debut album Unite, The Wheel Workers enjoyed substantial success, earning airplay on nearly 140 stations across the US and charting on several CMJ reporting stations. Following up quickly on their first release, the band is releasing a vinyl single in June 2012 featuring tracks that originally appeared on Unite, but were rerecorded and reimagined with the help of legendary Houston producer Dan Workman.
The Wheel Workers have played regularly around Texas, receiving airplay on local radio stations, performing at SXSW in Austin, enjoying the honor of playing on the same stage as The Flaming Lips at Free Press Summerfest in Houston, and opening for national touring acts such as Miniature Tigers, Elf Power and The Coathangers. Jeremy Hart of Space City Rock has described them as "one of the coolest bands in Houston."


"They are simultaneously brilliant and down-to-earth, sincerely progressive and catchy as hell, that rare band that can incorporate thoughtful politics into music while keeping things fun and engaging...The Wheel Workers are freaking awesome, and [with Citizens] they've gone a very different direction from the path they marched down last time. And it's good. Oh, is it good." - Jeremy Hart, Space City Rock
The Wheel Workers
White Oak Music Hall
2915 N Main St.
Houston, TX
Directions
Saturday 4/1/2017 8:00 PM
view tickets
"On their third full-length album, Citizens .... is Higginbotham's best and most fully realized set of songs to date." - Chris Gray, Houston Press
"Loving our latest track premiere ["Yodel" by] Houston's brightest hope. Damn. Seriously righteous." - BLURT
"if you happened to miss when I said that this record was top notch, then I'll just say again that it's a true masterpiece.." - David Garrick, Free Press Houston



Vocals, Guitar / Steven Higginbotham

Keyboard, Vocals / Erin Rodgers

Keyboard, Guitar / Craig Wilkins

Drums / Kevin Radomski

Bass / Zeek Garcia
Gladys Knight
@Houston Arena Theatre
Saturday, April 1st, 2017 8:30 PM
The great ones endure, and Gladys Knight has long greatest. Very few singers over the last fifty years have artistry. This eight-time Grammy winner has enjoyed #1 Adult Contemporary, and has triumphed in film, performance.

Knight, known as the "Empress of Soul," a longtime Las Vegas resident, returned to the Strip this past year to the famed Tropicana Hotel for a special engagement that ran in the newly named Gladys Knight Theater,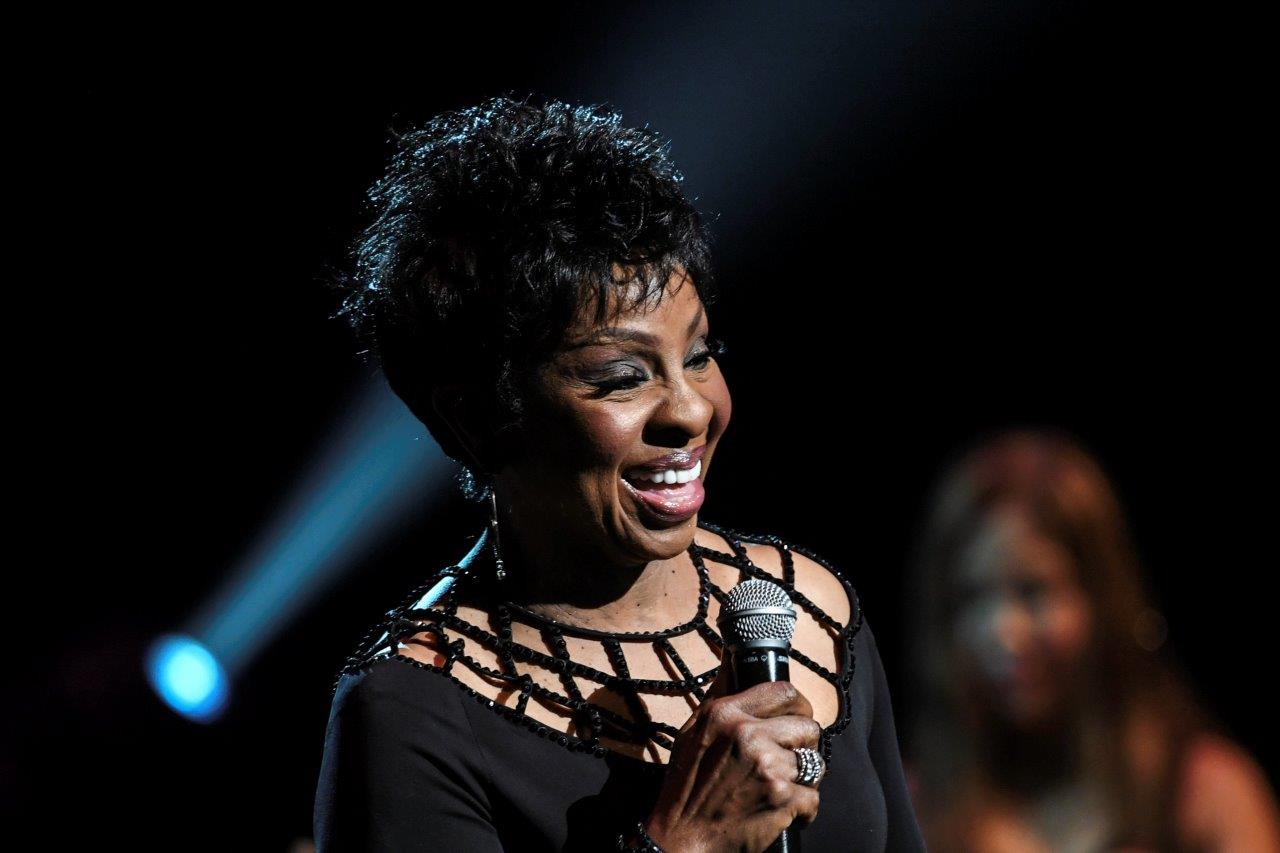 making her the first African- American performer to have a venue named after her in Las Vegas. Last fall she was honored with the "Legend Award" at the 2011 Soul Train Awards. This spring Knight will release her newest album featuring the hit "I Who Have Nothing."

Last fall saw Knight both honoring and being honored, first at a Michael Jackson tribute concert, and then at the 2011 Soul Train Awards. At the Millenium Stadium in Cardiff, Wales, Knight joined such performers as Jennifer Hudson, Beyonce, and Smokey Robinson in a tribute to the legendary King of Pop in a concert event called "Michael Forever." Following that, Knight was honored with a "Legend Award" alongside fellow recipients Earth, Wind & Fire on the BET broadcast of the 3rd annual Soul Train Awards, hosted by Cedric the Entertainer.

A tireless humanitarian, Knight is an iconic supporter of the Boys & Girls Club of America. She just recently donated a Randy Jackson-produced song, "The Dream," to motivate youths to fulfill their dreams, raise awareness of the need for BGCA, as well as create a way to support the non-profit through iTunes purchases. In the song itself, the choir singing along with Knight was comprised of members of the Bronx-based Kips Bay BGC, the same one that superstar and BGCA national spokesperson Jennifer Lopez grew up in.

Last May, Knight – who is famously known for her Grammy-winning hit "Midnight Train to Georgia" – joined Amtrak to host the 4th annual National Train Day in Washington, DC's famed Union Station. As the national spokesperson, Knight helped commemorate the 142nd anniversary of the transcontinental railroad's inception with live entertainment, interactive and educational exhibits, kids' activities, model trains and tours.
Gladys Knight
Houston Arena Theatre
7326 Southwest Fwy.
Houston, TX
Directions
Saturday 4/1/2017 8:30 PM
view tickets
A tireless performer who still wows audiences around the country and the world, Knight also finds the time to make forays into film and television. Knight appeared in the Tyler Perry film I CAN DO BAD ALL BY MYSELF, and in a cameo on the Emmy- winning NBC hit comedy "30 Rock."

Knight's film and television credits include the holiday-themed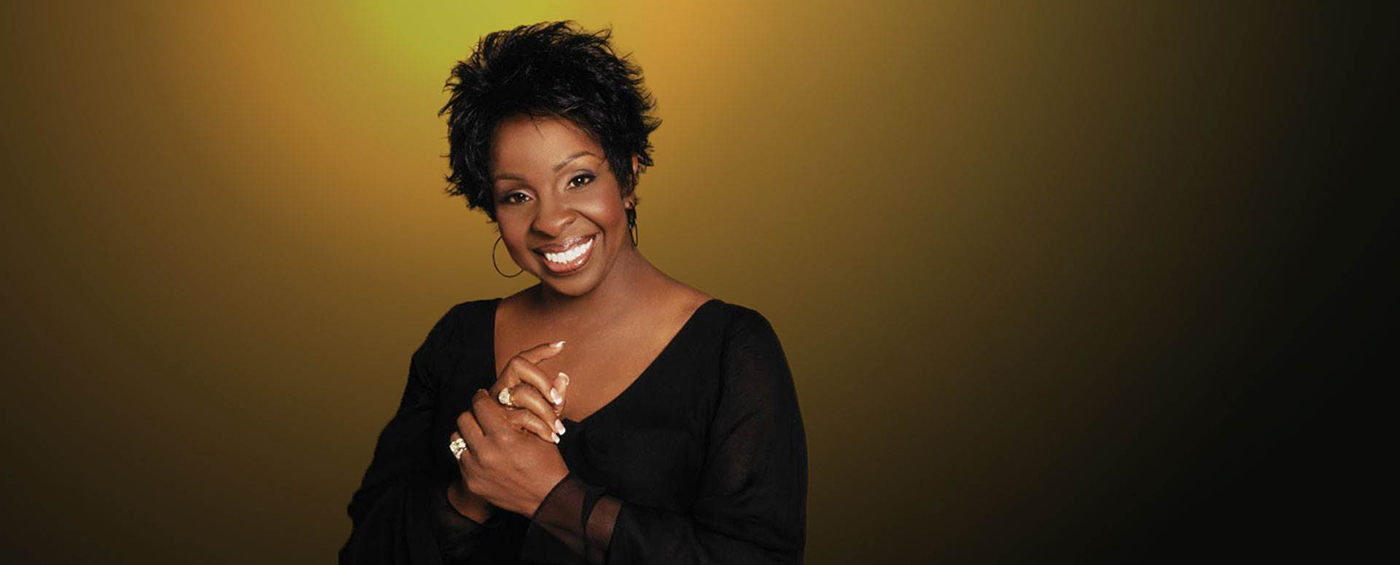 HOLIDAZE, her first animated project to which she also contributed a track, UNBEATABLE HAROLD, NBC's "Las Vegas," former CBS hit "JAG," HOLLYWOOD HOMICIDE, and former FOX talent competitions "American Juniors" and "Duets." Knight has also appeared as a guest judge on FOX's smash hit "American Idol," and has performed in the show's always star-studded finale. Knight also enjoyed a critically-acclaimed four-year run performing nightly at the famed Flamingo Hotel & Casino in Las Vegas, which was hailed "the number-one show on the Strip" by the Las Vegas Review-Journal, in the early 2000s.
Looking for that Saturday weekend event and can't find it
try our custom "Google Search"