Houston's On-line Monthly Weekend Planning Guide Magazine
The Homeless Chronicles are the go to pages for service organizations to obtain information as to what is happening in the community (news) to help homeless individuals and families. The blog is also designed to meet the needs of every homeless person with information they can use to help them back to self-sufficiency. A new blog from Menendez Media Group
[Click here for more]
Make It a Holiday Weekend of Movies
This is a four day weekend, a holiday weekend. Happy Holidays everybody. We think during your holiday plans everybody should escape to a movie or two.
It been said that the new Star Wars saga; Star Wars: The Last Jedi is f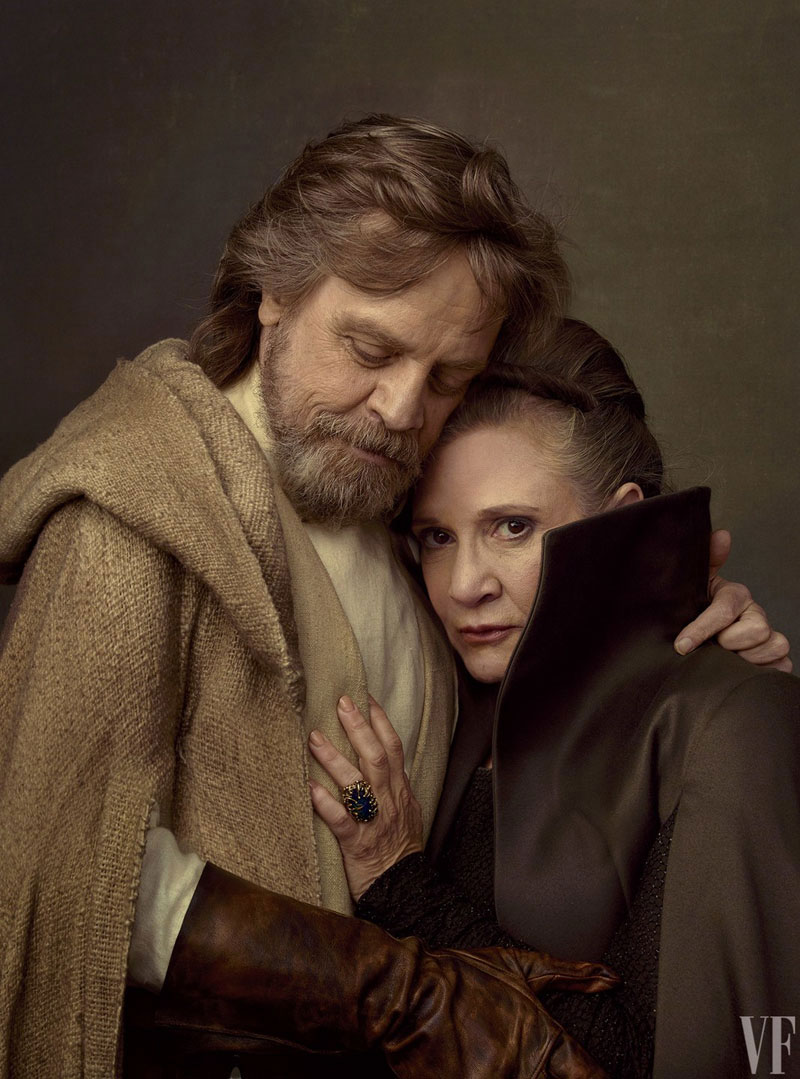 ast becoming a mega hit. "The Last Jedi," the eighth installment in the "Star Wars" saga, premiered last weekend to the second-biggest opening ever in North America. It brought in an estimated $220 million, according to Disney.
The Disney film's opening is second only to its predecessor, "Star Wars: The Force Awakens," which opened to $248 million in December 2015.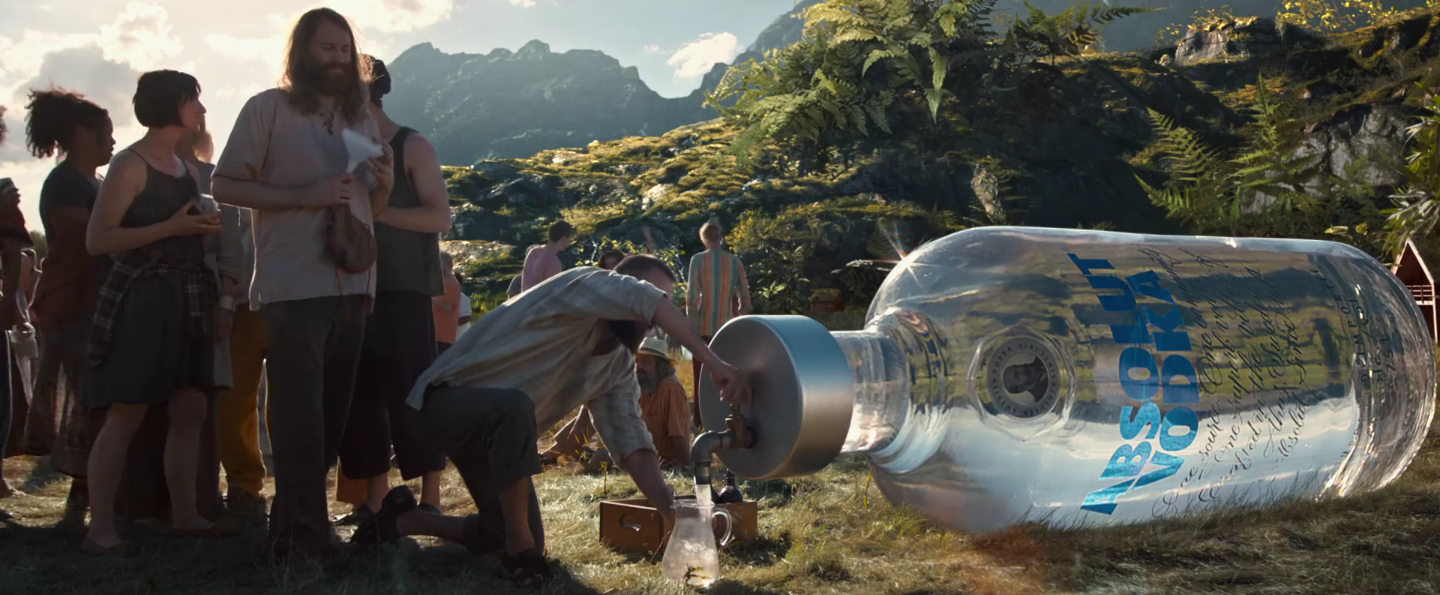 Movies opening this weekend "Downsizing", A couple join a community of miniaturized people after undergoing a process to shrink themselves.
"Jumanji: Welcome to the Jungle", Four teens find adventure as adults inside a video game that transports them to the jungle.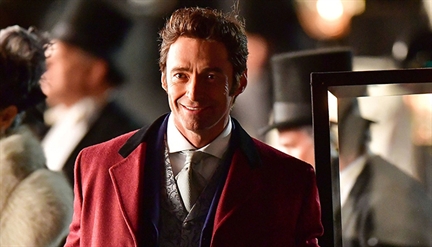 And this adventurous film, "The Greatest Showman", Inspired by the imagination of P.T. Barnum, The Greatest Showman is an original musical that celebrates the birth of show business & tells of a visionary who rose from nothing to create a spectacle that became a worldwide sensation.
Enjoy this long holiday weekend everybody with family, friends and the movies.

Hey, by the way, check out our "Movies This Weekend" page now, we give the new movies opening this weekend and Fandango.com's top box office every weekend.


Subscribe to Houston's Weekend Planning Guide It's free in your e-mail In-Box every Thursday Click Here
Saturday 12/23/2017 8:00 PM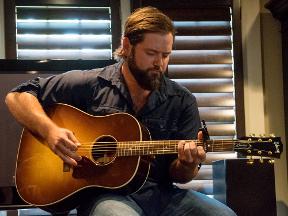 Singer-songwriter Mike Ryan released Blink You'll Miss It, his third full-length studio album back in October. The Texas native's new collection of songs describes life and relationships and how they change over time.

Blink You'll Miss It, produced by Brent Anderson, highlights Ryan's impressive ability to craft compelling narratives that resonate with audiences. Lead single "New Hometown," racked up 4 Million+ streams on Spotify and premiered on Rolling Stone Country.
. . .more at December Saturdays click here
A Christmas Carol
@Alley Theatre
Hubbard Stage
Now through December 30th, 2017


Dickens wrote A Christmas Carol at a time when the British were examining and exploring Christmas traditions from the past, such as carols, as well as new customs such as Christmas trees. He was influenced by experiences from his own past, and from the Christmas stories of other authors, including Washington Irving and Douglas Jerrold. Dickens had written three Christmas stories prior to the novella, and was inspired to write the story following a visit to the Field Lane Ragged school, one of several establishments for London's half-starved, illiterate street children. The treatment of the poor and the ability of a self-interested man redeeming himself by transforming into a more sympathetic character are the key themes of the story. There is discussion among academics as to whether this was a fully secular story, or if it is a Christian allegory.
. . .more at December Saturdays click here
Now through January 14th, 2017

The Houston Zoo is transformed into a wintry wonderland for Zoo Lights, which runs daily (but is closed Christmas Eve and Christmas). On Prime Nights, the event remains open until 11 p.m.
The Houston Zoo is transformed into a winter wonderland! TXU Energy Presents Zoo Lights celebrates its sixth year as one of Houston's most well-loved holiday traditions. Sip hot chocolate as you stroll through the beautiful Houston Zoo grounds and take in the sights and sounds of the season – including more than two million lights! Fifteen miles of earth-friendly LED lighting illuminate our ancient oak trees and decorate the paths to light your way. Sights to delight you include our Texas-themed area presented by TransCanada. Other features include the Holiday Train Village presented by Macy's, the Enchanted Forest, and Candy, the interactive talking zebra, presented by H-E-B.
Between the shopping, decorating, wrapping and baking, schedule some time to enjoy the holidays this year at TXU Energy Presents Zoo Lights!
. . . more at KPRC2 click here

Houston's Weekend Planning Guide
Edited by Jeff W. Menendez, Weekend America Network's Managing Editor
Menendez Media Group the publishers of Weekend America Networks do not sell, trade or barter e-mail addresses