Dru Hill & Sisqo
@HOB-Houston
Dru Hill and Sisqo will be in the Houston, TX area this weekend then make their way to South Africa later this month for 90's fan based tour Soulfest.
Channel24 reported, "TLC, Dru Hill and SWV will allow their legion of fans to dip into a pool of nostalgia and remember a time when soulful music was a norm and love ballads topped the charts.
More than two decades have passed since Baltimore outfit Dru Hill – consisting of Mark "Sisqo" Andrews (39), Tamir "Nokio" Ruffin (43) and Antwuan "Tao" Simpson (38) – released their self-titled debut album.
And although they've had a few hiatuses and line-up changes – with Jawann "Smoke" Peacock (41) and Benjamin "Black" Bush recently joining the band – they're still going strong and plan to release a fifth album later this year.
We got the opportunity to chat to the band, and they dished on everything from their brush with Madiba magic to bandmember Sisqo's accidental solo career."
The members of Dru Hill are natives of Baltimore, Maryland. Mark Andrews and James Green met each other in middle school, and both later became acquaintances of Tamir Ruffin when all three began pursuing careers in the music industry.
Ruffin, nicknamed "Nokio" (an acronym for "Nasty on Key in Octave") enlisted Andrews and Green (whose respective nicknames of "Sisqó" and "Big Woody Rock" came from their childhood) to form a singing group.
Woody, Nokio, and Sisqo formed an early incarnation of the group that featured other members, including Bravette Fleet and Chris Thomas, natives of Baltimore who attended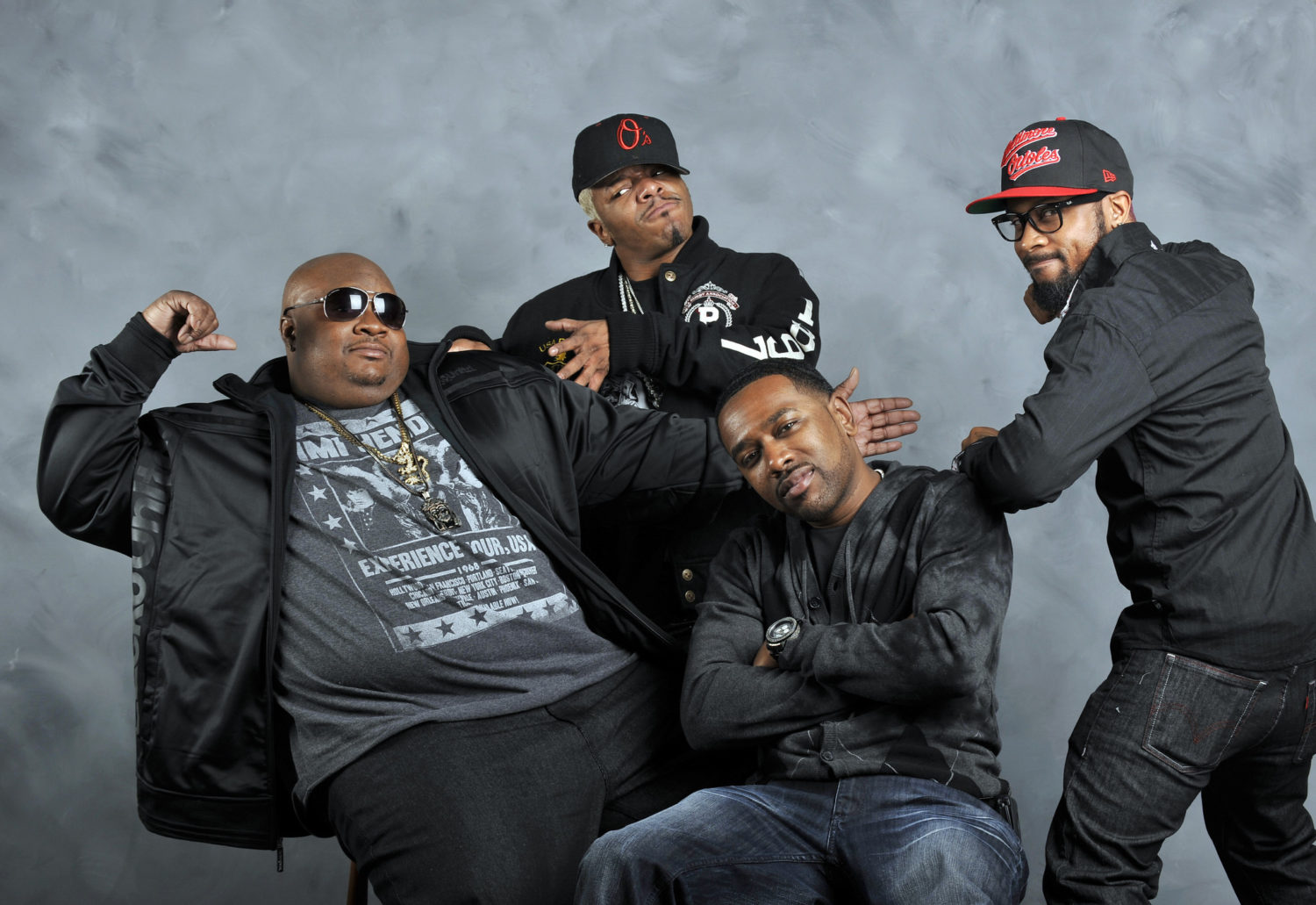 Baltimore City College, with Nokio and Woody called 14K Harmony and began performing around the Baltimore area. At one talent show at Morgan State University, they were discovered by local talent manager Kevin Peck and also appeared on Amateur Night at Showtime At The Apollo.
Dru Hill & Sisqo
HOB-Houston
GreenStreet
1204 Caroline St. Houston, TX
Directions
Friday 9/7/2018 8:00 PM
view tickets

The group made a name for itself by getting jobs at The Fudgery, a local fudge factory at Harborplace at Baltimore's Inner Harbor, where they started a store tradition of singing and performing to entertain guests while making fudge. Most of their early repertoire was made up of gospel music as well as an early song by the group, "Please Remove Yo' Shoes".
The group became a gospel group after a deal with Elektra Records fell through but eventually switched to a more commercially viable music which prompted Woody's mother to pull him out of the group but the group begged her to let him return and she reluctantly agreed to if he he would return to his gospel roots.
By 1994 Fleet and Thomas split from the group to pursue other interests Larry "Jazz" Anthony who studied as an opera student at Frederick Douglass High School joined the group. Nokio saw him sing in a school assembly. Sisqó, Nokio, Jazz, and Woody continued to hone their skills working at the Fudgery.
They also performed briefly under the name Storm then became Legacy. In 1995 Hiram Hicks president of Island Black Music saw the boys perform in a talent show and immediately wanted to fly them to New York to record a song called Tell Me for a movie Eddie starring Whoopi Goldberg. Blackstreet member Dave Hollister who was now pursuing a solo career originally sang on the song but after Legacy sang it for Hiram his vocals were scrapped as they recorded the song and were signed that night.
Our Weekend Entertainment Picks for Weekend Fridays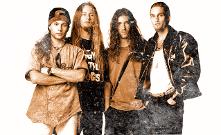 Alice In Chains
Revention Music Center
Bayou Place
520 Texas
Houston, TX
Directions
Friday 9/7/2018 7:00 PM
view tickets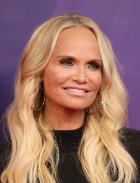 Kristin Chenoweth
Cullen Performance Hall
4800 University Dr.
Houston, TX
Directions
Friday 9/14/2018 7:30 PM
view tickets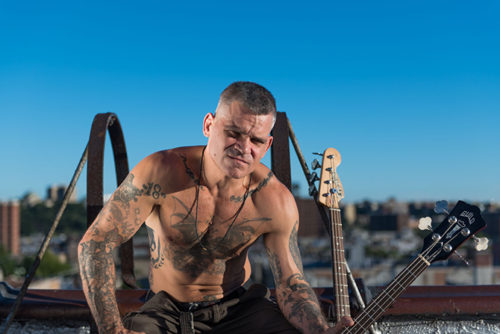 The Homeless Chronicles are the go to pages for service organizations to obtain information as to what is happening in the community (news) to help homeless individuals and families. The blog is also designed to meet the needs of every homeless person with information they can use to help them back to self-sufficiency.
[Click here for more]
A Public Affairs Blog of the
Menendez Media Group.com
Houston's Online Weekend Entertainment Guide
Looking for that Friday weekend event and can't find it, try our custom "Google Search"