Friday
September 3rd, 2021
RISE Rooftop Presents
Ricky Romero
w/ Resident DJ Riddler
Dutch DJ Nicky Romero brings his EDM to Rise Rooftop in downtown Houston this weekend.
He has worked with, and received support from DJs, such as Tiësto, Fedde le Grand, Sander van Doorn, David Guetta, Calvin Harris, Armand van Helden, Avicii and Hardwell. He currently ranks at number 37 on DJ Mag's annual Top 100 DJs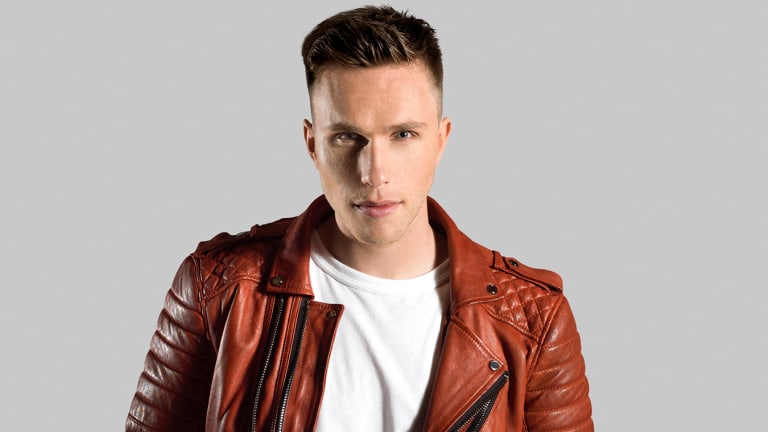 poll. He is known for his viral hit song "Toulouse"
"Toulouse", which became a mainstay on the Beatport Top Ten for a significant period of time.[3] Recognizing his talent, MTV named him an EDM artist to watch in 2012.[7] His popularity has risen in recent years, and he has attained a joint residency with David Guetta at party hot spot Ibiza for the summer of 2012.
As Romero has become more popular, he has become the target of criticism from underground music producers and underground music satire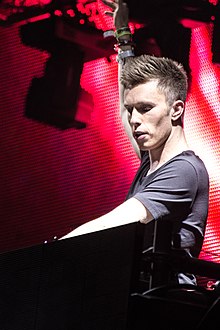 web articles; subjects include his actual abilities and contribution to the electronic music canon. Critics have targeted his style, his appearance and his music-production abilities. Such suggestions describes elements of Romero's abilities as brief and insufficient. Romero has since rebuffed the suggestions as minor,
This year Romero expanded his output by creating a music production masterclass for aspiring DJs and producers.

This weekend at Risefoof Top it is EDM DJ Ricky Romero.
Rise Rooftop
2600 Travis St Suite R
Houston, TX 77006
Directions Map)
(832) 767-0513
38 Special
@Houston Arena Theatre
This weekend at Houston's Arena Theatre it will be an 80's throwback. After more than four decades together, 38 Special continues to bring a signature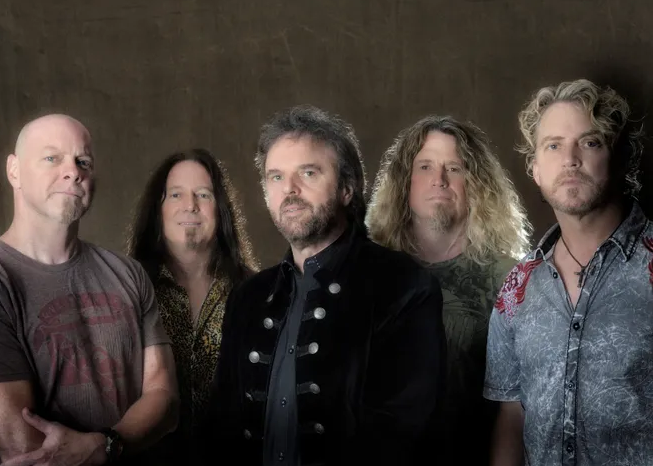 blast of Southern Rock to over 100 cities a year. And at each and every show, thousands of audience members are amazed by the explosive power of the band's performance.
Their many Gold and Platinum album awards stand in testament to the endurance of a legendary powerhouse.
With sales in excess of 20 million, most associate the band with their arena-rock pop smashes, "Hold On Loosely," "Rockin' Into the Night," "Caught Up in You," "Fantasy Girl," "If I'd Been the One," "Back Where You Belong," "Chain Lightnin'," "Second Chance," and more – Timeless hits that remain a staple at radio, immediately recognizable from the first opening chord, and paving the way to their present-day touring regimen.
Guitarist/vocalist DON BARNES says it's all about maintaining that intensity in their live shows. "We never wanted to be one of those bands that had maybe gotten a little soft or complacent over the years. We're a team, and it's always been kind of an unspoken rule that we don't slack up, we stack up. We go out there every night to win."
Since 1976, the band has released more than 15 albums. And from the start, they've toured relentlessly, bringing their signature brand of 'muscle and melody' to fans worldwide. It is that steely determination that lives on in the hearts of these 'Wild-Eyed Southern Boys.'
For 38 Special, being onstage is a celebration of camaraderie and brotherhood, a precision unit bringing the dedication and honesty to a long history of classic songs, as well as surprisingly fresh new material. The current lineup includes Guitarist/vocalist DON BARNES, keyboardist/vocalist BOBBY CAPPS, drummer GARY MOFFATT, bassist BARRY DUNAWAY and guitarist JERRY RIGGS.
Barnes adds, "This music keeps our wheels on the road. We're a band that's tried to stay honest with what has driven us over the years. We started out with nothing but bold determination to make our own history and to endure. Looking back now, it has been our greatest pride to have persevered and attained that level of success and longevity. For us, it's the ultimate validation."

"The magic's still there," adds Barnes. "It's an emotional high for us to keep 'bringing it' after all these years. When those lights go down and we all walk up those steps to the stage and hear that crowd roar, it's a real rush to the head. It feels like we're getting ready to strap ourselves in and it just takes off from there."
Since 2019, the band's lineup has consisted of Don Barnes, keyboardist/vocalist Bobby Capps, drummer Gary Moffatt, Dunaway, and guitarist Jerry Riggs. This leaves Don Barnes as the only original member, although Barnes was absent from the band from 1987 until 1992.
Houston Arena Theatre
Arena Towers
7326 Southwest Fwy
Houston, TX 77074
Directions (Map
(713) 772-5900
Asia Society
Presents Electrifying India
A Night with Karmagraphy
@Miller Outdoor Theatre
This weekend at Miller Outdoor Theatre its a "Night with Karmagraphy", featuring the spirited Bollywood dance by Karmagraphy, the evening promises to be a vibrant celebration of India – full of fun, excitement, and joy, says Miller Outdoor.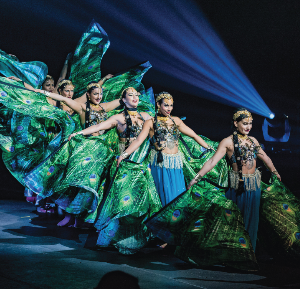 Karmagraphy is a Los Angeles born entertainment company that was created to inspire a bridge between cultures through the art of dance. In 11 exciting years, the company has traveled all over the US and internationally and performed for audiences up to 10,000. Karmagraphy's director/owner, Kavita Rao produces distinctive contemporary dance styles. Internationally and regional renowned for her choreography and teaching abilities, some of her choreography credits include Disney, NBC, Youtube, Netflix, Got Talent Israel, and more.
The University of Southern California's Annenberg Media Center recently featured the Director and owner of Karmagraphy Entertainment, Kavita Rao on its digital news website, Neon Tommy.com, "Dance is beauty, escape and survival. This is the story of one dance group; from the group's creation by a young, female entrepreneur to the stories of dancers struggling with their own journeys toward success in a tough industry. This is the story of Karmagraphy."
"The dancers of Karmagraphy are undoubtedly the main reason behind its success, but dance isn't the easiest career choice. Dancers like Arody Trujillo acknowledge that it takes a lot of hard work, but said it is impossible to do anything else." "When I dance, it's just a feeling of there's nothing that can stop you," said Dancer Arody."
"While it's a tough industry, Angela Bergamo says that the opportunity to dance consistently as part of Karmagraphy is a big boost to her confidence and performance abilities.
Kavita Rao, Artistic Director of Karmagraphy, produces distinctive contemporary dance styles. Internationally and regionally renowned for her choreography and teaching abilities, she conjures out of her world travels characteristics of eastern and western dance. Signed with one of LA's top dance agencies, MSA, Rao has been featured in numerous lives shows, music videos, films,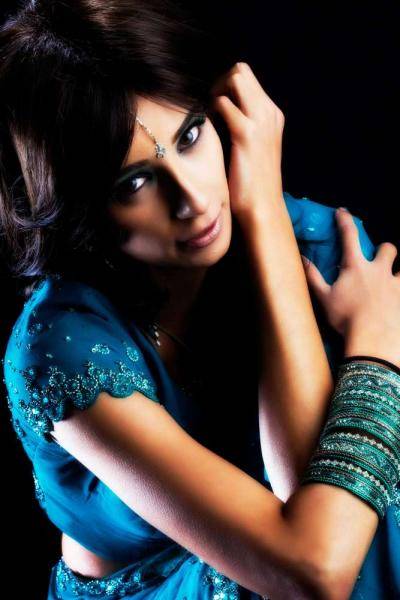 commercials, and television shows as a dancer. Her choreographic work can recently be seen on episodes of "Got Talent Israel," "Angie Tribeca" on TBS, Youtube Red's "Buddy System," "Tengo Talento Mucho Talento," and the past few Vidya Vox music videos including "Tamil Born Killa," "Diamonds," "Minnale" and "Home". She recently worked with Kristen Bell and Kelsey Grammar for an upcoming Netflix movie and on a new NBC pilot slotted to air this fall. Some recent live credits include Vidya Vox's 2017-2018 World Tour, Christian Louboutin and Sabyasachi fashion launch of their collaboration line, Ford Amphitheater, and Randy Jackson's studio launch party.
Miller Outdoor Theatre
Hermann Park
6000 Hermann Park Dr
Houston, TX 77030
Directions click here
(832) 487-7102
Flosstradamus
@Stereo Live Houston
EDM maven Curt Cameruci a.k.a. Flosstradamus makes his way to Houston this weekend at Stereo Live.
From 2007 until 2016, Flosstradamus was Cameruci and Josh Young from Chicago. The duo announced they would both be pursuing solo careers, with Cameruci to continue using Flosstradamus as a stage name. Cameruci is also known as Autobot and Young is also known as J2K and YehMe2. Flosstradamus is known for being one of the early pioneers of the trap genre, EDM, made popular by their remix of Major Lazer's hit single "Original Don".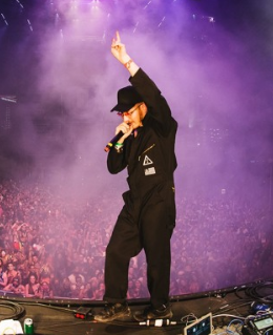 Cameruci back in 2016 told Insomnic.com parting words for his music partner Josh Young, "I came to this decision at the end of summer, but due to circumstances outside of my control I wasn't able to make this announcement until after the Flosstradamus tour ended," he told fans.
"I have so much love and respect for Curt and the whole Flosstradamus crew, everything they've done for our career, and most of all HDYNATION. Thank you guys for all the unforgettable amazing experiences we've shared together."
Cameruci continues to wow his fans and this weekend he's at Stereo Live.
David Craig Trio
@Cezanne
Inside Birraporetti's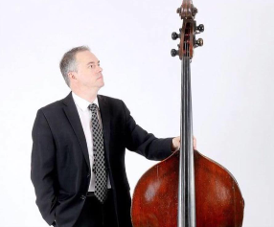 Bassist David Craig is a longtime fixture on the Houston music scene. He leads a trio featuring Paul Chester (guitar) and Tim Solook (drums).
Sets are at 8:00 PM and 9:45 PM
cover charge is $15.
Fri, September 3, 8pm – 11pm
Cezanne Inside Birraporetti's
500 Louisiana St, Houston, TX 77002
Directions (map)
Houston Symphony Pops
Once Upon a Time
Alan Menken's Broadway
@Jones Hall
Friday 9/3/2021 8:00 PM
Saturday 9/4/2021 8:00 PM
Sunday 9/5/2021 2:30 PM
Relive favorite songs from The Little Mermaid, Beauty and the Beast, Aladdin, Pocahontas, The Hunchback of Notre Dame, Hercules, and Little Shop of Horrors in a special salute to Disney's musical mastermind, Alan Menken! Hear "Part of Your World," "Poor Unfortunate Souls," "Colors of the Wind," "Beauty and the Beast," "A Whole New World," and so much more, along with showstoppers from musicals like Newsies and Sister Act. Vocalists direct from the Broadway stage join Steven Reineke and the Symphony. It's this weekened in Jones Hall in downtown Houston.
Principal POPS Conductor, Steven Reineke has established himself as one of North America's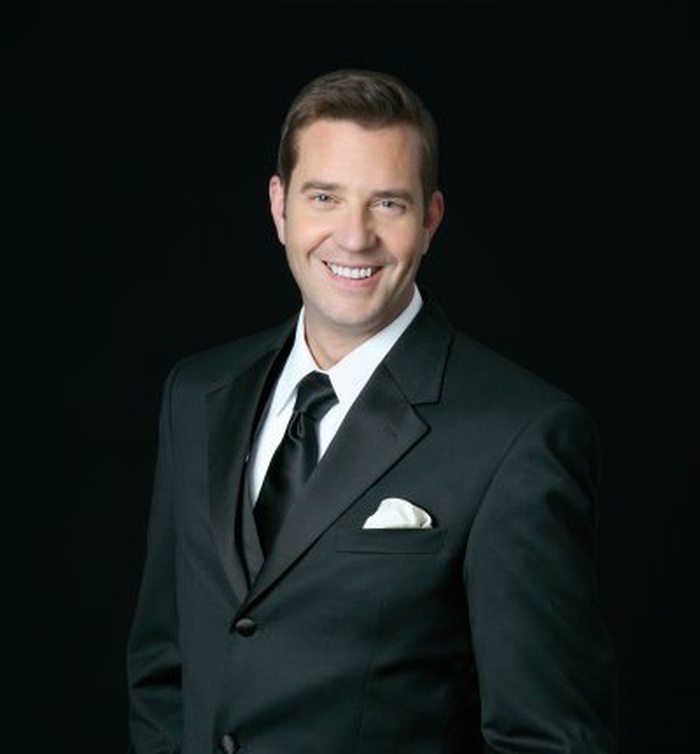 leading conductors of popular music. In addition to his role as Principal POPS Conductor of the Houston Symphony, this season, he celebrates his 10th anniversary as music director of The New York Pops at Carnegie Hall. Additionally, he is principal pops conductor of the National Symphony Orchestra at the John F. Kennedy Center for the Performing Arts and the Toronto Symphony Orchestra.
Steven is a frequent guest conductor with The Philadelphia Orchestra and his extensive North American conducting appearances include Atlanta, Cincinnati, Edmonton, San Francisco, and Sarasota.
Read more Houston Symphony click here
Since you are here...
Houston's Weekend Planning Guide is updated on a continuous bias for all in the Greater Houston Area. We haven't put up a paywall or asked anyone to log-in to see our content. We want to keep it that way. We accept advertising, but the revenue from that area is not enough to support us. If everyone who reads our weekend entertainment blog, who likes it and helps to support it, our future would be much more secure. For as little as $1 or more, you can support Houston's Weekend Planning Guide – and it only takes a minute. Thank you.
Houston's Online Weekend Entertainment Guide
Looking for that Friday weekend event and can't find it, try our custom "Google Search"