Houston's On-line Weekend monthly Magazine Entertainment Guide
This Weekend's Entertainment Picks
Weekend ofApril 14th-16th, 2017
Miller Outdoor theatre
Presents
Concert Band & Soldiers'
Chorus of The U.S. Army Field Band
Friday, April 14th, 2017 8:00 PM
Tickets to this event are Free
The Concert Band & Soldiers' Chorus are the oldest and largest of The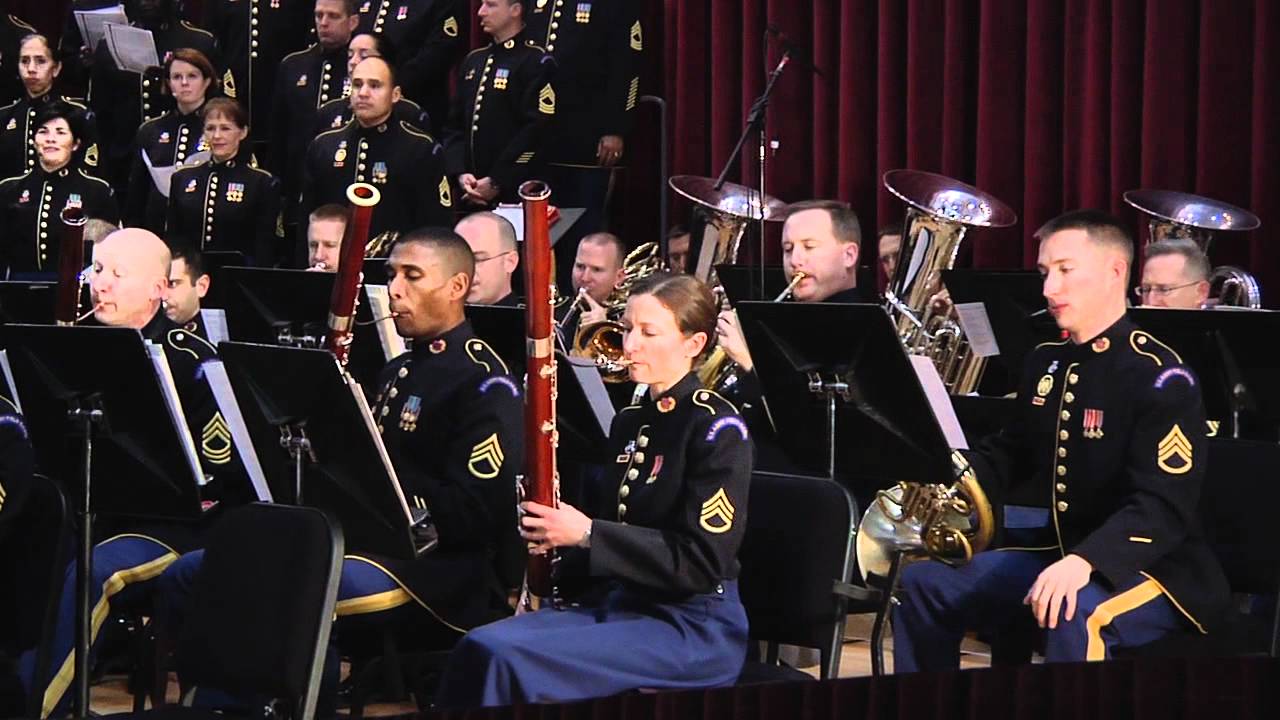 U.S. Army Field Band's performing components. Founded in 1946 and 1957 respectively, these two ensembles combine to present joint concerts on their national tours. They have performed in all 50 states and 30 foreign countries for audiences totaling hundreds of millions.
Their mission is to serve and inspire the American people by telling the Army story and honoring our Soldiers and Veterans at home and abroad as The Musical Ambassadors of the Army.
more at Weekend Fridays click here
Dreamgirls
@Sarofim Hall -Hobby Center
Now through April 16th, 2017
Dreamgirls is about the triumphs and tribulations that come with fame and fortune.

Dreamgirls is a love letter to a time when the music of Motown reigned supreme. Winner of seven Tony Awards and two Grammys for Best Cast Album and Best Female R&B Vocal Performance, Dreamgirls tells the story of The Dreams first break to their tumultuous climb to top of the charts. Follow this female trio's journey, both behind the scenes and onstage, through the changing musical and cultural climate of the 1960's and 70's; they girls overcome cutthroat business deals and unscrupulous managers only to discover that fame can't replace family. Full of powerhouse ballads and soulful tunes, Dreamgirls has a book and lyrics by Tom Eyen and music by Harvey Krieger.
. . .more at Weekend Sundays click here
Cirque Du Soleil - Kurios
@Grand Chapiteau
Sam Houston Race Park
April 6th through April 27, 2017
A mysterious and fascinating realm that disorients your senses and challenges your perceptions.

Step into the curio cabinet of an ambitious inventor who defies the laws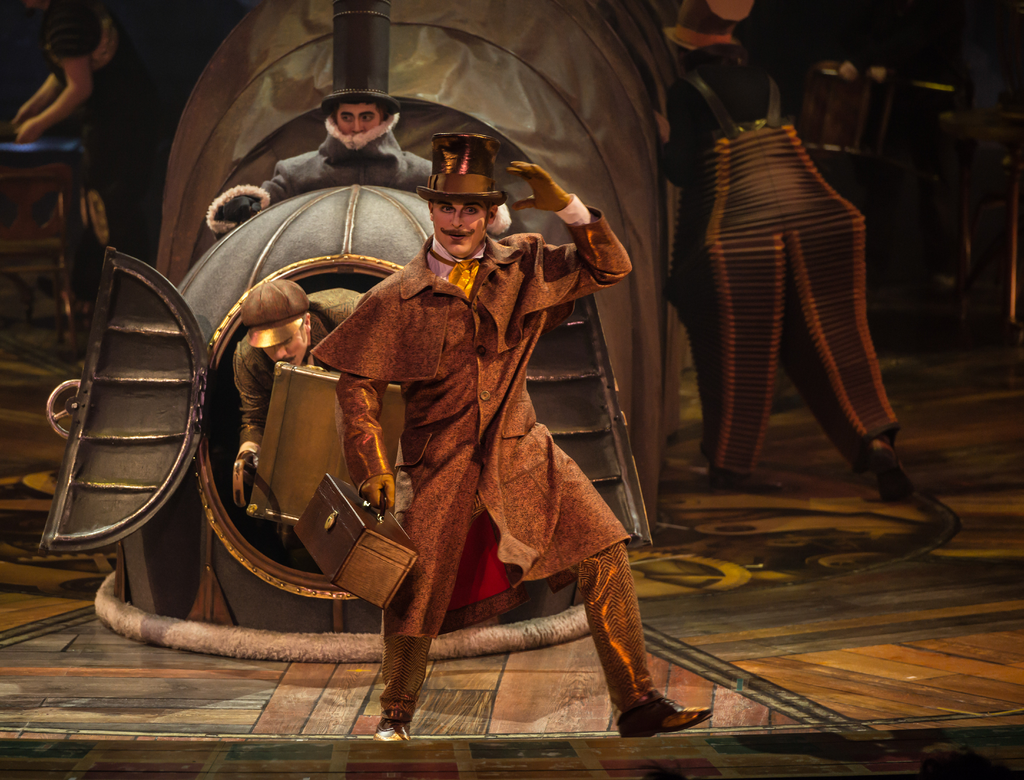 of time, space and dimension in order to reinvent everything around him. Suddenly, the visible becomes invisible, perspectives are transformed, and the world is literally turned upside down.

A cabinet of curiosities is a tale in which time comes to a complete stop, transporting the audience inside a fantasy world where everything is possible. In this realm set in the latter half of the nineteenth century, reality is quite relative indeed as our perception of it is utterly transformed. The name of the show refers to the humble and strange characters that inhabit the Seeker's Cabinet of Curiosities.
. . .more at Weekend Fridays click here
Subscribe to Houston's Weekend Planning Guide its free, in your e-mail in box every Thursday in time for weekend planning.
Menendez Media Group the publishers of Weekend America Networks do not sell, trade or barter e-mail addresses

Houston's Weekend Planning Guide
Edited by Jeff W. Menendez, Weekend America Network's Managing Editor