Houston's On-line Weekend monthly Magazine Entertainment Guide
Weekending March 24th-26th, 2017
This Weekend's Entertainment Picks
Michael Londra's Celtic Fire
@Miller Outdoor Theatre's
Season Opener
Friday, March 17th, 2017 8:00 PM
Celtic Fire, starring renowned Irish tenor Michael Londra, presents the culture of Ireland, with a focus on Irish dance. Its electric energy sweeps audiences away to the Emerald Isle - its culture, its music, its pubs, its heart.

World-class Irish dancers take the stage with brilliant flashes of speed and exuberance. The jigs and reels they perform with precision are a joy to watch. The innovative choreography is original to the show, presenting an exciting style of Irish dance that perfectly complements the live band. Intricate group numbers and looser solo spots are the hit of each performance. Many want to join in… and younger audience members usually do!
Read more at Weekend Fridays click here
Houston Livestock Show and Rodeo
Presents
Fifth Harmony
@NRG Stadium
Friday, March 17th, 2017 6:45 PM
Fifth Harmony make their way to the Rodeo this weekend, an all-female contemporary R&B vocal group formed in 2012 while competing on the second season of Fox's The X Factor.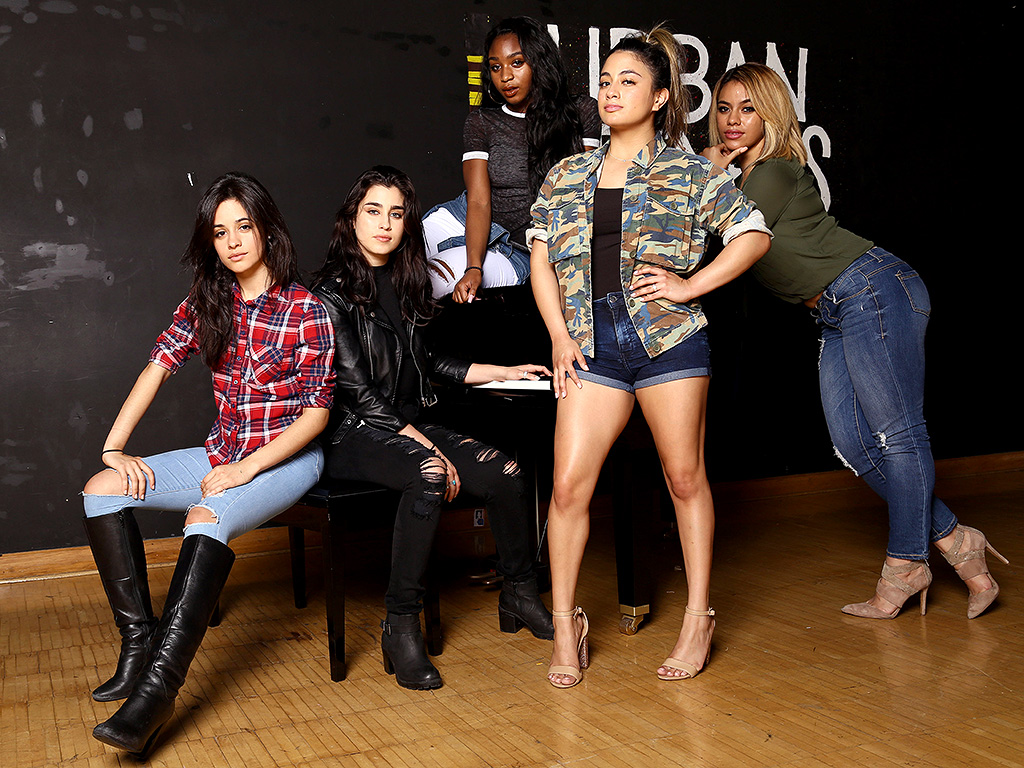 Featured in Fifth Harmony are vocalists Camila Cabello, Normani Kordei Hamilton, Lauren Jauregui, Allyson Brooke Hernandez, and Dinah Jane Hansen. Originally, the members of the band entered The X Factor competition individually as solo artists and were then placed together by judge Simon Cowell to compete in the "groups"
Read more at Weekend Fridays click here
Houston Livestock Show and Rodeo
Presents
Willie Nelson
@NRG Stadium
Saturday, March 18th, 2017 3:45 PM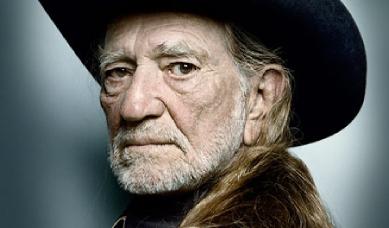 Nelson wrote his first song at age seven and joined his first band at ten. During high school, he toured with the group Bohemian Polka as their lead singer and guitar player.
After graduating from high school in 1950, he joined the Air Force . .
Read more at Weekend Saturdays click here
Charlie Wilson, Fantasia & Johnny Gill
@Toyota Center
Saturday, March 18th, 2017 8:00 PM
"I am excited about my new single, 'I'm Blessed,' because it says exactly where I am in my life, blessed to still be making music that people want to hear" states Charlie Wilson. "2016 has been a tough year for so many people around the world and I am proud to release a song that reminds us that we can all find some blessings in our lives. Having T.I. add his flavor to the song and share who he is and how his journey is filled with blessings is an added bonus."
Read more at Weekend Saturday click here
Subscribe to Houston's Weekend Planning Guide its free, in your e-mail in box every Thursday in time for weekend planning.
Menendez Media Group the publishers of Weekend America Networks do not sell, trade or barter e-mail addresses

Houston's Weekend Planning Guide
Edited by Jeff W. Menendez, Weekend America Network's Managing Editor