Houston's On-line Weekend monthly Magazine Entertainment Guide
Weekending March 31st- April 2nd, 2017
This Weekend's Entertainment Picks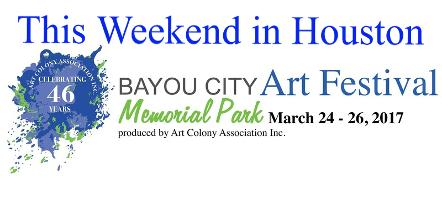 Over 300 Artists working in 19 different mediums, Non-Profits, Music, Food, Beverages, Creative Zones – and Memorial Park in the spring!

Bayou City Art Festival Memorial Park is presented each spring by Art Colony Association Inc., a 501(c)(3) nonprofit organization that produces art events that promote art, provide public awareness of the arts and fund designated nonprofit organizations. Hundreds of artists are joined by music, food, and fun. Over the past 45 years, the festivals have raised millions of dollars benefiting local arts and community service organizations, Houston parks and arts education initiatives for children and adults. The Festivals are funded in part by grants from the City of Houston and through Houston Arts Alliance.

Louie Anderson
The Ballroom @Warehouse Live
Friday, March 24th, 2017 8:00 PM
Iconic comedian Louie Anderson, the three-time Emmy Award® winner, is one of the country's most recognized and adored comics; named by Comedy Central as "One of 100 Greatest Stand-Up Comedians of All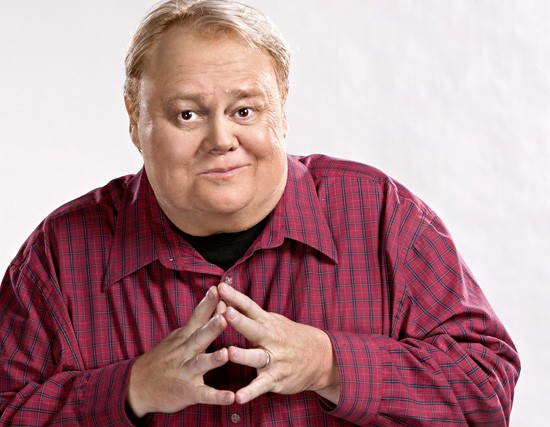 Time." His career has spanned more than 30 years. He is a best-selling author, star of his own stand-up specials and sitcoms and he continues to tour the country performing to standing-room-only crowds worldwide.

In 2016 Anderson was cast to co-star along with Zach Galifianakis and Martha Kelly in the hit FX comedy series Baskets. Anderson plays the extraordinary role of Christine, the matriarch of the Baskets clan. He based the character on his mother and his five sisters who were all a major presence in his life. Anderson won an Emmy Award for Outstanding Supporting Actor in a Comedy Series for his role as Christine Baskets in 2016.

Read more at Weekend Fridays click here
Maren Morris
@HOB Houston Bronze Peacock
Friday, March 24th, 2017 8:00 PM
"Can I get a hallelujah, can I get an amen?" sings Texas-born, Nashville-dwelling Maren Morris on "My Church," the lead single from her debut full-length, HERO. Though "sing," however, might not be the most appropriate verbiage – she belts, more like it, in her dynamic range that can growl soulfully one moment and twangily howl the next. It's an honest performance from an artist and writer who stands out for the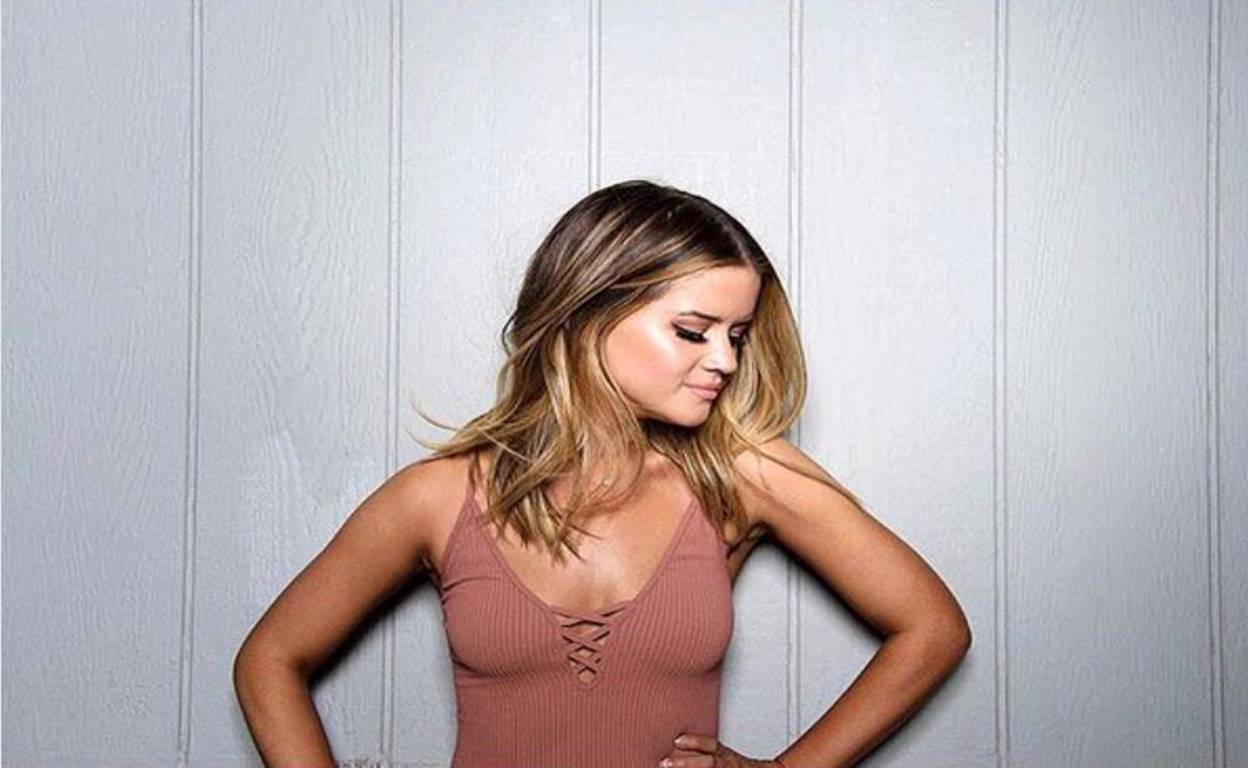 singular point of view, sheer creativity and fearless approach to music she's developed since she began performing and writing as a young child. Using the boldest colors from across many genres as her palate and country as her canvas, Morris' stories are vivid paintings that can be gleefully fun, tearfully heartbreaking and a perfect balance of modern and timeless.
Read more at Weekend Fridays click here


Houston Livestock Show and Rodeo
Presents
Brad Paisley
@NRG Stadium
Saturday, March 24, 2017 3:45 PM
Brad Paisley is a critically acclaimed singer, songwriter, guitarist and entertainer whose talents have earned himnumerous awards, including three GRAMMYs, two American Music Awards, 14 Academy of Country Music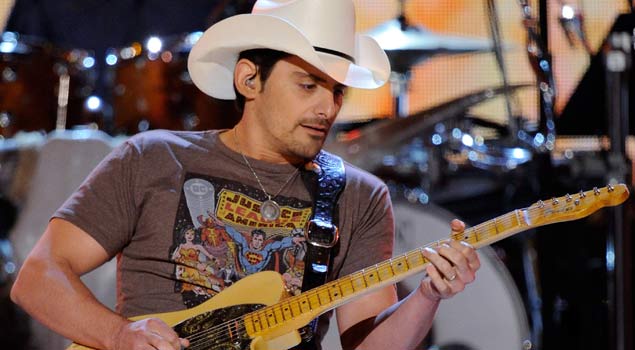 Awards and 14 Country Music Association Awards (including Entertainer of the Year), among many others.

He has been a proud member of the Grand Ole Opry since 2001. Paisley has written or co-written 20 of his 23 #1 singles with the first being his 1999 hit "He Didn't Have To Be" and his most recent, "Perfect Storm," from his chart topping 2014 album Moonshine in the Trunk.
Read more at Weekend Saturdays click here
Houston Ballet Legends & Prodigy
Brown Theater
@Wortham Center
This Weekend March 24th-25th-26th, 2017
Houston Ballet's mixed reperatory program Director's Choice: Legends and Prodigy with Stepping Stones by Jiří Kylián, Grosse Fuge by Hans van Manen, and Year of the Rabbit by Justin continues this weekend.

Stepping Stones, a ballet for eight dancers, is set to John Cage's Sonatas and Interludes for Prepared Piano and Anton Webern's Six Bagatelles for String Quartet, and acts as a reflection on the handing-on of cultural heritage. Kylián created the ballet in 1991 for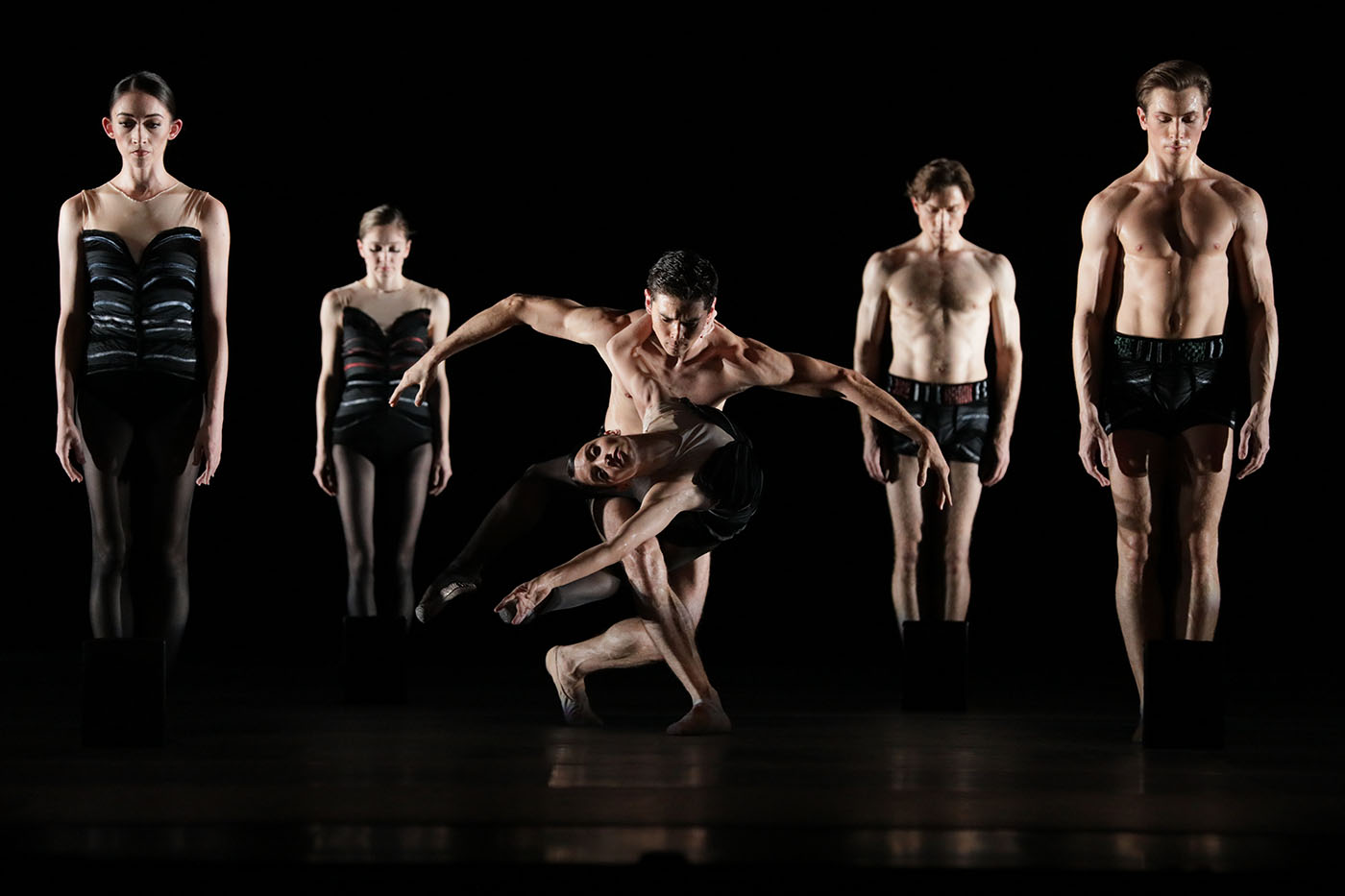 the Stuttgart Ballet as a reverence to tradition and heritage. The dancers move with miniature copies of sculptures that range from prehistoric time to the time of Brancusi. All the while, they are watched by statues of Egyptian cats who have witnessed over 3,000 years of human evolution.

Read more at Weekend Saturdays click here
Subscribe to Houston's Weekend Planning Guide its free, in your e-mail in box every Thursday in time for weekend planning.
Menendez Media Group the publishers of Weekend America Networks do not sell, trade or barter e-mail addresses

Houston's Weekend Planning Guide
Edited by Jeff W. Menendez, Weekend America Network's Managing Editor