Weekend of July 16th-18th 2021
Houston's Weekend Planning Guide
is updated continuously
Hayden Baker
@HOBHouston
Friday 7/16/2021 8:00 PM
Texas native, Hayden Baker, has gone from posting cover songs and "how-to" guitar tutorials on YouTube to opening for some of country music's biggest stars in the span of just a few short years. His style of playing carefully blends the neo-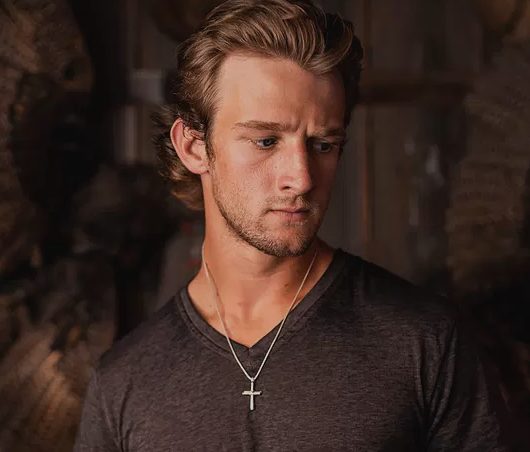 traditional country sound complete with crying steel and soaring fiddle with ripping guitar solos reminiscent of Brad Paisley. Speaking of Brad, he has actually befriended Hayden and re-posted a few of his videos on social media. Hayden even got to step on stage with Brad in Cleveland, OH and jam with his band during soundcheck.
. . . more @Weekend Friday click here
Sebastian Maniscalco
Nobody Does This Tour
@Smart Financial Centers
Friday 7/16/2021 8:00 PM
The man Jerry Seinfeld calls "my favorite comedian" was one of Pollstar's top 30 highest-grossing performers in the world, and was nominated for that publication's Comedy Tour of the Year award. He sold out five shows at Radio City Music Hall, and the latest in Maniscalco's five television comedy specials (for Netflix,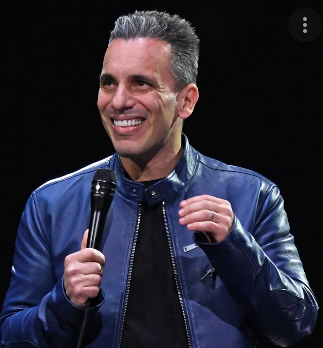 Showtime, and Comedy Central) scaled new ratings heights, prompting NBC Nightly News to describe him as "comedy's new superstar."
But "Stay Hungry" is more than just a slogan for the Chicago-born Maniscalco—it's a way of life. And so in 2019, the man dubbed "the comedian's comedian" by People magazine shows no sign of slowing down. The same week in January that his Netflix original special, Stay Hungry, was released . . .
. . . more @Weekend Friday click here
Nicole Byer
@The Improv
Friday 7/16/2021 7:30 PM & 9:45 PM
Saturday 7/17/2021 7:00 PM & 9:30 PM
Sunday 7/17/2021 7:30 PM
Actress, comedian and writer Nicole Byer makes her way to Houston's Improv this weekend. Byer also hosts the baking show "Nailed It" now streaming on Netflix.
Byer was recently asked in an interview with Deadline.com. "I think you do a great job of making fun of people's baking skills without making the bakers themselves feel bad. Can you talk about straddling that line?" "I straddle it because somebody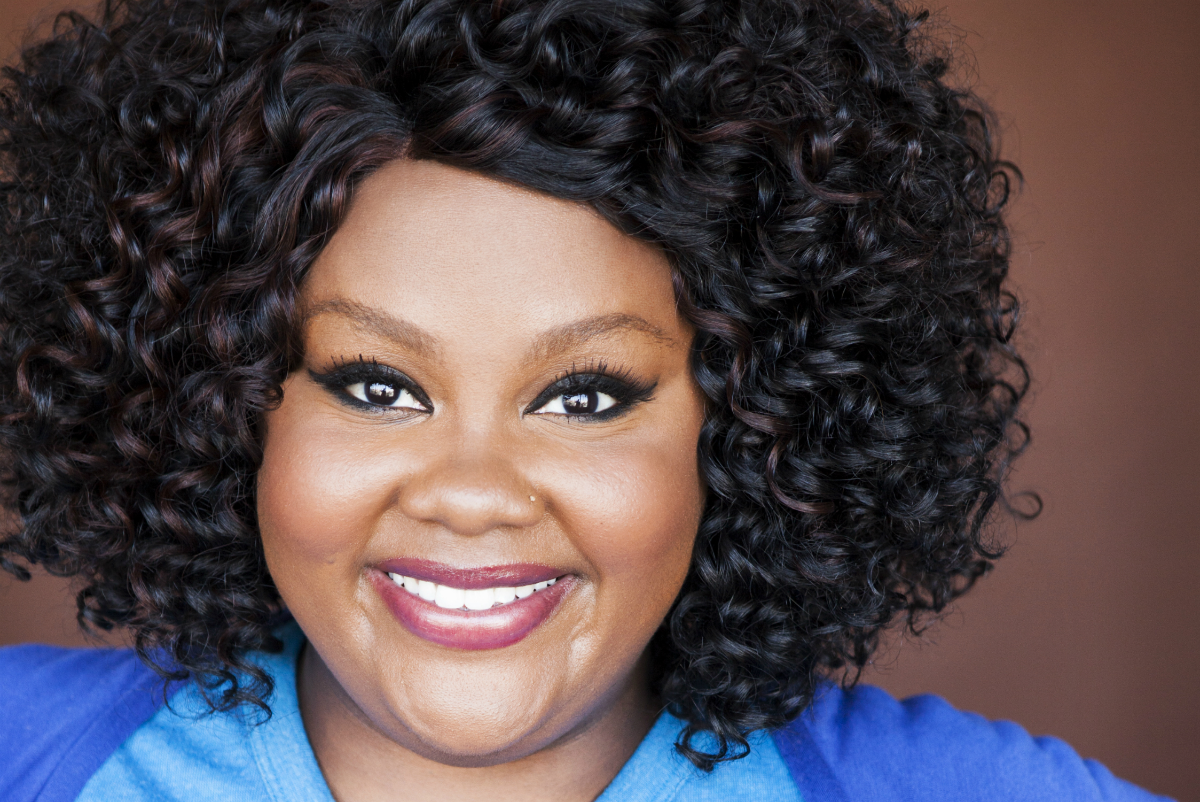 made something. Like, if someone brought a cake to your house that looks a little wild, you may roast your friend, cause that's your friend, but you'll still taste it because you don't want to hurt your friend's feelings, and I'm not in the business to hurt someone's feelings. What fun would that be, to say, "hey, look at that piece of shit they made," because it's not a piece of shit. They took the time to make it and that's half the fun, to be like, "look at this, we can talk about how silly this is, right?" And I think it's nice when people can poke fun at themselves and find the humor in something that they tried so hard to make."
. . . more @Weekend Friday click here
WWE Smackdown
At Toyota Center. See the superstars of Smackdown for a live television
broadcast on Fox.
More info at www.toyotacenter.com.
Fri Jul 16, 2021 6:45pm
1510 Polk St, Houston, TX 77002
Directions (map)
The Gentlemen
of Hip Hop
Miller Outdoor Theatre
Friday 7/16/2021 8:30 PM
Family favorite FLY brings its unique "theatrical hip-hop," a stylish, sophisticated and humorous fusion of street dance and classical music. Established in 1995 Fly Dance Company: "The Gentlemen of Hip-Hop " is a world-renowned dance company that tours and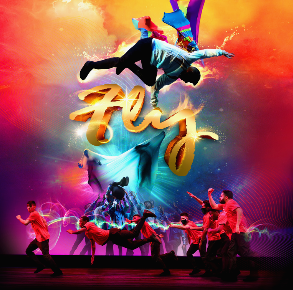 performs all around the globe. FLY's performance style is called "theatrical hip hop" — "theatrical" because acting is an essential element of the style. Notable performances include Washington's Kennedy Center, Miller Outdoor Theater, Jacob's Pillow, Vail International Dance Festival, Lincoln Center in New York, and Bob Hope Theater. Go to www.milleroutdoortheatre.com for more info, or call 281.373.3386.
Armor for Sleep
@The Studio
at Warehouse Live
Saturday 7/17/2021 8:00 PM
The New Jersey rock band Armor for Sleep makes it way to Warehouse Live this weekend in America's Bayou City.

Back in February of 2020 Ben Jorgensen in an interview talked about how Armor for Sleep came about to AltPress.com.
"I started Armor for Sleep when I was an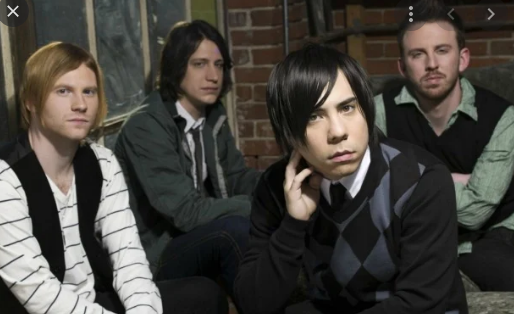 anti-social 17-year-old," frontman Ben Jorgensen talking about their 2020 return. "I had no band members, just a band name and a couple songs I recorded in a studio by myself. I honestly had no grand plan for the band, but when people started reacting to the first demos that were recorded, I was just kind of curious to see where it would go. I was very happy and fortunate to have recruited Anthony, P.J., and Nash who would all share in the band and in the creative process with me."
. . . more @Weekend Saturday click here
Yakov Smirnoff
@The Grand Opera House in Galveston
Saturday 7/17/2021 5:00 PM & 8:00 PM
Yakov Smirnoff has become a legend in American comedy. Did you know, after escaping communist Soviet Russia in the 1970s, he came to the United States with nothing but a dream. Without knowing the English language, Smirnoff began working as a bartender at the famous Grossinger's Catskill Resort in New York, where he was able to tell jokes each night after his shifts. Smirnoff in his bio says his English improved with him growing in popularity. He soon made the move to Los Angeles where the owner of The Comedy Store, Mitzi Shore, took him under her wing.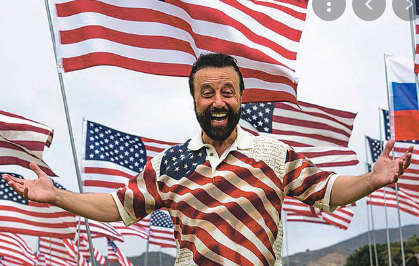 His endearing view of life through the eyes of a poor immigrant captured the hearts of Americans. He soared to the top of the comedy world performing on "The Tonight Show" with Johnny Carson and countless other television programs. Yakov was even a regular on "Night Court" and had his very own show, named after his famous catch-phrase, "What a Country!" He branched out to the big screen where he starred in movies with Tom Hanks, Robin Williams, and Jack Nicholson – just to name a few!
Weekend Podcasts
Podcasts SelectionsWorth Listening To . . .
The Daily
From Monday July 12, 2021
A City's Step Toward Reparations
For decades, the granting of racial reparations in the United States appeared to be a political nonstarter. But Evanston, Ill., recently became the first city to approve a program of reparations for its Black residents.
How did this happen, and can it be replicated in other parts of the country?
Guest: Megan Twohey, an investigative reporter for The New York Times.
. . . Listen @The Daily.com click here

Enjoy your weekend everybody and don't forget to subscribe to our weekend newsletter and tweeter- feed, its free, click here JWM
Menendez Media the publishers of Houston's Weekend Planning Guidedo not sell, trade or barter e-mail addresses
Since you are here...
Houston's Weekend Planning Guide is updated on a continuous bias for all in the Greater Houston Area. We haven't put up a paywall or asked anyone to log-in to see our content. We want to keep it that way. We accept advertising, but the revenue from that area is not enough to support us. If everyone who reads our weekend entertainment blog, who likes it and helps to support it, our future would be much more secure. For as little as $1 or more, you can support Houston's Weekend Planning Guide – and it only takes a minute. Thank you.

[Disclaimer]
Houston's Weekend Planning Guide participates in various affiliate marketing programs, which means we receive paid commissions on purchases made through our links to retailer sites.
Our editorial content is not influenced by any commissions we receive.