​Events may be cancelled or postponed. Confirm status with event organizers.
Weekend of June 11th-13th, 2021
Updated Monday, June 7, 2021 3:58 PM
Houston's Weekend Planning Guide
is updated continuously
Canadian duo Andrew Fedyk and Joe De Pace known as Loud Luxury will move into Houston's Rooftop club this weekend. The duo is riding high on their worldwide smash hit "Body (feat. Brando)," It was officially certified Diamond (10x Platinum) in Canada, 6x Platinum in Australia, 3x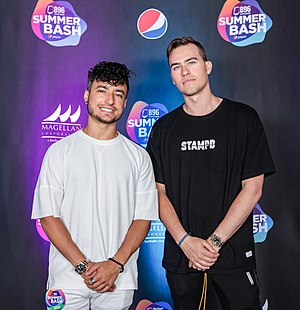 Platinum in Switzerland, Double Platinum in Austria, Denmark, U.K. and the U.S., and Platinum in the Netherlands, Norway and Sweden. "Body" also held the #1 spot in the U.S.

The duo began when Fedyk and Depace met at school and started to collaborate. Going to a Porter Robinson concert, the two say they became inspired with the way Robinson had connected with the crowd. In December of 2016, they released the song "See It Again".
. . .more @Weekend Friday click here
Sons of Texas
Scout Bar Houston
Friday 6/11/2021 8:00 PM
Sons of Texas was began in McAllen, Texas in 2013. Shortly thereafter, the band was signed to Razor & Tie and entered the studio with producer Josh Wilbur (Lamb of God, All That Remains, Hatebreed). The music video for the first official track from the band, "Baptized in the Rio Grande", premiered via Revolver's website on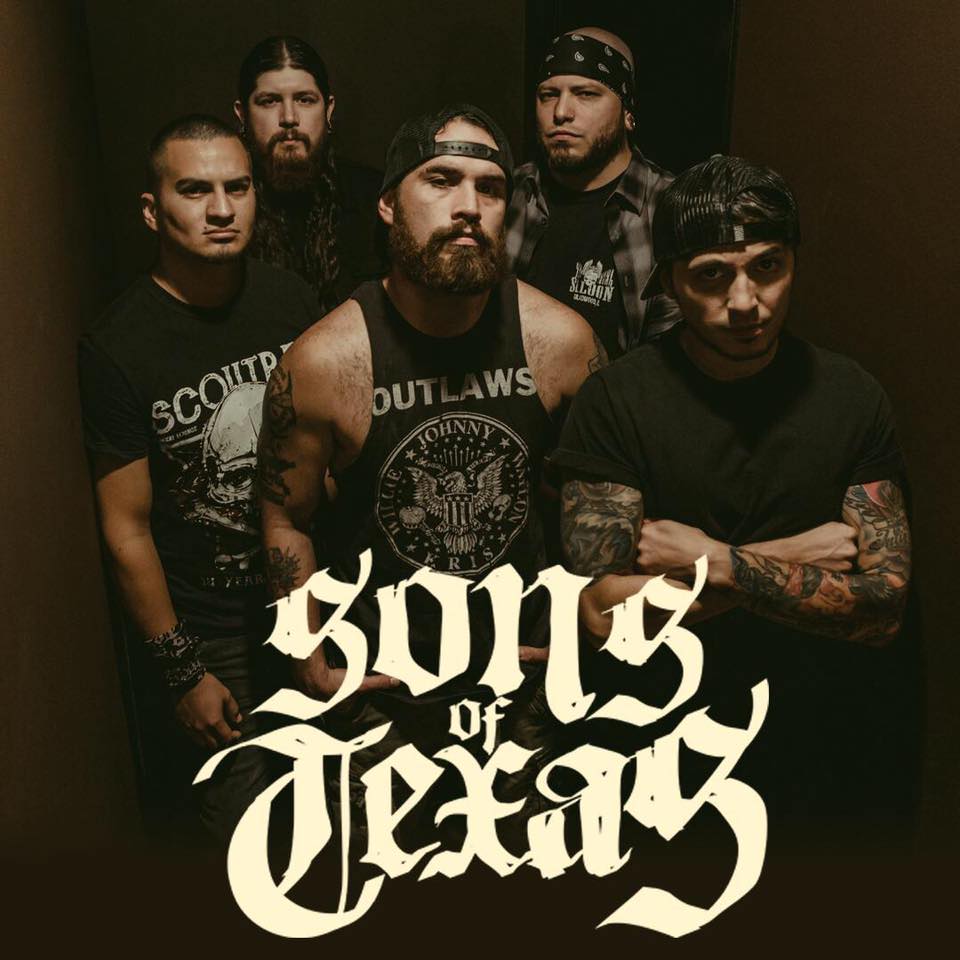 January 6, 2015.
The band released their debut album Baptized in the Rio Grande back in 2015 in digital and physical format. The first single "Baptized in the Rio Grande" peaked at No. 29 on the Mainstream Rock Songs chart. They released their second album, Forged by Fortitude, on September of 2017.
. . . more @Weekend Friday click here
The Houston Symphony
Presents
Summer Symphony Nights
@Miller Outdoor Theatre
Tonight 6/10/20218:30 PM
Saturday 6/12/2021 8:30 PM
Houston audiences are treated to a concert highlighting the brass, winds, and percussion sections of the Symphony in concert at 8:30 p.m. Conductor Yue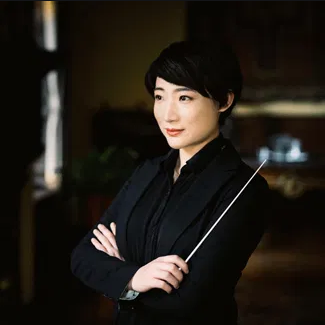 Bao opens the program with two short works: a two-minute Fanfare for brass choir from Dukas's La péri, and Red Clay & Mississippi Delta for wind quintet, a blues-inspired chamber music work by Valerie Coleman.
International Gem & Jewelry Show
@NRG Center
Visit America's longest running direct-to-consumer jewelry show when it visits your town! The International Gem & Jewelry Show's world famous "Jeweler's Market" brings wholesalers, manufacturers and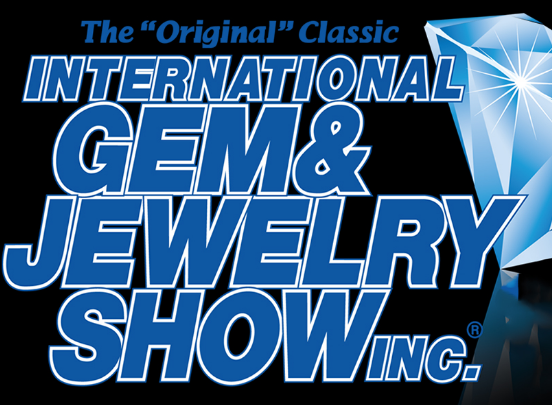 designers together under one roof. Shop from rows and rows of quality gemstone, bead, jewelry and accessory dealers for incredible selection. You'll find local jewelers, international vendors and talented artisans at every show. Whether you are shopping for jewelry making supplies or looking for the hottest trends, you'll find what you're looking for at the InterGem show. More info at www.nrgpark.com
Sat Jun 12, 2021 10am
1 NRG Pkwy, Houston, TX 77054 (map)
Max Flinn
@HOB Houston
Saturday 6/12/2021 8:00 PM
Houston native, Max Flinn has teamed up with legendary Nashville producer / songwriter /musician, Bobby Terry (Willie Nelson, Luke Combs, and Garth Brooks) on his new album, Meant to Be which released on March 5th, 2021. The album, which was recorded in Nashville, features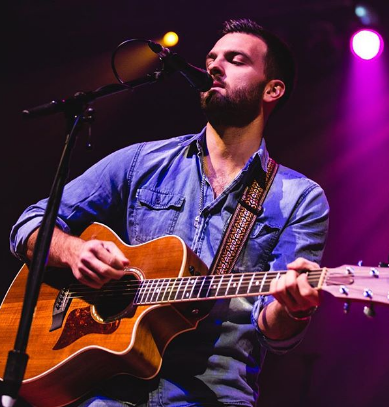 tracks he co-wrote with Terry (Brad Paisley, Trisha Yearwood, and Faith Hill) and David Tolliver (Tim McGraw, Wynonna, and Brantly Gilbert). The project features Kenny Chesney guitarist Jon Conley, winner of the Academy of Country Music (ACM) Guitarist of the Year Award, and a 2-time winner of the CMA Award Musician of the Year Brent Mason, and multi-GRAMMY award-winning fiddle player and member of The Time Jumpers, Larry Franklin.
. . . more @Weekend Saturday click here

Spring League Football
Sea Lions vs. Jousters
Spring League Football on the Rice University campus. The Spring League is an American football developmental league and scouting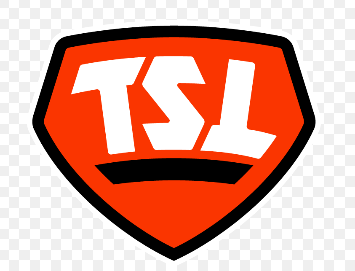 event (pro showcase) that began play in 2017. Aimed at professional athletes but not paying a salary or expenses, the league's goal is to "serve as an instructional league and showcase for professional football talent." More info at www.thespringleague.com
Sat Jun 12, 2021 12pm
Rice Stadium, 6100 Main Street
Houston, TX 77005 (map)
Jeff Allen
@The Improv
Houston
Sunday 6/13/2021 4:00 PM
Jeff Allen combines clean, hilarious humor like no other comedian working today. He regularly appears on television, radio, and venues across the country. With over 140 million video views, Jeff Allen is the world's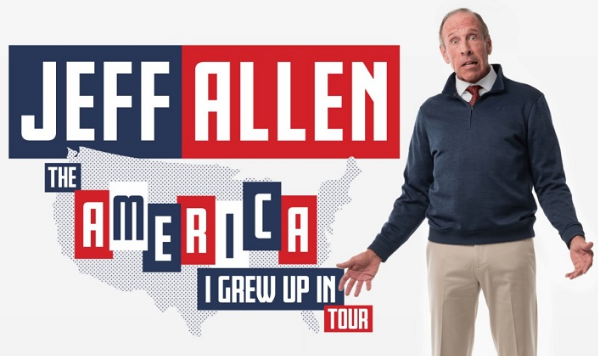 funniest, most inspiring comedian!
In his new tour, The America I Grew Up In, Jeff's sidesplitting comedy drives home the humor in everyday family life, the ups and downs of marriage, the challenge of raising children, the bliss of the empty nest (followed by the unexpected returns to said nest) and the joys of being a grandparent. Audiences will immensely enjoy taking this journey with Jeff as he nostalgically weaves in how our country has changed since his formative years in the sixties.

Directions to Houston's Improv see Weekend Sunday click here


Soccer - USA Women's National Team
BBVA Stadium. USA vs. Jamaica
part of the 2021 WNT Summer Series
More info at www.bbvastadium.com
Sun Jun 13, 2021 9pm
2200 Texas Ave, Houston, TX 77003

Enjoy your weekend everybody and don't forget to subscribe to our weekend newsletter and tweeter- feed, its free, click here JWM
Menendez Media the publishers of Houston's Weekend Planning Guidedo not sell, trade or barter e-mail addresses
Since you are here...
Houston's Weekend Planning Guide is updated on a continuous bias for all in the Greater Houston Area. We haven't put up a paywall or asked anyone to log-in to see our content. We want to keep it that way. We accept advertising, but the revenue from that area is not enough to support us. If everyone who reads our weekend entertainment blog, who likes it and helps to support it, our future would be much more secure. For as little as $1 or more, you can support Houston's Weekend Planning Guide – and it only takes a minute. Thank you.

[Disclaimer]
Houston's Weekend Planning Guide participates in various affiliate marketing programs, which means we receive paid commissions on purchases made through our links to retailer sites.
Our editorial content is not influenced by any commissions we receive.