​Events may be cancelled or postponed. Confirm status with event organizers.
Weekend of May 21st-23rd, 2021
Updated Tuesday May 18, 2021 9:52AM
Houston's Weekend Planning Guide
is updated continuously
Boris Brejcha
@Rise Rooftop
Friday 5/21/2021 10PM
German DJ Boris Brejcha makes his way to the Bayou City this weekend. Brejcha describes his music style as "High-Tech Minimal." The European DK uses a venetian carnival mask as his signature look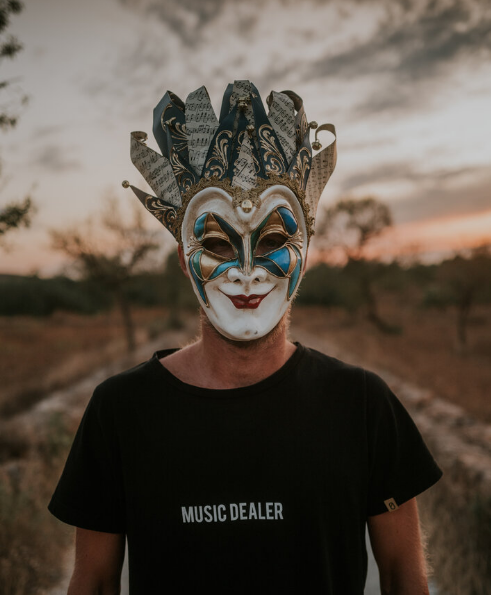 inspired by the Carnival in Rio Dejenero, Brazil. It was in Brazil when he firt started public spinning. Since then, he has been performing at clubs around the world and at some of the biggest festivals including Tomorrowland, Timewarp and Exit festival. Boris and his friends Ann Clue and Deniz Bul founded the label "Fckng Serious" back in 2015.
. . . more @Weekend Friday click here
Jade Bird
@The Heights Theatre
Friday 5/21/2021 8:45 PM
Jade Bird makes her way to the Houston Heights at The Heights Theatre this Friday evening. The twenty something English singer/writer will be joined by Lucky Kilmartin.
Bird was introduced to folk music by a family friend; this included Neil Young, Crosby, Stills, Nash & Young, Bob Dylan and Joni Mitchell. She took up guitar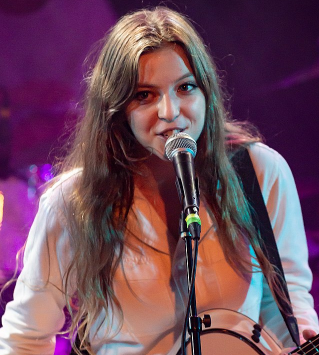 herself at this point, a time that also coincided with the separation of her parents. "I needed a vent, so I think that's ultimately why I got into music so heavily, because of these transitions, so to speak", Bird says. Also while learning to play guitar as a teenager, she was drawn towards Dolly Parton and The Civil Wars.
. . . more @Weekend Friday click here
Brendan Schaub
@The Improv
Thursday 5/20/2021 7:30 PM
Friday 5/21/2021 7:30 PM & 9:45 PM
Saturday 5/22/2021 7:00 PM & 9:30 PM
Retired UFC athlete now doing comedy for a living, Brendan Schaub makes his way to the Houston's Improv on the Katy Freeway this weekend. Schaub with his associates produce a popular podcast.
The podcast, The Fighter, and the Kid, he does with Mad TV's Bryan Callen. The show receives over 10 million downloads a month.
The podcast quickly acquired a cult following by consistently being a staple in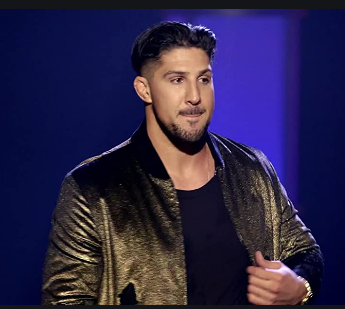 the top 5 rankings on iTunes under the sports/comedy category for the last five years.
Schaub recently developed his newest podcast, the King, and the Sting, in collaboration with his good friend and stand-up comic Theo Von. The show has skyrocketed to a level of unprecedented popularity by debuting as the number 1 podcast in the world on iTunes with its premiere episode.
. . . more @Weekend Friday
Corey Taylor
@White Oak
Music Hall
Lawn
Saturday 5/22/2021 7:00 PM
Corey Taylor is known as the lead vocalist and lyricist of the bands Slipknot and Stone Sour. He co-founded Stone Sour with drummer Joel Ekman in 1992, playing in the Des Moines, Iowa area, and working to perfect their bands musical vision. He joined Slipknot in 1997 to replace their original vocalist and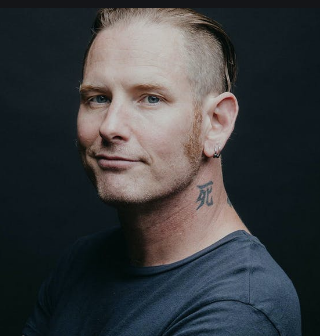 subsequently released six studio albums with them. After the first two Slipknot albums went Platinum, Taylor revived Stone Sour to record an album and tour in 2002. His debut solo studio album, CMFT, was released on October 2, 2020, by Roadrunner Records. He has sinced worked with several bands, including Junk Beer Kidnap Band, Korn, Disturbed, Apocalyptica, Code Orange, Anthrax, Steel Panther, Falling in Reverse, and Soulfly.
. . . more @Weekend Saturday click here
Houston Symphony
All-Beethoven
with Itzhak Perlman
@Jones Hall
Legendary violinist and Houston Symphony Artistic Partner Itzhak Perlman returns to the Jones Hall stage, performing Beethoven's radiant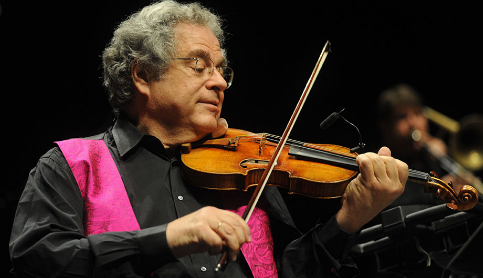 Violin Romances and leading the Symphony in Beethoven's Coriolan Overture and the beloved Symphony No. 7.
Tickets at 713.224.7575 or www.houstonsymphony.org
Sat May 22, 2021 8pm
615 Louisiana St, Houston, TX

Enjoy your weekend everybody and don't forget to subscribe to our weekend newsletter and tweeter- feed, its free, click here JWM
Menendez Media the publishers of Houston's Weekend Planning Guidedo not sell, trade or barter e-mail addresses
Since you are here...
Houston's Weekend Planning Guide is updated on a continuous bias for all in the Greater Houston Area. We haven't put up a paywall or asked anyone to log-in to see our content. We want to keep it that way. We accept advertising, but the revenue from that area is not enough to support us. If everyone who reads our weekend entertainment blog, who likes it and helps to support it, our future would be much more secure. For as little as $1 or more, you can support Houston's Weekend Planning Guide – and it only takes a minute. Thank you.

[Disclaimer]
Houston's Weekend Planning Guide participates in various affiliate marketing programs, which means we receive paid commissions on purchases made through our links to retailer sites.
Our editorial content is not influenced by any commissions we receive.