Mavis Staples Series Spectacular
Marcos Varela
San Ygnacio Project
@Discovery Green
Friday 10/15/2021 7:30 PM
(Free Event)

This weekend its Mavis Staples at Discovery Green celebrating the legacy and evolution of jazz in Houston. This is a bonus Series Spectacular concert featuring theacclaimed gospel and R&B singer and civil rights activist Mavis Staples with an opening performance by rising star and Kinder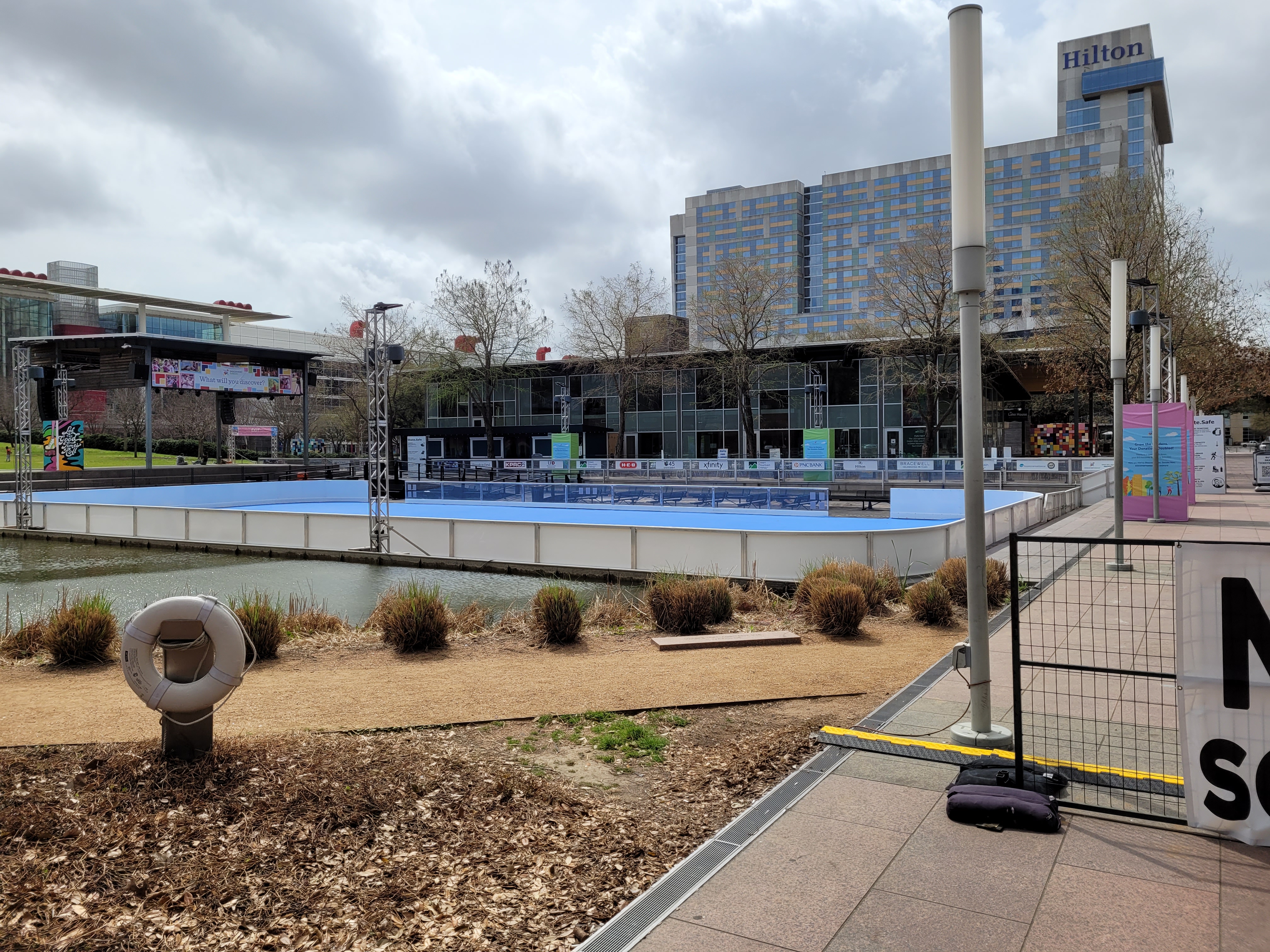 HSPVA graduate, Marcos Varela.
The Jazzy Sundays in the Parks collaboration was initially planned for Spring 2020 and announced in February 2020. All performances, including Mavis Staples, were then postponed due to the COVID-19 pandemic. Each park will follow local guidelines concerning COVID-19 protocols.
The series is featuring free, family-friendly concerts every Sunday in September at Emancipation Park, (concluded) every Sunday in October at Discovery Green and every Sunday in November at The Water Works in Buffalo Bayou Park. Legendary jazz performers, such as Conrad Johnson and Jewel Brown, will be highlighted alongside up-and-coming artists, such as The Peterson Brothers. Each concert will be preceded by a free workshop at 3 p.m. where kids can learn about music and instruments in partnership with Da Camera and Young Audiences of Houston.
Mavis Staples now in her eighties was inducted into the Rock and Roll Hall of Fame in back in 1999 and the Blues Hall of Fame in 2017.
Staples began her career with her family group in 1950. Initially singing locally at churches and appearing on a weekly radio show, the Staples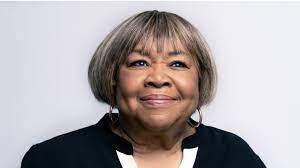 scored a hit in 1956 with "Uncloudy Day" for the Vee-Jay label. When Mavis graduated from what is now Paul Robeson High School in 1957, The Staple Singers took their music on the road. Led by family patriarch Roebuck "Pops" Staples on guitar and including the voices of Mavis and her siblings Cleotha, Yvonne, and Pervis. The Staples family were called "God's Greatest Hitmakers".
With Mavis' voice and Pops' songs, singing, and guitar playing, the Staples evolved from enormously popular gospel singers (with recordings on United and Riverside as well as Vee-Jay) to become the most spectacular and influential spirituality-based group in America.
Her voice has been sampled by some of the biggest selling artists; Salt 'N' Pepa, Ice Cube, Ludacris, and Hozier.

By the mid-1960s The Staple Singers, inspired by Pops' with a close friendship with Martin Luther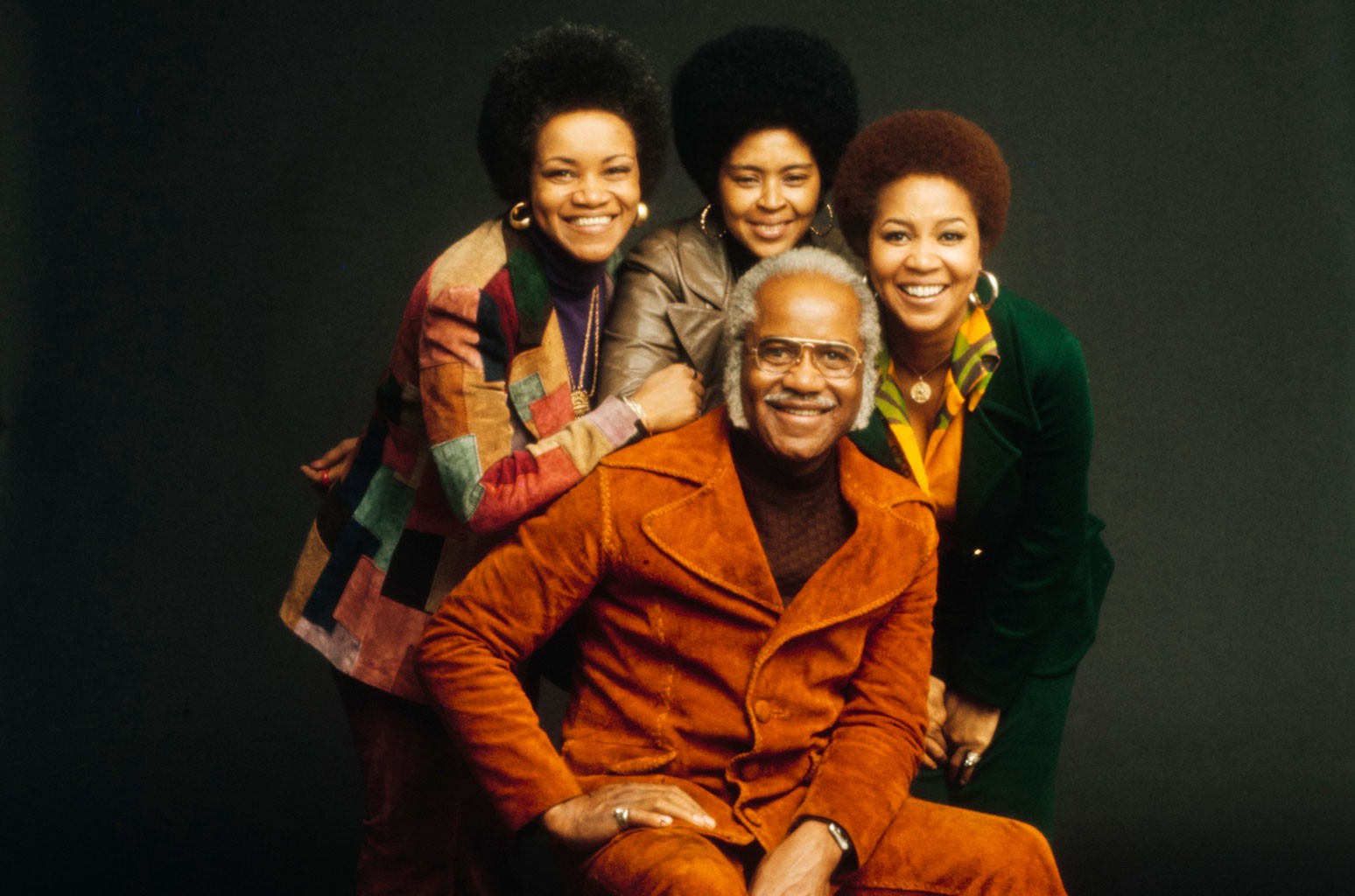 King Jr., became the spiritual and musical voices of the civil rights movement. They covered contemporary pop hits with positive messages, including Bob Dylan's "A Hard Rain's a-Gonna Fall" and a version of Stephen Stills' "For What It's Worth".
During a December 20, 2008, appearance on National Public Radio's news show Wait Wait... Don't Tell Me!, when Staples was asked about her past personal relationship with Bob Dylan, she admitted that they "were good friends, yes indeed" and that he had asked her father for her hand in marriage.
Her voice has been sampled by some of the biggest selling artists; Salt 'N' Pepa, Ice Cube, Ludacris, and Hozier. Staples has recorded with a wide variety of musicians, from her friend, Bob Dylan (with whom she was nominated for a 2003 Grammy Award in the "Best Pop Collaboration With Vocals" category for their duet on "Gonna Change My Way of Thinking", from the album Gotta Serve Somebody: The Gospel Songs of Bob Dylan) to The Band, Ray Charles, Prince, Nona Hendryx, George Jones, Natalie Merchant, Ann Peebles, and Delbert McClinton. She has provided vocals on current albums by Los Lobos and Dr. John, and she appears on tribute albums to such artists as Johnny Paycheck, Stephen Foster and Bob Dylan.
This weekend at Discover its Mavis Staples Series Spectacular starting at 6:30 PM.
Discovery Green
1500 McKinney Street
Houston, TX 77010
(713) 400-7336
Directions (Map)
Houston's Online Weekend Entertainment Guide
Looking for that Friday weekend event and can't find it
try our custom "Google Search"