Houston's Weekend Planning Guide
(Weekendhouston.net) is a Targeted Premium Event Listings Journal/Calendar
Weekend
October 22nd-24th, 2021

Houston's Weekend Planning Guide
is updated continuously


The Doobie Brothers
50th Anniversary Tour
with Michael McDonald
@Cynthia Woods Mitchell Pavilion
Thursday 10/21/2021 7:30 PM
Gates Open 6:00 PM

The Doobie Brothers 50th Anniversary Tour with Michael McDonald makes its way to The Woodlands the Rock and Roll Hall of Famers kick off their tour in Iowa at their State Fair.
USA Today.com reported, "In 2020, The Doobie Brothers conceived the ideal gift for fans – a 50th anniversary tour featuring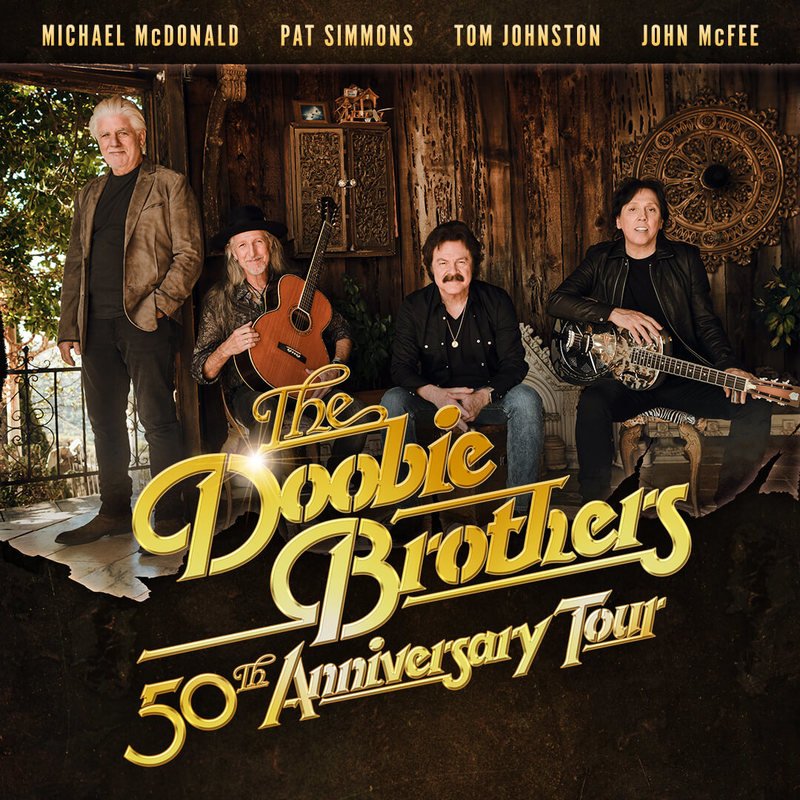 Michael McDonald, John McFee and founding members Tom Johnston and Patrick Simmons for the first time in nearly a quarter of a century."
The pandemic bulldozed that campaign, but the quartet is "going about our business as if everything is happening as planned," Johnston told USA TODAY as the band rolled through rehearsals in Los Angeles last week. "I'm not thrilled about touring with everything with COVID, but I also want to go out because we haven't been on the road in a year and a half."
Johnston shared that he suffered from COVID in February 2020 and was out of commission for about a month.
"I'm not thrilled about touring with everything with COVID, but I also want to go out because we haven't been on the road in a year and a half."
"I thought it was just a really bad flu, but it was pretty nasty," he said. "And that was the early version (of the virus). So as soon as the vaccine was available, I was banging on the door."
McDonald, in a separate interview with USA TODAY, echoed Johnston's cautious optimism, while noting that the vaccinated band will "stay within our bubble" on tour.
"It's so precarious, this whole situation (with COVID) nationwide, so we don't know what to expect. But we're going to take it one day at a time," he said.
Cynthia Woods Mitchell Pavilion
2005 Lake Robbins Drive
The Woodlands, TX 77380
Directions (Map)
(281) 364-3010
Home Season Opener Game
NBA Basketball at Toyota Center
Houston Rockets vs.
Oklahoma City Thunder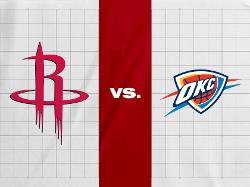 Cold
New Dilemma
and Waiting For
Eternity
@Scout Bar
Friday 10/22/2021 8:00 PM
Doors Open 7:00 PM
Cold hails from Jacksonville, Florida, and wasformed in 1986 by lead singer and rhythm guitarist Scooter Ward. The band has since gone through numerous lineup changes leaving Ward and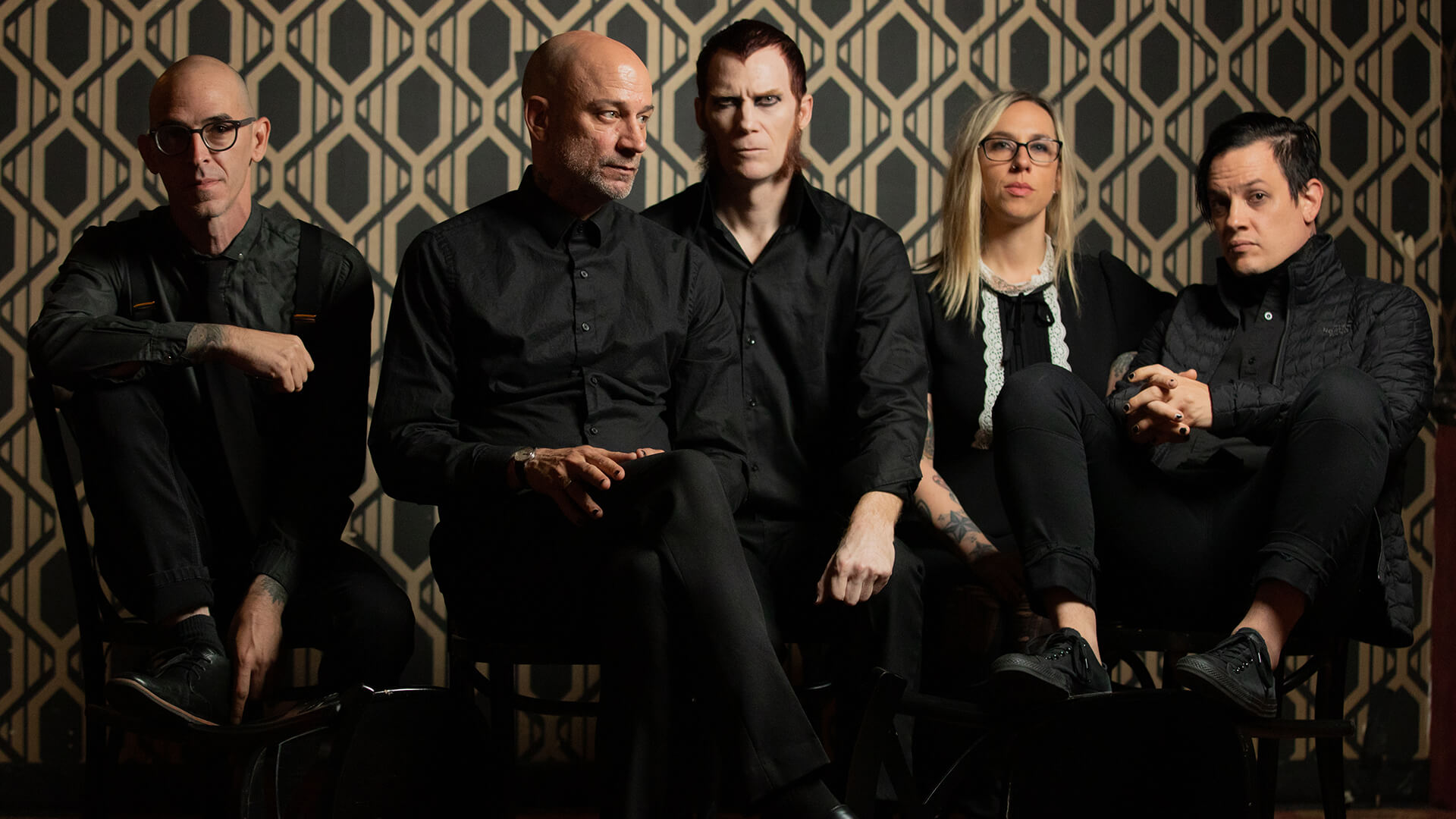 McCandless as the remaining original members of the band. MCCandless would eventually leave the alternative rock group.
Two years ago, Cold released "The Things We Can't Stop", their first album in eight years. The band later started their Broken Human Tour, to promote the album. During the tour, McCandless returned to the band taking over once again drums and percussion, later re-joinin the band full-time.
The band also released music videos for "Without You" followed by "Run".
Sierra Ferrell
Long Time Coming Tour
@White Oak Music Hall
Upstairs
Friday 10/22/2021 8:00 PM
With her spellbinding voice and time-bending sensibilities, Sierra Ferrell makes music that's as fantastically vagabond as the artist herself. This weekend she will be Upstairs at White Oak Music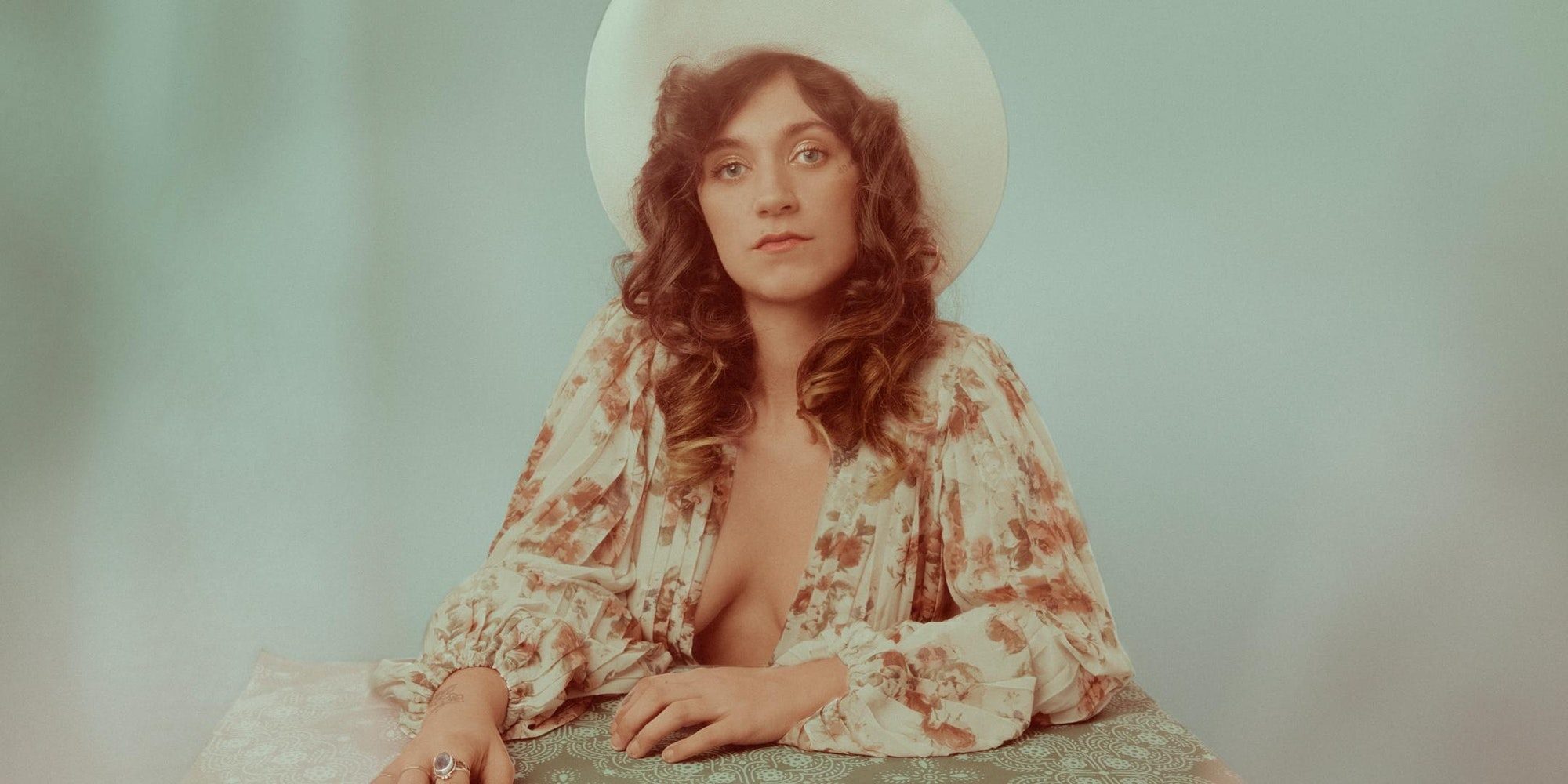 Hall.
Growing up in small-town West Virginia, the singer/songwriter/multi-instrumentalist left home in her early 20s to journey across the country with a troupe of nomadic musicians, playing everywhere from truck stops to alleyways to freight-train boxcars speeding down the railroad tracks. After years of living in her van and busking on the streets of New Orleans and Seattle, she moved to Nashville and soon landed a deal with Rounder Records on the strength of her magnetic live show. Now, on her highly anticipated label debut Long Time Coming, Ferrells shares a dozen songs beautifully unbound by genre or era, instantly transporting her audience to an infinitely more enchanted world.
Jonas Brothers
in Concert with Special
Guest Kelsea Ballerini
@Cynthia Woods
Mitchell Pavilion
Saturday 10/23/2021 7:00 PM
Gates Open 6:00 PM
he Brothers promters scheduled over twenthy tour stops throug the end of next week ending on October 27, 2021. This weekend the brothers will perfrom in The Woodlands on their "Remember This" tour at the Cynthia Woods Mitchell Pavilion.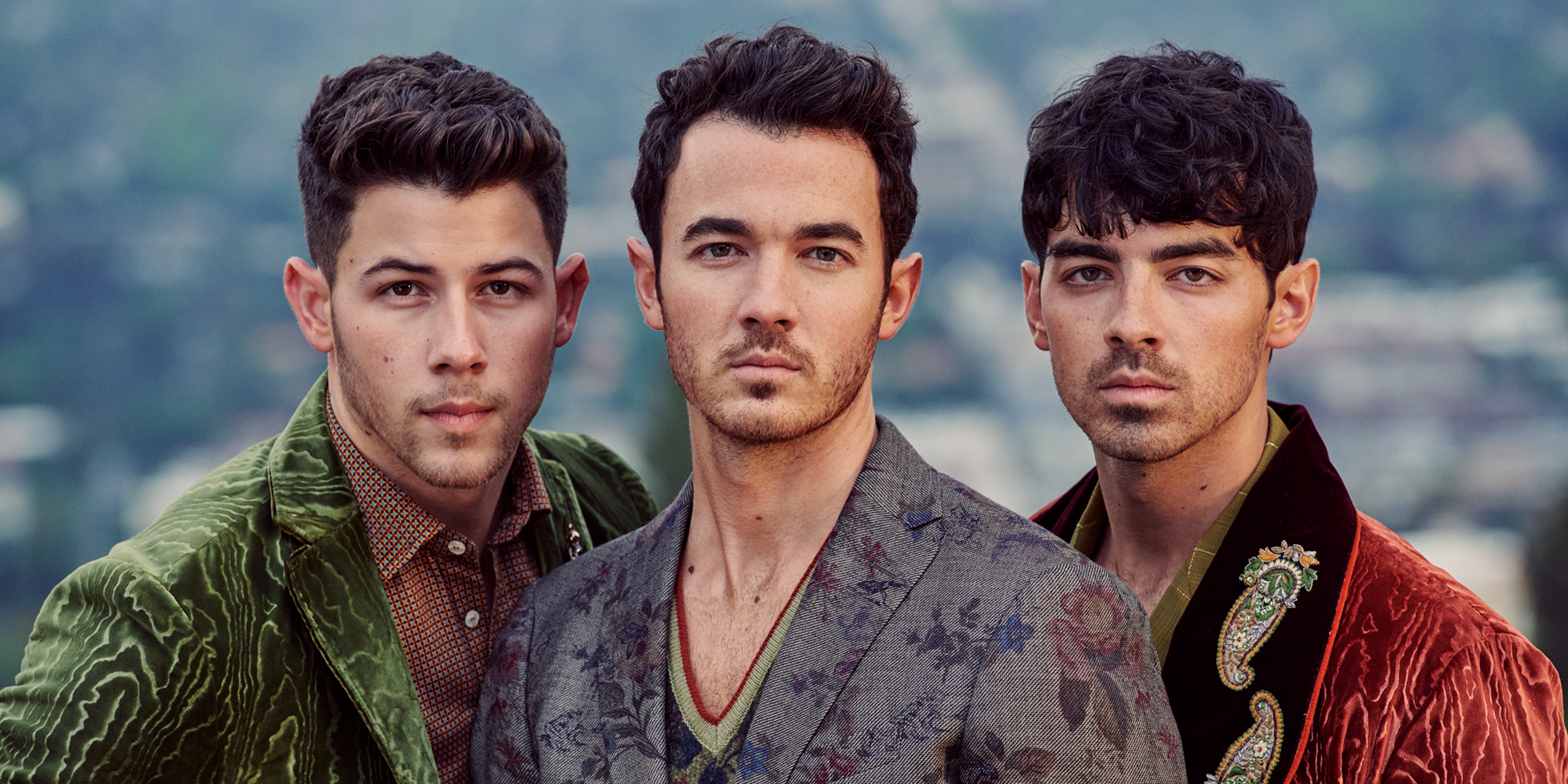 Rebecca Mills of Culturess.com about two weeks ago reviewed the brothers in concert, "As someone who is a huge Jonas Brothers fan, I can undeniably say that this tour wasn't nearly as exciting as the "Happiness Begins" tour. Maybe it's because of the lack of audience involvement but it seemed a bit more toned-down. While the band did a great job performing, it didn't seem like things were nearly as exciting. No doubt having a new album out would have changed things a lot but it wasn't meant to be."
College Football
Houston Cougars vs. East Carolina
TDECU Stadium
College football on
the University of Houston campus
More info at www.uhcougars.com
Saturday, October 23, 2021 2:30 PM
3847 Holman St, Houston, TX 77004
Directions (map)
SAINt JHN
"In Case We Both
Die Young Tour"
@HOB Houston
Saturday 10/23/2021 8:00 PM
Doors Open 7:00 PM
SAINt JHN Makes his way to Houston with his "In Case We Both Die Young Tour" at LiveNations HOB Houston venue in GreenStreet downtown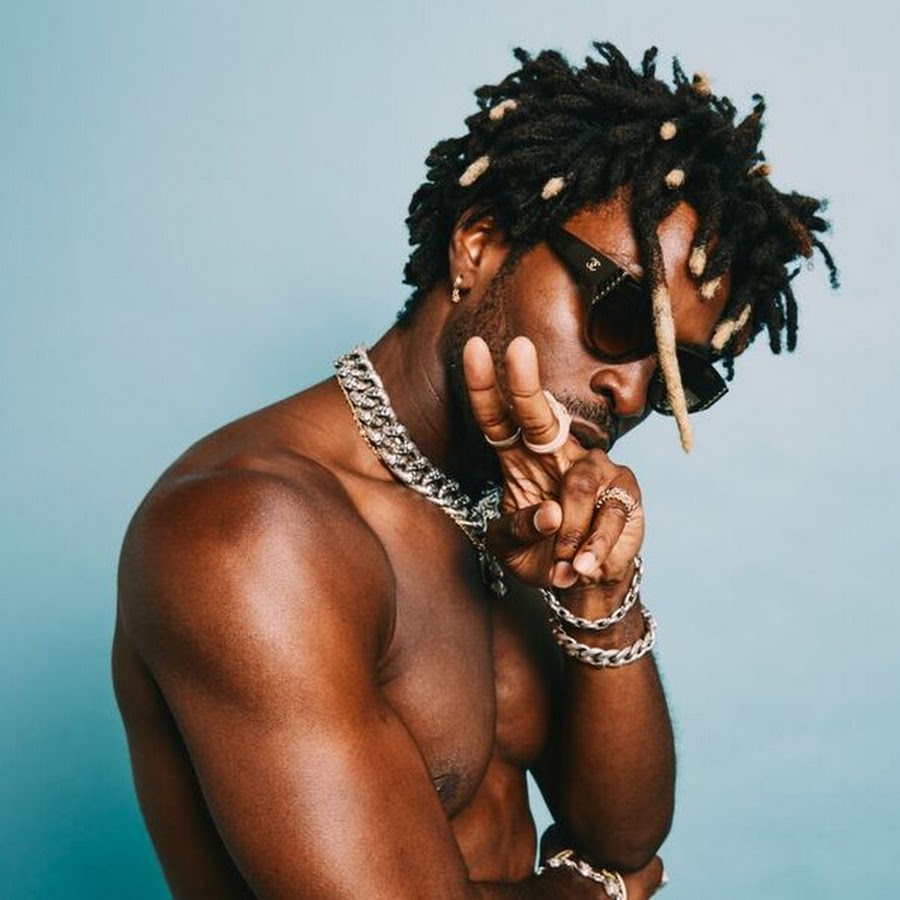 Houston. The Grammy Award-winning artist's tour is in support of his last album, "While the World Was Burning", released in November of last year. The album features Lil Uzi Vert, Kanye West, Kehlani and Future.
SAINt JHN is best known for his 2019 deep house remix to his 2016 song "Roses". The remix, produced by Kazakh DJ Imanbek, reached the top 5 of the US Billboard's Hot 100 and topped the charts in Australia, the Netherlands, Ireland, New Zealand, and the United Kingdom. The song became the lead single for Saint Jhn's debut album, "While the World Was Burning".
The 39th Annual
Houston Super Show
@NRG Center
Sunday 10/24/2021 12:00 PM
Motorsport Showcase Events LLC is an automotive/motorsport enthusiast entertainment consulting and professional services provider in its 12th year of operation licensed under this name, and with a core management team that spans well over three decades of event experience. Our team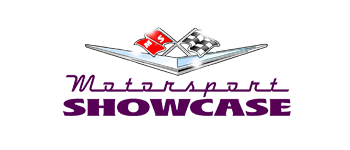 specializes in automotive enthusiast event planning, logistics, move-in/move-out, Judging services, entertainment and stage operations, and overall event management. As Owner and Executive President, I have 40 years experience in the related field of automotive special event planning and operations working directly with various major motorsport related companies and organizations in the United States. More info at www.nrgpark.com

Sunday, October 24, 2021 12:00 PM
NRG Park, 1 NRG Parkway, Houston, TX 77054
Directions (map)
Jazzy Sundays
@Discovery Green
This Weekend
Sea Breeze
Corey Henry
and the Treme Funktet
Sunday 10/24/2021 4:00 PM
(Free Concert)
Discovery Green has partnered with Buffalo Bayou Partnership, Emancipation Park Conservancy and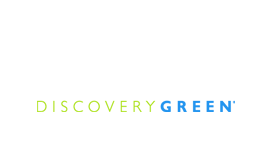 DACAMERA this fall to celebrate the legacy of jazz in Houston.
Jazzy Sundays in the Parks is a free live music series made possible by the Kinder Foundation.
The series features free, family-friendly concerts every Sunday in October at Discovery Green and every Sunday in November at The Water Works in Buffalo Bayou Park.
This weekend at Discover Green its Sea Breeze. They emerged on the Houston jazz scene in 1985 at the Houston International Festival. The group is the brainchild of saxophonist Carl Progue, bassist Al Campbell, and keyboardist Andrew Lienhard.
Enjoy your weekend everybody and don't forget to subscribe to our weekend newsletter and tweeter- feed, its free, click here JWM
Menendez Media the publishers of Houston's Weekend Planning Guided does not sell, trade or barter e-mail addresses
Since you are here...
Houston's Weekend Planning Guide is updated on a continuous bias for all in the Greater Houston Area. We haven't put up a paywall or asked anyone to log-in to see our content. We want to keep it that way. We accept advertising, but the revenue from that area is not enough to support us. If everyone who reads our weekend entertainment blog, who likes it and helps to support it, our future would be much more secure. For as little as $1 or more, you can support Houston's Weekend Planning Guide – and it only takes a minute. Thank you.

[Disclaimer]
Houston's Weekend Planning Guide participates in various affiliate marketing programs, which means, we receive paid commissions on purchases made through our links to retailer sites.
Our editorial content is not influenced by any commissions we receive.