Saturday
February 26th, 2022
Weekend Saturdays is updated continuously

Contact the venue for possible postponements
or cancellations due to Covid 19 escalations
Houston Livestock
Show & Rodeo
Worlds Championship BBQ Contest
@NRG Park
Saturday, February 26, 2022
More than 250 teams, led by barbecue aficionados, compete in the World's Championship Bar-B-Que Contest, presented by Cotton Holdings. While most team tents are invitation-only, visitors can enjoy several public venues, including The Garden, Rockin' Bar-B-Que Saloon and the Chuckwagon. Plus, the carnival is open, for wild rides and fun games.
The Garden Stage, sponsored by Miller Lite, features some of the best up-and-coming and established artists in Texas country. The Rockin' Bar-B-Que Saloon also features live and DJ music, and has an outside patio for visitors to enjoy. Inside the saloon is the Chuckwagon, where visitors can pick up their complimentary sliced brisket plate with chips and beans.
WCBBQ Jr. Cook-off Contest
Children between the ages of 8-14 will be competing with a single steak judged on appearance/presentation, tenderness and taste. Awards will be presented to the top 3 contestants at 11 a.m.
It's all about the 'cue! Purchase tickets for entrance into NRG Park for the World's Championship Bar-B-Que Contest, which kicks off the arrival of the Houston Livestock Show and Rodeo™ each year. Tickets includes a complimentary sliced barbecue beef sandwich plate, access to live music areas and admission to the carnival. Tickets do not include access to private cook-off tents. Tent passes are not for sale and are distributed by the Bar-B-Que teams.
Jeezy and K. Michelle
@Arena Theatre
Saturday 2/26/2022 7:00 PM
Jeezy: Channeling Marvin Gaye, Luther Vandross, and R. Kelly, the self-described "new voice of modern soul" is best known for sensual, high-thread-count slow jams such as "Separated," "Break Ya Back," and "Makin' Good Love."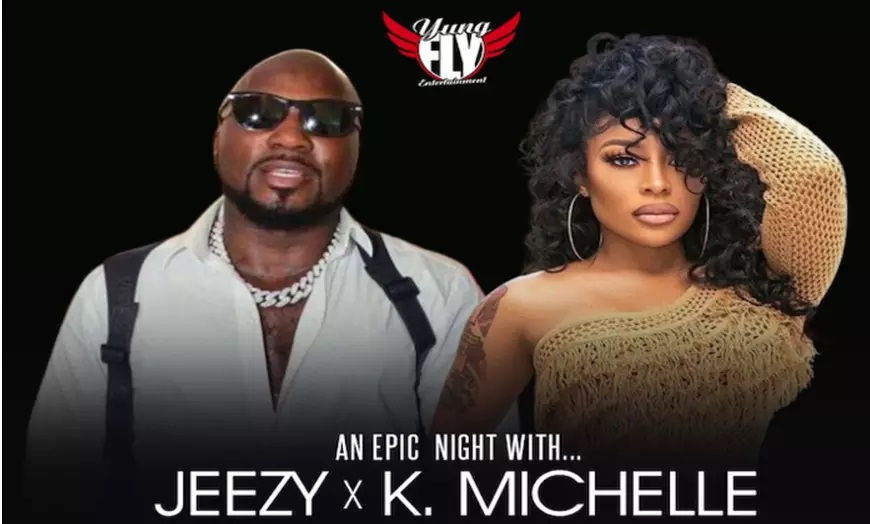 K. Michelle: The star of VH1's Love & Hip Hop: Atlanta and the spinoff K. Michelle: My Life first made waves with the Missy Elliott duet "Fakin' It." Her latest hit album,Kimberly: The People I Used to Know, showcases her powerhouse tenor and heart-rendering songwriting skills.

Houston Arena Theatre
Arena Towers
7326 Southwest Fwy
Houston, TX 77074
Directions (Map
(713) 772-5900
50 Shades of Mardis Gras
A Masquerade Ball
and Casino Night
Foundation Room
@HOB Houston
Saturday 2/26/2022 7:00 PM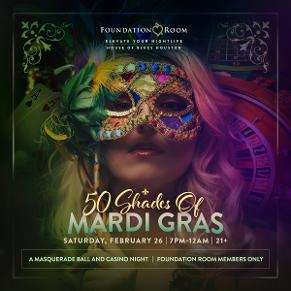 HOB Houston
in GreenStreet
1204 Caroline St.
Houston, TX
(888) 402-5837
Directions (Map)
Bayou Music Center
in Bayou Place
520 Texas Ave
Houston, TX 77002
Directions (Map)
Phone: (713) 230-1600
College Basketball - Rice vs. Southern Miss
College basketball at Tudor Fieldhouse on the Rice University campus.
More info at www.riceowls.com
Sat Feb 26, 2022 7:00 PM
6100 S Main St, Houston, TX 77005
Directions (map)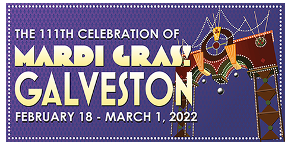 The Art Museum of Texas
@Sugraland Town Square
Established in 2020, Art Museum TX is a not-for-profit institution in Fort Bend County,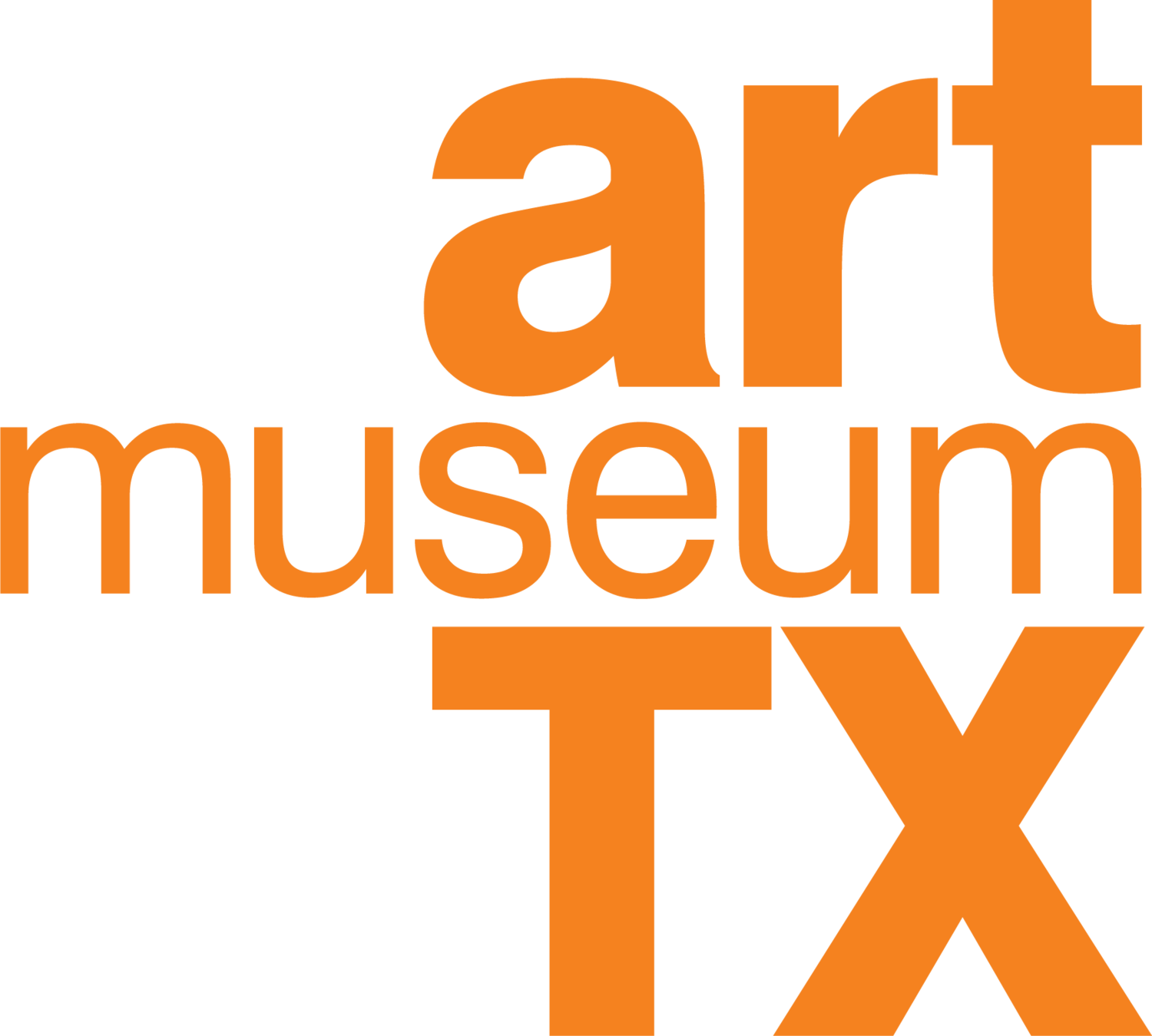 Texas, dedicated to presenting the region's contemporary art to the public. Art Museum TX provides an interchange for visual arts of the present and recent past, presents new directions in art, strives to engage the public, and encourages a greater understanding of contemporary art through education programs.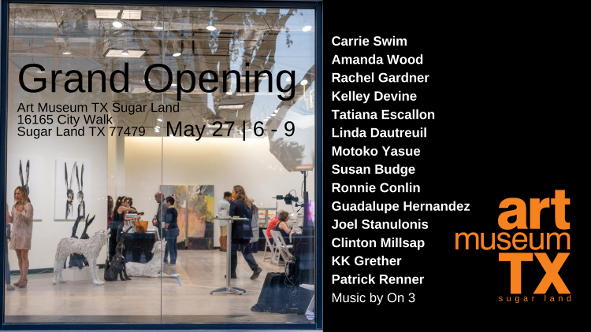 Art Museum TX is a museum dedicated to reaching our Fort Bend area population from one end of the region to the other, reaching throughout the surrounding areas and growing a wider audience. Art Museum TX is introducing art to so many. We bring art to YOU by opening our art space where YOU already frequent! We are in THE NEIGHBORHOOD!
Art Museum TX
16165 CITY WALK
SUGAR LAND TX 77479
Directions
Admission Free
Suggested Donation $5.00
Houston's Online Weekend Entertainment Guide
Looking for that Saturday weekend event and can't find it
try our custom "Google Search"