Weekend Saturday is updated continuously


Armor for Sleep
@The Studio
at Warehouse Live
Saturday 7/17/2021 8:00 PM
The New Jersey rock band Armor for Sleep makes it way to Warehouse Live this weekend in America's Bayou City.

Back in February of 2020 Ben Jorgensen in an interview talked about how Armor for Sleep came about to AltPress.com.
"I started Armor for Sleep when I was an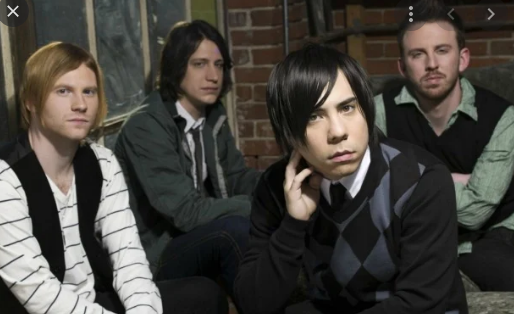 anti-social 17-year-old," frontman Ben Jorgensen talking about their 2020 return. "I had no band members, just a band name and a couple songs I recorded in a studio by myself. I honestly had no grand plan for the band, but when people started reacting to the first demos that were recorded, I was just kind of curious to see where it would go. I was very happy and fortunate to have recruited Anthony, P.J., and Nash who would all share in the band and in the creative process with me."

"What To Do When You Are Dead is the thing we created that never seems to go away," he continues. "For me, personally, revisiting the album is a bookmark to a time in my life that would ultimately shape everything about the person that I am today. We are all extremely humbled that this album has meant so much to so many people over the years, and we're honored that we're going to get the chance to come back again and play some shows to celebrate it and rock out with everyone."

Armor For Sleep was founded Jorgensen 20 years ago in New Jersey. Nash Breen and Peter James "PJ" DeCicco later joined the band after leaving fellow New Jersey band Prevent Falls. Jorgensen stated the name of the band comes from his early experiences of writing music and not being able to sleep. As he recalls, "I guess when I started the band I was kind of, like, retreating in my room and I kind of couldn't really fall asleep, so I started playing music. I just thought of the name Armor for Sleep, because it was really, the music was keeping me from passing out! Which was something I was procrastinating on."
The Woodlands Pavillion
2005 Lake Robbins Dr.
The Woodlands, TX 77380
Directions (Map)
Saturday 7/17/2021 7:00 PM & 9:30 PM
Sunday 7/17/2021 7:30 PM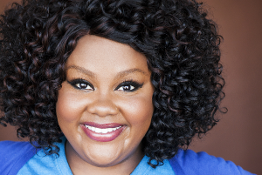 The Improv
7620 Katy Freeway Space
455 Houston, TX 77024
Directions
Buy tickets over the phone:
713-333-8800
Yakov Smirnoff
@The Grand Opera House in Galveston
Saturday 7/17/2021 5:00 PM & 8:00 PM
Yakov Smirnoff has become a legend in American comedy. Did you know, after escaping communist Soviet Russia in the 1970s, he came to the United States with nothing but a dream. Without knowing the English language, Smirnoff began working as a bartender at the famous Grossinger's Catskill Resort in New York, where he was able to tell jokes each night after his shifts. Smirnoff in his bio says his English improved with him growing in popularity. He soon made the move to Los Angeles where the owner of The Comedy Store, Mitzi Shore, took him under her wing.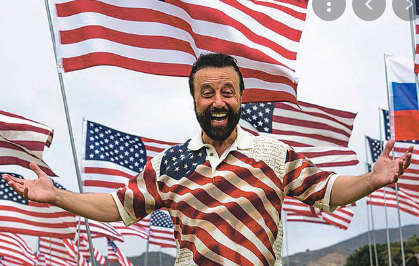 His endearing view of life through the eyes of a poor immigrant captured the hearts of Americans. He soared to the top of the comedy world performing on "The Tonight Show" with Johnny Carson and countless other television programs. Yakov was even a regular on "Night Court" and had his very own show, named after his famous catch-phrase, "What a Country!" He branched out to the big screen where he starred in movies with Tom Hanks, Robin Williams, and Jack Nicholson – just to name a few!

Most recently, Yakov – Dr. Yakov, that is – has earned a PhD in Leadership from Pepperdine University.
While his show has residency in Branson, Missouri, he continues to tour the country with his unique brand of comedy. With the heart of dreamer, Yakov Smirnoff has made the impossible possible and continues to inspire others with his love for America – "What a Country!" Yakov is happily married to his lovely wife, and he enjoys working to create the next big project. Keep an eye out for his brand-new podcast on ABC radio, look for him at a theater near you, and stay tuned to see what Dr. Yakov does next!
Yakov's comedic style is firmly grounded within his personal mission statement "to experience happiness and teach it with passion through comedy and sensitivity". As part of his ongoing quest for knowledge and understanding about relationships, Dr. Yakov earned his Master's degree in psychology from the University of Pennsylvania and his PhD in Global Leadership from Pepperdine University in May 2019.
Always a forward thinker, Dr. Yakov is in the initial stages of developing a residential community in Branson, Missouri. "Yakov Towers" will be a unique community that fosters the ideals that have made Yakov such a beloved comedian and artist.
This weekend on the island, Yakov Smirnoff at The Grand Opera House.

The Grand Opera House in Galveston
2020 Postoffice Street
Galveston, TX 77550
Directions (Map)
Phone: (409) 765-1894
Big Blue Thumb
@HOB Houston
Saturday 7/17/2021 7:30 PM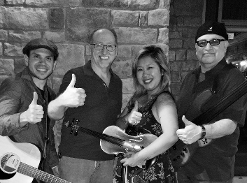 HOB Houston
1204 Caroline St.
Houston, TX
(888) 402-5837
Directions
Mike Zito Big Band Featuring the Grooveline Horns (Album Release)
with Indigenous
@The Heights Theatre
Saturday 7/17/2021 7:00 PM

Mike Zito is one of the most lauded artists in the contemporary blues arena today and rightfully so, but for him, the thing that counts the most is maintaining his honesty,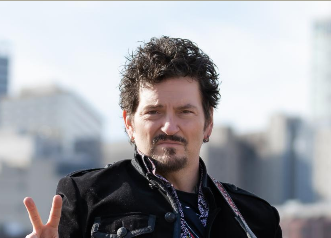 authenticity and integrity. Those are the qualities that have steered Zito's career since the beginning and continue to define every effort he's offered since.
"I have nothing to hide; it seems my honesty is what people relate to most," he once told Vintage Guitar magazine. "Anders (Osborne) told me early on, 'If you don't believe what you're singing, you'll never be a good singer.' I try not to write fluff; I try to make every word count."​
This weekend in the Heights its Mike Zito at The Heights Theatre
Family Funk Festival
@Miller Outdoor Theatre

Saturday 7/17/2021 8:30 PM
The "Family Funk Festival" is a celebration of popular music. This concert will be intergenerational beginning in the 1970s to the present. Some of Houston's great musicians including Vivian Mosley and her band The Storm will perform hits from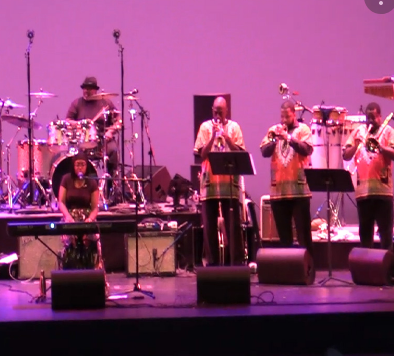 Parliament, Funkadelic, George Clinton and others. After intermission Tweed Smith a former member of the funk band WAR will wow audiences with some of their greatest hits.
The uniqueness of this concert is that it includes both classic and new songs in the world of Funk. Go to www.milleroutdoortheatre.com for more info, or call 281.373.3386.
Miller Outdoor Theatre
Hermann Park
6000 Hermann Park Dr
Houston, TX 77030
Directions click here
(832) 487-7102
Raycheal Winters
with Space Kiddettes and Matty Why
@White Oak Music Hall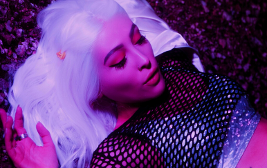 White Oak Music Hall
2915 N Main Street
Houston, TX 77009
Directions (Map)
Phone: (713) 237-0370

In Sugarland this weekend

Lemonade Day
Saturday, July 17. 2021 10:00 am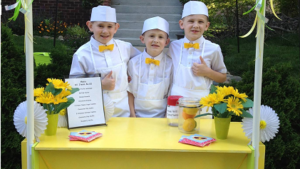 Stop by to help us empower today's youth to be tomorrow's entrepreneurs! Lemonade Day is a free, fun, experiential learning program that teaches youth how to start, own and operate their own business – a lemonade stand. Take a shopping break and grab a refreshing drink at stands throughout Town Square.

Sugarland Town Square
Located at Highway 6 and U.S. 59
Sugar Land, TX 77479
Directions (Map)
281-242-2000


Sugar Land Superstar Finale
Saturday, July 17, 2021 7:30 pm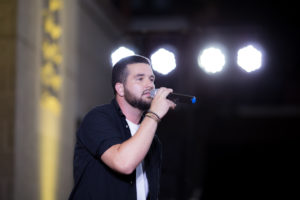 This live vocal battle show is 16 years and running, so grab your lawn chairs and head to the Plaza to enjoy music from some of the most talented singers in Fort Bend County. YOU get to help us choose the winner by text voting!

Sugarland Town Square
Located at Highway 6 and U.S. 59
Sugar Land, TX 77479
Directions (Map)
281-242-2000


NOLA Nights Featuring
Ruben Moreno
& the Zydeco Re-evolution
Saturday, July 27, 2021 7:30 PM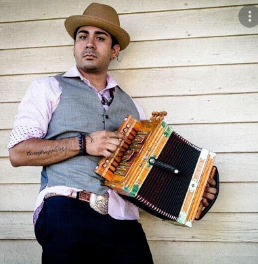 Come out and let authentic New Orleans music take you on a historical journey through the Crescent City tradition with live music from Houston Zydeco sensation, Ruben Moreno and the Zydeco Re-evolution!

Sugarland Town Square
Located at Highway 6 and U.S. 59
Sugar Land, TX 77479
Directions (Map)
281-242-2000
The Art Museum of Texas
@Sugraland Town Square
Established in 2020, Art Museum TX is a not-for-profit institution in Fort Bend County,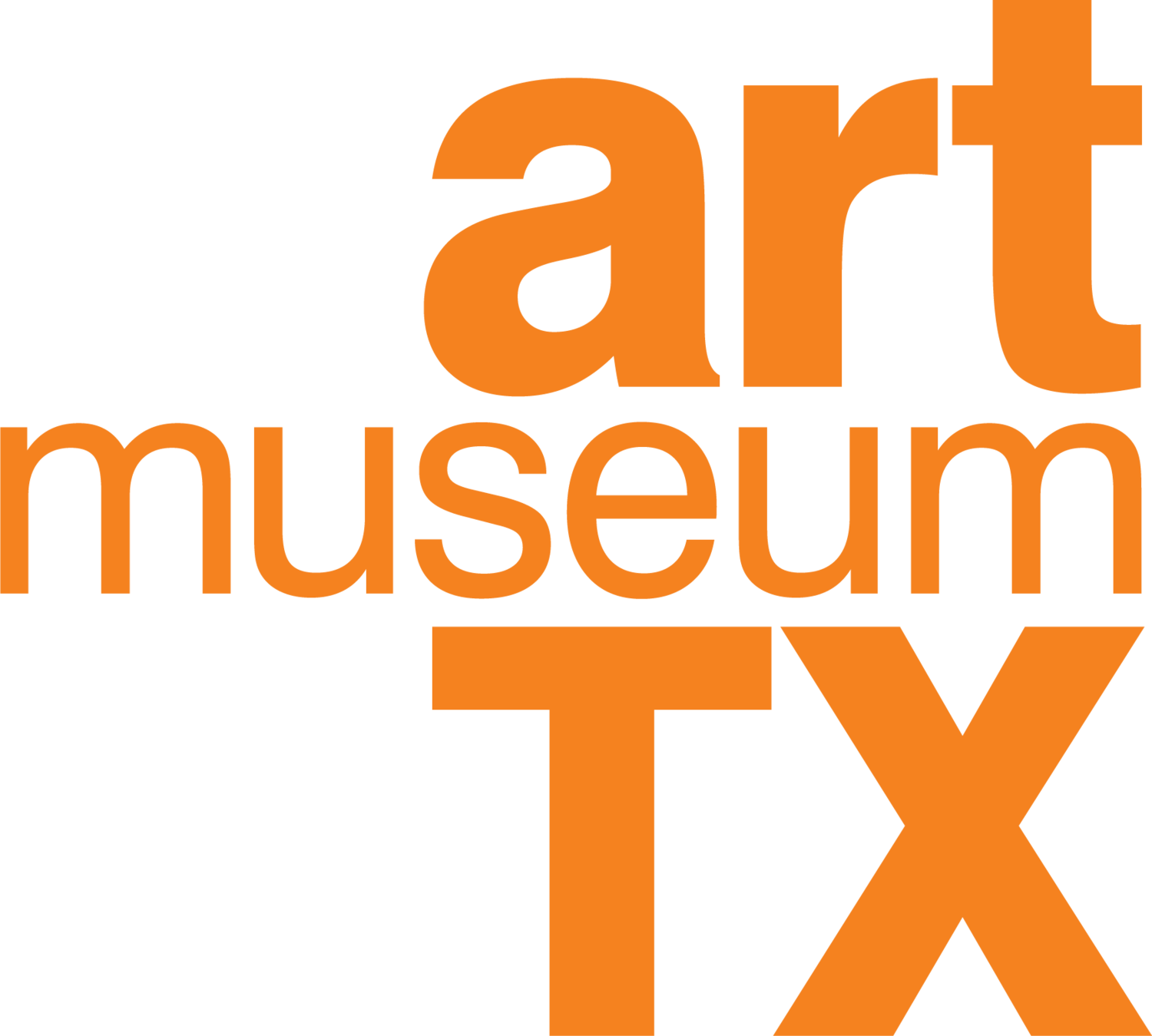 Texas, dedicated to presenting the region's contemporary art to the public. Art Museum TX provides an interchange for visual arts of the present and recent past, presents new directions in art, strives to engage the public, and encourages a greater understanding of contemporary art through education programs.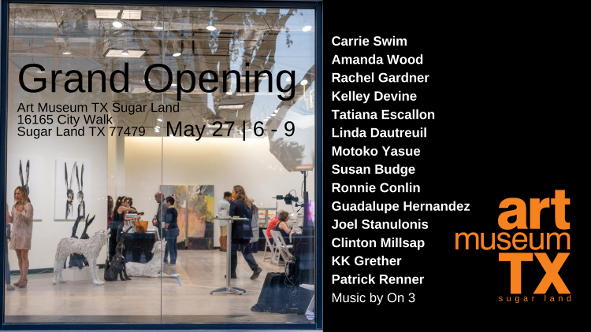 Art Museum TX is a museum dedicated to reaching our Fort Bend area population from one end of the region to the other, reaching throughout the surrounding areas and growing a wider audience. Art Museum TX is introducing art to so many. We bring art to YOU by opening our art space where YOU already frequent! We are in THE NEIGHBORHOOD!
Art Museum TX
16165 CITY WALK
SUGAR LAND TX 77479
Directions
Admission Free
Suggested Donation $5.00
Houston's Online Weekend Entertainment Guide
Looking for that Saturday weekend event and can't find it
try our custom "Google Search"