Sunday
January 23rd, 2022

Weekend Sundays is updated continuously
The Oak Ridge Boys
in Concert
@The Grand Opera
House in Galveston
Whether you're a fan of smooth four-part gospel harmonies or upbeat country songs, the distinctive sound of The Oak Ridge Boys is legendary! This weekend The Oak Ridge Boys are in Concert at The Grand Opera House in Galveston.
Their string of hits includes the country-pop chart-topper "Elvira," as well as "Bobbie Sue," "Dream On," "Thank God for Kids" and many others. The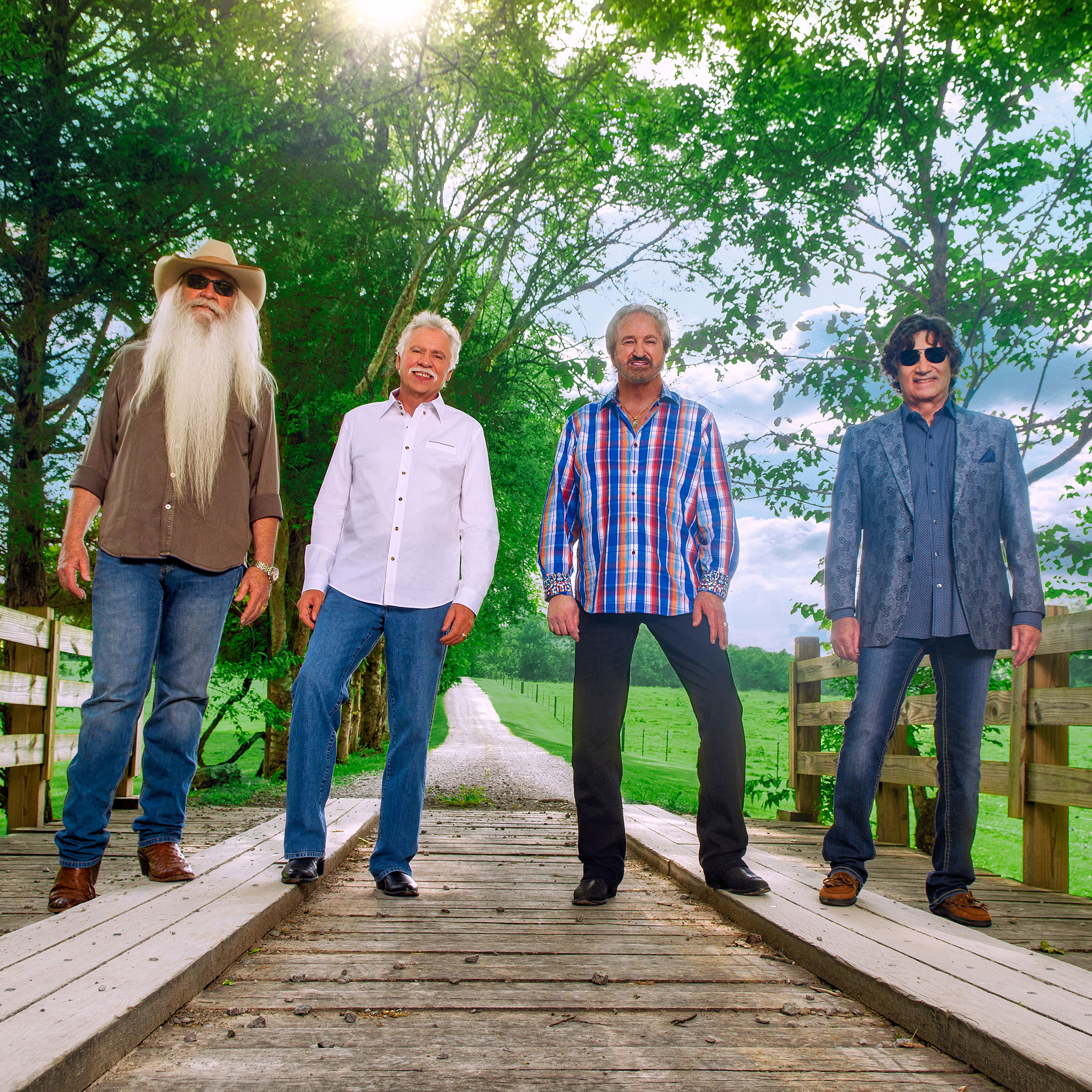 Oak Ridge Boys put on a high-energy stage show that'll have old and young alike groovin' along to the music!
Theirs is one of the most distinctive and recognizable sounds in the music industry. The four-part harmonies and upbeat songs of The Oak Ridge Boys have spawned dozens of Country hits and a Number One Pop smash, earned them Grammy, Dove, CMA, and ACM awards and garnered a host of other industry and fan accolades. Every time they step before an audience, the Oaks bring four decades of charted singles, and 50 years of tradition, to a stage show widely acknowledged as among the most exciting anywhere. And each remains as enthusiastic about the process as they have ever been.
Matteo Lane
@Improv Houston
This weekend at Improv Houston its New York based comedian Matteo Lane.
Lane has a comedy special currently streaming on Netflix's The Comedy Line Up. He's also appeared on late night television's The Late Show with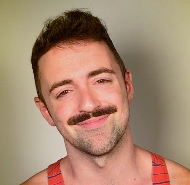 Stephen Colbert and NBC's Late Nigt with Set Meyers. Lane is currently developing an animated series "Kickass Drag Queen", together with "Bob the Drag Queen", Gary Sanchez and Unicorn Island Productions. He co-hosts the podcast "Inside the Closet" together with Emma Willmann.
Weekend Read
Why Did Keisha Lance Bottoms Quit?
The mayor of Atlanta was a rising star in Democratic politics.
(Click Here for more )
Houston Symphony
Classical Concert
Eschenbach Conducts Beethoven & Brahms 1
@Jones Hall for The Performing Arts
Phenomenal young pianist Jan Lisiecki tackles Beethoven's poetic and powerful Piano Concerto No. 4, and revered conductor Christoph Eschenbach—best known and beloved by Houston audiences for his tenure as music director from 1988 to 1999—leads Brahms's monumental Symphony No. 1. The concerts open with Ibert's dazzling Flute Concerto, performed by Greek virtuoso Stathis Karapanos.
Weekend Reads Sponsored by Macy's and Amazon.com

A "gripping" (Entertainment Weekly) mystery about a woman who thinks she's found the love of her life—until he disappears.
Before Owen Michaels disappears, he smuggles a note to his beloved wife of one year: Protect her. Despite her confusion and fear, Hannah Hall knows exactly to whom the note refers—Owen's sixteen-year-old daughter, Bailey. Bailey, who lost her mother tragically as a child. Bailey, who wants absolutely nothing to do with her new stepmother.
Hannah and Bailey set out to discover the truth. But as they start putting together the pieces of Owen's past, they soon realize they're also building a new future—one neither of them could have anticipated.
As Hannah's increasingly desperate calls to Owen go unanswered, as the FBI arrests Owen's boss, as a US marshal and federal agents arrive at her Sausalito home unannounced, Hannah quickly realizes her husband isn't who he said he was. And that Bailey just may hold the key to figuring out Owen's true identity—and why he really disappeared.
With its breakneck pacing, dizzying plot twists, and evocative family drama, The Last Thing He Told Me is a riveting mystery, certain to shock you with its final, heartbreaking turn.
by Barack Obama (Author)
Bruce Springsteen (Author)
Renegades: Born in the USA is a candid, revealing, and entertaining dialogue between President Barack Obama and legendary musician Bruce Springsteen that explores everything from their origin stories and career-defining moments to our country's polarized politics and the growing distance between the American Dream and the American reality.
Filled with full-color photographs and rare archival material, it is a compelling and beautifully illustrated portrait of two outsiders—one Black and one white—looking for a way to connect their unconventional searches for meaning, identity, and community with the American story itself.
• Original introductions by President Obama and Bruce Springsteen
• Exclusive new material from the Renegades podcast recording sessions
• Obama's never-before-seen annotated speeches, including his "Remarks at the 50th Anniversary of the Selma to Montgomery Marches"
• Springsteen's handwritten lyrics for songs spanning his 50-year-long career
• Rare and exclusive photographs from the authors' personal archives
• Historical photographs and documents that provide rich visual context for their conversation

In a recording studio stocked with dozens of guitars, and on at least one Corvette ride, Obama and Springsteen discuss marriage and fatherhood, race and masculinity, the lure of the open road and the call back to home.
Houston's Online Weekend Planning Entertainment Guide
Looking for that Sunday weekend event and can't find it try our custom "Google Search"