Weekend
January 21st-23rd, 2022

Houston's Weekend Planning Guide
is updated continuously

Contact the venue for possible postponements or cancellations due to Covid 19 escalations
George Lopez
OMG Hi! Comedy Show
@Smart Financial Center
Did you know it was actress Sandra Bullock that gave comedian George Lopez his big break in network television? It was her production company that co-produced the George Lopez that became very popular on ABC back in day. The word is she sent out a scout to check the clubs for Latino talent because there were no Hispanic shows on television.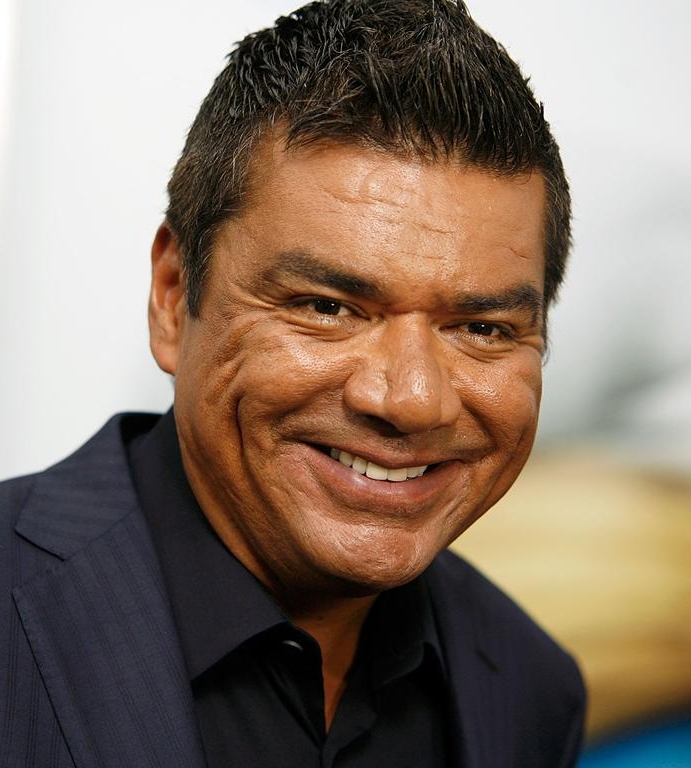 Lopez has had a long celebrity career with controversy along the way. His continuing feud with actor Erik Estrada.
Arc Angels
In Concert
@713 Music Hall
The concert features the blues rock band known for their hits "Living In A Dream", "Sent By Angels", or "Too Many Ways to Fall".
They're most popular hit was "Living In A Dream".
(From amazon.com) Arc Angels is one of those bands I have a love & hate relationship with. I absolutely love their one and only album they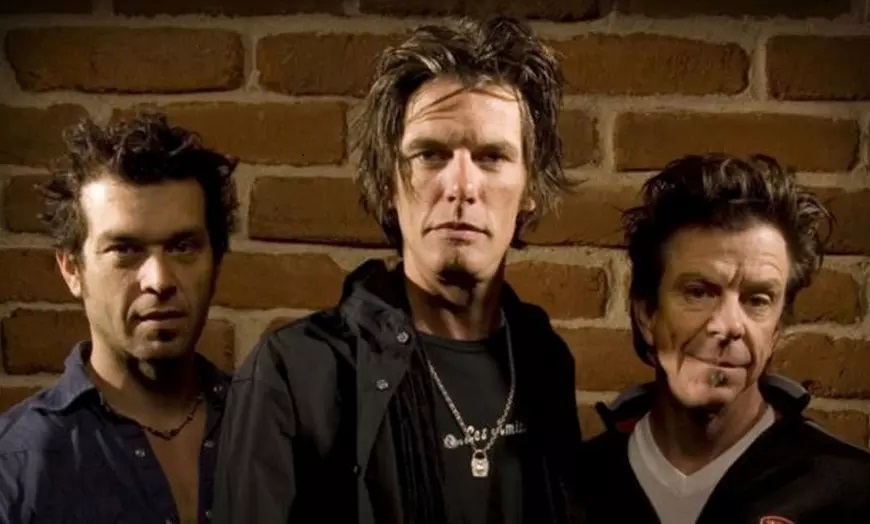 released in the early 90's, but hate the fact they split up and never collaborated to make more fantastic music. "Living in a Dream" is live album that showcases the group's chemistry and balanced interpretation of the blues/rock genre. New tracks are also thrown in to add some freshness.
Matteo Lane
@Improv Houston
Friday 1/21/2022 7:30 & 9:45 PM
Saturday 1/22/2022 7:00 PM & 9:30 PM
Sunday 1/23/2022 7:30 PM
This weekend at Improv Houston its New York based comedian Matteo Lane.
Lane has a comedy special currently streaming on Netflix's The Comedy Line Up. He's also appeared on late night television's The Late Show with Stephen Colbert and NBC's Late Nigt with Set Meyers. Lane is currently developing an animated series "Kickass Drag Queen", together with "Bob the Drag Queen", Gary Sanchez and Unicorn Island Productions. He co-hosts the podcast "Inside the Closet" together with Emma Willmann.
Elton John
in Concert
@Toyota Center
Friday 1/21/2022 8:00 PM
Saturday 1/22/2022 8:00 PM

This weekend its 80's icon Elton John in the Bayou City at Toyota Center.
John released a new set of music last October, "The Lockdown Sessions."
"The Lockdown Sessions" is a collection of 16 songs, all Elton John collaborations, with some of the biggest, most exciting artists in the world today.
Including: Brandi Carlile, Charlie Puth, Dua Lipa, Eddie Vedder, Gorillaz, Lil Nas X, Miley Cyrus, Nicki Minaj, Rina Sawayama, SG Lewis, Stevie Nicks, Stevie Wonder, Surfaces, Years & Years, Young Thug, and more.
Kathleen Madigan
In Concert
@713 Music Hall
Saturday 1/22/2022 7:00 PM
Comedian Kathleen Madigan's 32-year comedy career is showing no signs of slowing down. Madigan has been touring 250 nights a year on the road and has risen from performing in comedy clubs to performing in marquee theaters with sold out shows. She's squeezed in over 40 appearances on late night talk shows and multiple comedy specials airing on Netflix, Comedy Central and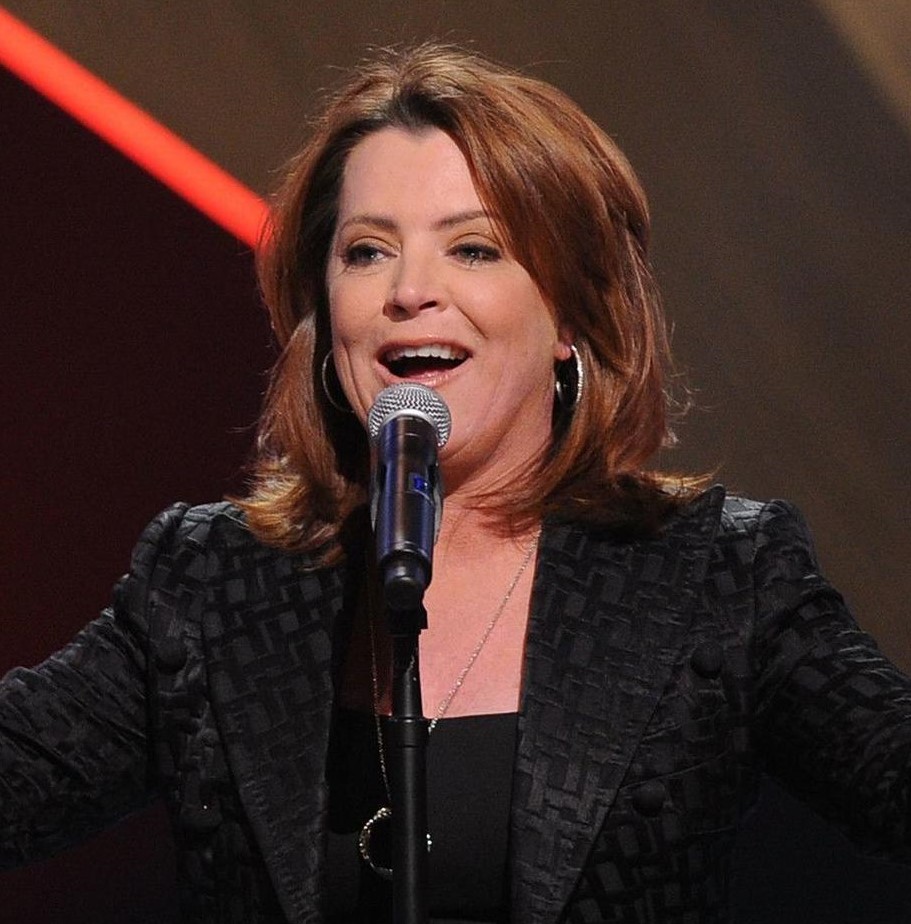 HBO. She also recently joined Jerry Seinfeld on his Netflix show "Comedians in Cars Getting Coffee" and made the most of the pandemic by launching a podcast, "Madigan's Pubcast," on all streaming outlets. Recently asked if her career was planned, she said, "No, like that guy in the Joy of Painting used to say, it was a happy accident. This whole thing just started out as a reason to drink and wow, what a great drinking accident."
Googoosh
In Concert
@Hobby Center
Saturday 1/22/202 8:30 PM
Googoosh is one of Iran's most enduring and famous entertainers. Born Faegheh Atashin in Tehran (Iran) in 1950, Googoosh grew up with the support of her entertainer father. Her artistic aspirations were supported by her father so much so that she was encouraged to perform at some of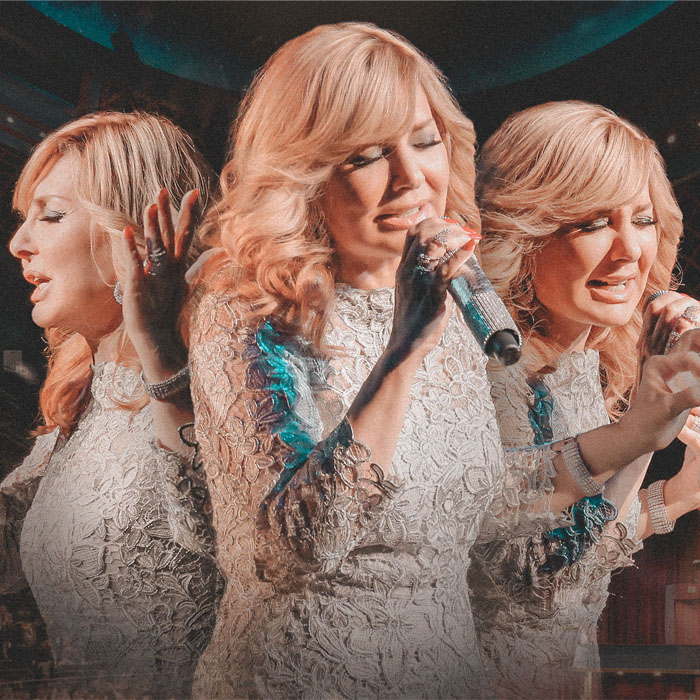 Tehran's largest cafes and bars from the age of 3. Throughout the decades, she played in successful blockbuster movies such as Hope and Fear (1960) and The Runaway Angel (1961), a film by George Obadiah.
Throughout her journey she was discovered by Iranian composers and very shortly after that, due to her unique voice and style, she established herself as a pop culture icon in the Iranian music industry. Her first ever single in 1968 was the highest selling record in Iranian history. She soon became the most expensive performing and recording artist in Iran, releasing 150 records between 1968 to 1979.
Houston Symphony
Classical Concert
Eschenbach Conducts Beethoven & Brahms 1
@Jones Hall for The Performing Arts
Saturday 1/22/2022 8:00 PM
Sunday 1/23/2022 2:30 PM
Phenomenal young pianist Jan Lisiecki tackles Beethoven's poetic and powerful Piano Concerto No. 4, and revered conductor Christoph Eschenbach—best known and beloved by Houston audiences for his tenure as music director from 1988 to 1999—leads Brahms's monumental Symphony No. 1. The concerts open with Ibert's dazzling Flute Concerto, performed by Greek virtuoso Stathis Karapanos.
The Oak Ridge Boys
in Concert
@The Grand Opera
House in Galveston
Whether you're a fan of smooth four-part gospel harmonies or upbeat country songs, the distinctive sound of The Oak Ridge Boys is legendary! This weekend The Oak Ridge Boys are in Concert at The Grand Opera House in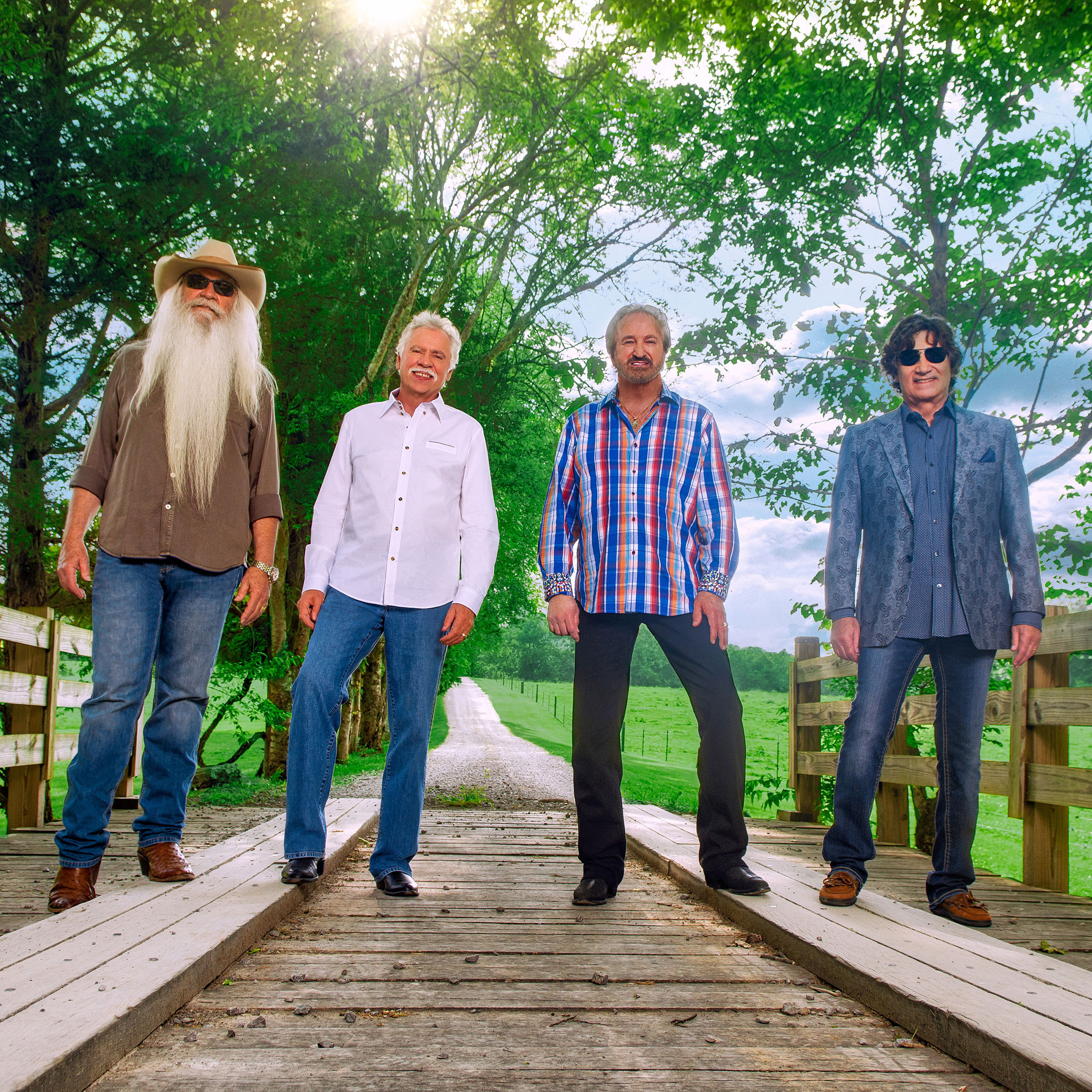 Galveston.
Their string of hits includes the country-pop chart-topper "Elvira," as well as "Bobbie Sue," "Dream On," "Thank God for Kids" and many others. The Oak Ridge Boys put on a high-energy stage show that'll have old and young alike groovin' along to the music!
Theirs is one of the most distinctive and recognizable sounds in the music industry.
The four-part harmonies and upbeat songs of The Oak Ridge Boys have spawned dozens of Country hits and a Number One Pop smash, earned them Grammy, Dove, CMA, and ACM awards and garnered a host of other industry and fan accolades.
EARN A $200 BONUS
after spending $500 on purchases in your first 3 months from account opening. opens overlay to offer details (Click Here)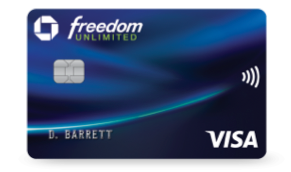 Enjoy your weekend everybody and don't forget to subscribe to our weekend newsletter and tweeter- feed, its free, click here JWM
100% Money-Back Ticket Guarantee
Some venue tickets for Houston's Weekend Planning Guide are provided by Ticket Liquidator.com a resale marketplace, not a box office or venue. Prices may be above or below face value. Your seats are together unless otherwise noted. If their are problems with our affiliate please call us (832) 949-9691 or contact us (Click Here)
Menendez Media the publishers of Houston's Weekend Planning Guided does not sell, trade or barter e-mail addresses
Since you are here...
Houston's Weekend Planning Guide is updated on a continuous bias for all in the Greater Houston Area. We haven't put up a paywall or asked anyone to log-in to see our content. We want to keep it that way. We accept advertising, but the revenue from that area is not enough to support us. If everyone who reads our weekend entertainment blog, who likes it and helps to support it, our future would be much more secure. For as little as $1 or more, you can support Houston's Weekend Planning Guide – and it only takes a minute. Thank you.

[Disclaimer]
Houston's Weekend Planning Guide participates in various affiliate marketing programs, which means, we receive paid commissions on purchases made through our links to retailer sites.
Our editorial content is not influenced by any commissions we receive.