Houston's Weekend Planning Guide
(Weekendhouston.net) is a Targeted Premium Event Listings Journal/Calendar
Weekend
October 22nd-24th, 2021

Houston's Weekend Planning Guide
is updated continuously


College Football
Houston Cougars vs. East Carolina
TDECU Stadium
College football on
the University of Houston campus
More info at www.uhcougars.com
Saturday, October 23, 2021 2:30 PM
3847 Holman St, Houston, TX 77004
Directions (map)
Cristela Alonzo
@Houston's Improv

Saturday 10/23/2021 7:00 PM & 9:30 PM
Cristela Alonzo made history in 2014 when she became the first Latina to create, produce and star in her own network sitcom, "Cristela" for ABC. During that same year, she split her time between LA and NYC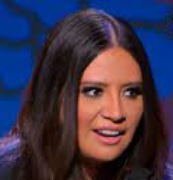 to serve as one of ABC's favorite guest hosts on their hit daytime talk show, "The View". In 2017 Cristela made history again when she became the first Latina lead in a Disney Pixar film when she voiced the part of "Cruz Ramirez" in Cars 3. Currently you can see her stand-up special, Lower Classy on Netflix.
Jonas Brothers
in Concert with Special
Guest Kelsea Ballerini
@Cynthia Woods
Mitchell Pavilion
Saturday 10/23/2021 7:00 PM
Gates Open 6:00 PM
he Brothers promters scheduled over twenthy tour stops throug the end of next week ending on October 27, 2021. This weekend the brothers will perfrom in The Woodlands on their "Remember This" tour at the Cynthia Woods Mitchell Pavilion.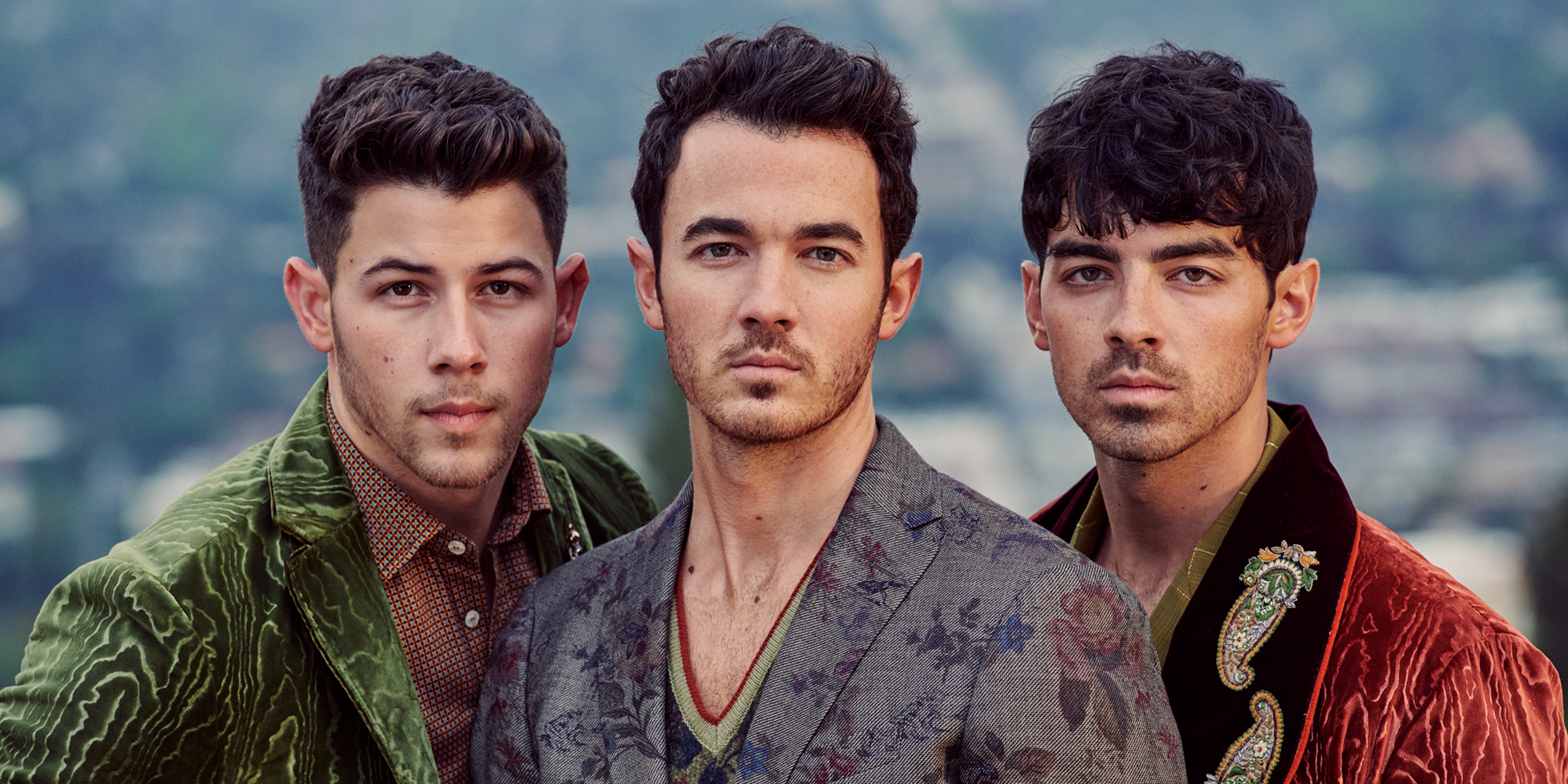 Rebecca Mills of Culturess.com about two weeks ago reviewed the brothers in concert, "As someone who is a huge Jonas Brothers fan, I can undeniably say that this tour wasn't nearly as exciting as the "Happiness Begins" tour. Maybe it's because of the lack of audience involvement but it seemed a bit more toned-down. While the band did a great job performing, it didn't seem like things were nearly as exciting. No doubt having a new album out would have changed things a lot but it wasn't meant to be."
SAINt JHN
"In Case We Both
Die Young Tour"
@HOB Houston
Saturday 10/23/2021 8:00 PM
Doors Open 7:00 PM
SAINt JHN Makes his way to Houston with his "In Case We Both Die Young Tour" at LiveNations HOB Houston venue in GreenStreet downtown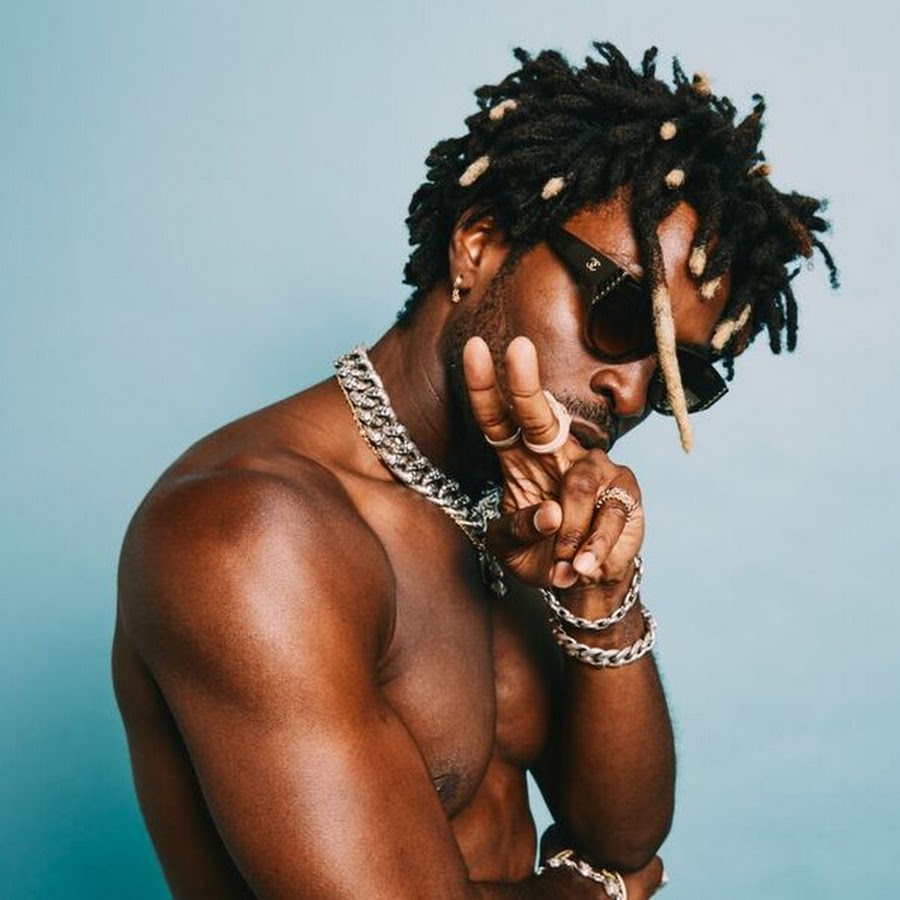 Houston. The Grammy Award-winning artist's tour is in support of his last album, "While the World Was Burning", released in November of last year. The album features Lil Uzi Vert, Kanye West, Kehlani and Future.
SAINt JHN is best known for his 2019 deep house remix to his 2016 song "Roses". The remix, produced by Kazakh DJ Imanbek, reached the top 5 of the US Billboard's Hot 100 and topped the charts in Australia, the Netherlands, Ireland, New Zealand, and the United Kingdom. The song became the lead single for Saint Jhn's debut album, "While the World Was Burning".
The 39th Annual
Houston Super Show
@NRG Center
Sunday 10/24/2021 12:00 PM
Motorsport Showcase Events LLC is an automotive/motorsport enthusiast entertainment consulting and professional services provider in its 12th year of operation licensed under this name, and with a core management team that spans well over three decades of event experience. Our team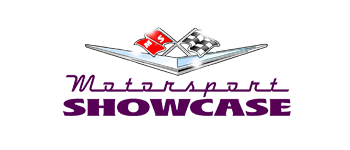 specializes in automotive enthusiast event planning, logistics, move-in/move-out, Judging services, entertainment and stage operations, and overall event management. As Owner and Executive President, I have 40 years experience in the related field of automotive special event planning and operations working directly with various major motorsport related companies and organizations in the United States. More info at www.nrgpark.com

Sunday, October 24, 2021 12:00 PM
NRG Park, 1 NRG Parkway, Houston, TX 77054
Directions (map)
Jazzy Sundays
@Discovery Green
This Weekend
Sea Breeze
Corey Henry
and the Treme Funktet
Sunday 10/24/2021 4:00 PM
(Free Concert)
Discovery Green has partnered with Buffalo Bayou Partnership, Emancipation Park Conservancy and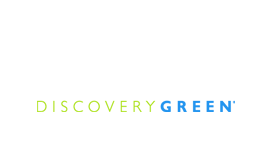 DACAMERA this fall to celebrate the legacy of jazz in Houston.
Jazzy Sundays in the Parks is a free live music series made possible by the Kinder Foundation.
The series features free, family-friendly concerts every Sunday in October at Discovery Green and every Sunday in November at The Water Works in Buffalo Bayou Park.
This weekend at Discover Green its Sea Breeze. They emerged on the Houston jazz scene in 1985 at the Houston International Festival. The group is the brainchild of saxophonist Carl Progue, bassist Al Campbell, and keyboardist Andrew Lienhard.
$Not
World Tour
@HOB Houston
Sunday 10/24/2021 8:00 PM
Doors Open 7:00 PM
Edy Edouard known professionally as $Not makes his way to Houston this Sunday to LiveNation's HOB 's The Bronze Peacock in Green Street downtown Houston.
In the last two years with only a microphone in his room and an Instagram page, $not has been making an undeniable wave in Florida. The 21-year old rapper, motivated by a cult following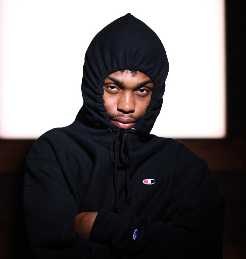 that has developed in front of his eyes, has relentlessly released SoundCloud gems with rising stars such as 'Kill Me Bitch' with Lil Toe, 'Lovely' with $us, and the exploding 'Ca$e 19' with Jasiah. Following on the success of his break-out single "GOSHA," South Florida's latest underground sensation is skyrocketing in front of his cult fanbase's eyes.
An Evening with C.S. Lewis & J.R.R. Tolkien
@The Hobby Center
Zilkha Hall
Sunday 10/24/2021 2:00 PM
Lewis & Tolkien is a play set in Oxford's Eagle & Child pub. Aging and legendary authors, J.R.R. Tolkien and his great friend C.S. Lewis, meet for what turns out to be the very last time.

They were lions of 20th century British fantasy, giants of a literary genre that reached millions of readers, young and old alike, with mystifying adventures to entertain and deep truths to move people's hearts. C.S. Lewis (The Chronicles of Narnia) and J.R.R. Tolkien (The Lord of the Rings) were also distinguished faculty members at Oxford University and participants in a literary group known as the Inklings.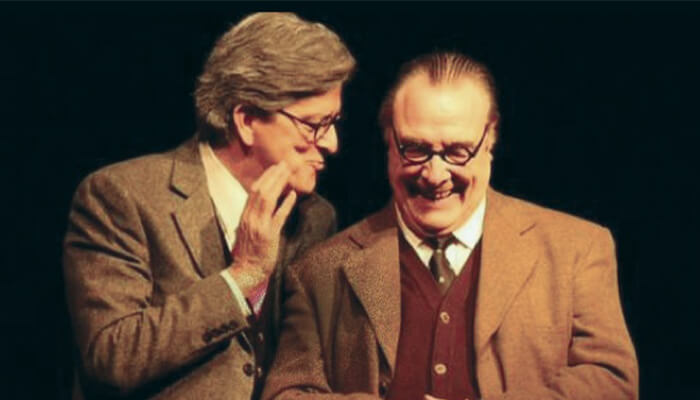 Their robust philosophical discourse served an uncommon friendship that was not without its differences. Life's circumstances and, sometimes, unresolved disagreements forced an uncomfortable season of estrangement.

Houston Rockets vs. Boston Celtics
NBA Basketball at Toyota Center
Sunday Funday
Presented By Mountain Dew 6:00 PM
October 24, 2021
More info at www.toyotacenter.com
and www.rockets.com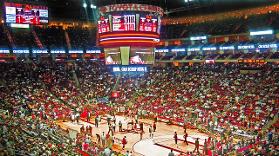 1510 Polk St, Houston, TX 77002
Directions (map)
Find cheap tickets!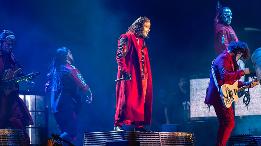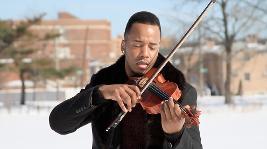 Weekend Starter
Thursday 10/28/2021 8:00 PM
Doors Open 7:00 PM
Hip-Hop violinist Damien Escobar
@HOB Houston Read more (Click Here)
Enjoy your weekend everybody and don't forget to subscribe to our weekend newsletter and tweeter- feed, its free, click here JWM
100% Money-Back Ticket Guarantee
Some venue tickets for Weekend Houston's Planning guide are provided by Ticket Liquidator a resale marketplace, not a box office or venue. Prices may be above or below face value. Your seats are together unless otherwise noted. If their are problems with our affiliate please call us (832) 949-9691 or contact us (Click Here)
Menendez Media the publishers of Houston's Weekend Planning Guided does not sell, trade or barter e-mail addresses
Since you are here...
Houston's Weekend Planning Guide is updated on a continuous bias for all in the Greater Houston Area. We haven't put up a paywall or asked anyone to log-in to see our content. We want to keep it that way. We accept advertising, but the revenue from that area is not enough to support us. If everyone who reads our weekend entertainment blog, who likes it and helps to support it, our future would be much more secure. For as little as $1 or more, you can support Houston's Weekend Planning Guide – and it only takes a minute. Thank you.

[Disclaimer]
Houston's Weekend Planning Guide participates in various affiliate marketing programs, which means, we receive paid commissions on purchases made through our links to retailer sites.
Our editorial content is not influenced by any commissions we receive.