Weekend of September 17th-19th, 2021
Houston's Weekend Planning Guide
is updated continuously
Updated Saturday 9/18/2021 10:19 AM



Shen Yun Performing Arts
@Wortham Center
Brown Theater
Saturday 9/18/2021 2:00 PM & 7:00 PM
Sunday 9/19/2021 1:00 PM
Saturday 9/25/2021 2:00 PM & 7:00 PM
Sunday 9/26/2021 1:00 PM
Shen Yun invites you to travel back to the magical world of ancient China. Experience a lost culture through the incredible art of classical Chinese dance, and see legends come to life. This weekend and next the performance troop make their way to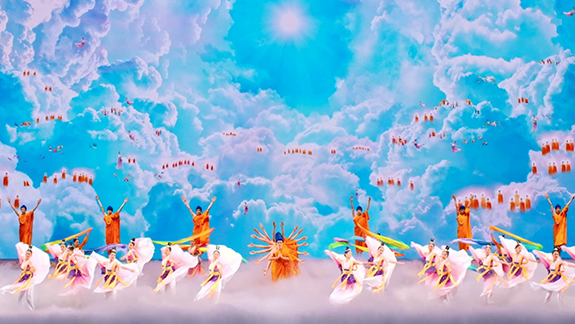 Wortham Center.
Shen Yun makes this possible by pushing the boundaries of the performing arts, with a unique blend of stunning costuming, high-tech backdrops, and an orchestra like no other. Be prepared for a theatrical experience that will take your breath away!
Read more at Weekend Saturdays click here
Houston Symphony Presents
Andrés Conducts Beethoven's Fifth
@Jones Hall
Friday 9/17/2021 8:00 PM
Saturday 9/18/2021 8:00 PM
Sunday 9/19/2021 2:30 PM
The most famous four notes in music usher in a towering masterpiece for the ages in Beethoven's immortal Fifth Symphony. Music Director Andrés Orozco-Estrada returns to Houston for the first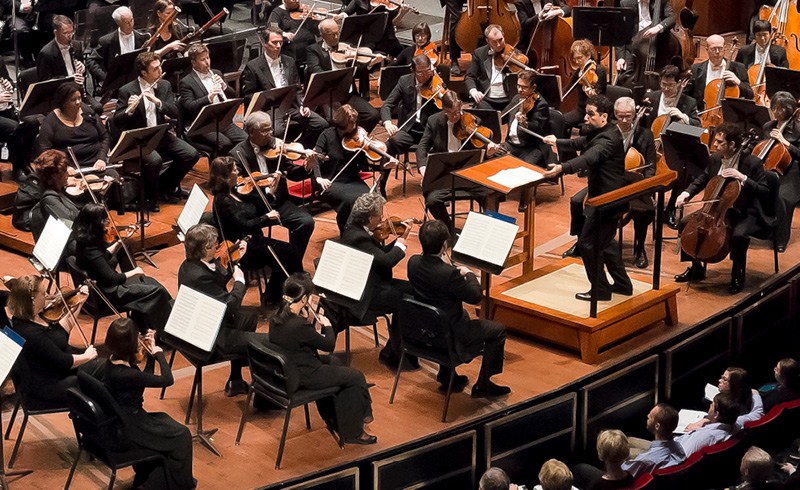 time since February 2020 in this momentous Classical Series opener. And, world-renowned pianist Yefim Bronfman, Concertmaster Yoonshin Song, and Principal Cellist Brinton Averil Smith serve up three times the virtuosity in Beethoven's graceful and sparkling "Triple" Concerto.

Read more at Weekend Houston - Houston Symphony click here
College Football
Houston Cougars vs. Grambling
TDECU Stadium. College football on the University of Houston campus.
More info at www.uhcougars.com.
Saturday September 18, 2021 6:00 PM
3847 Holman St, Houston, TX 77004
Directions (map)
My Fair Lady
@The Hobby Center
Performances Tonight
and Sunday Afternoon

From Lincoln Center Theater that brought the world, The King & Iand South Pacific, comes "a sumptuous new production of the most perfect musical of all time" (Entertainment Weekly),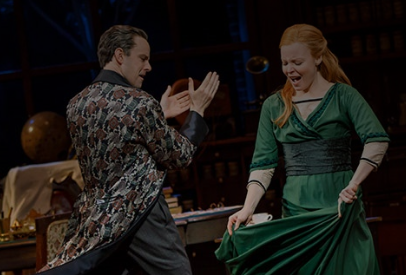 Lerner & Loewe's MY FAIR LADY. Director Bartlett Sher's glowing production is "thrilling, glorious and better than it ever was" (New York Times). "Every so often a revival comes along that reminds you how indispensable great theater can be" (NY1).
Boasting such classic songs as "I Could Have Danced All Night," "The Rain in Spain," "Wouldn't It Be Loverly" and "On the Street Where You Live," MY FAIR LADY tells the story of Eliza Doolittle, a young Cockney flower seller, and Henry Higgins, a linguistics professor who is determined to transform her into his idea of a "proper lady." But who is really being transformed?
Aerolifeshows
presents
Thouxanbanfauni
and Gwapmizzle
@Scout Bar
Saturday 9/18/ 2021 8:00 PM
Thouxanbanfauni makes his way to the Bayou City this weekend at Houston's Scout Bar.
The popular once underground artist a few years ago spoke with XXL.com how he came about his name and how it is pronounced. (See video below) "First off, there are a few ways you should never say Fauni's name. "This is not how you say my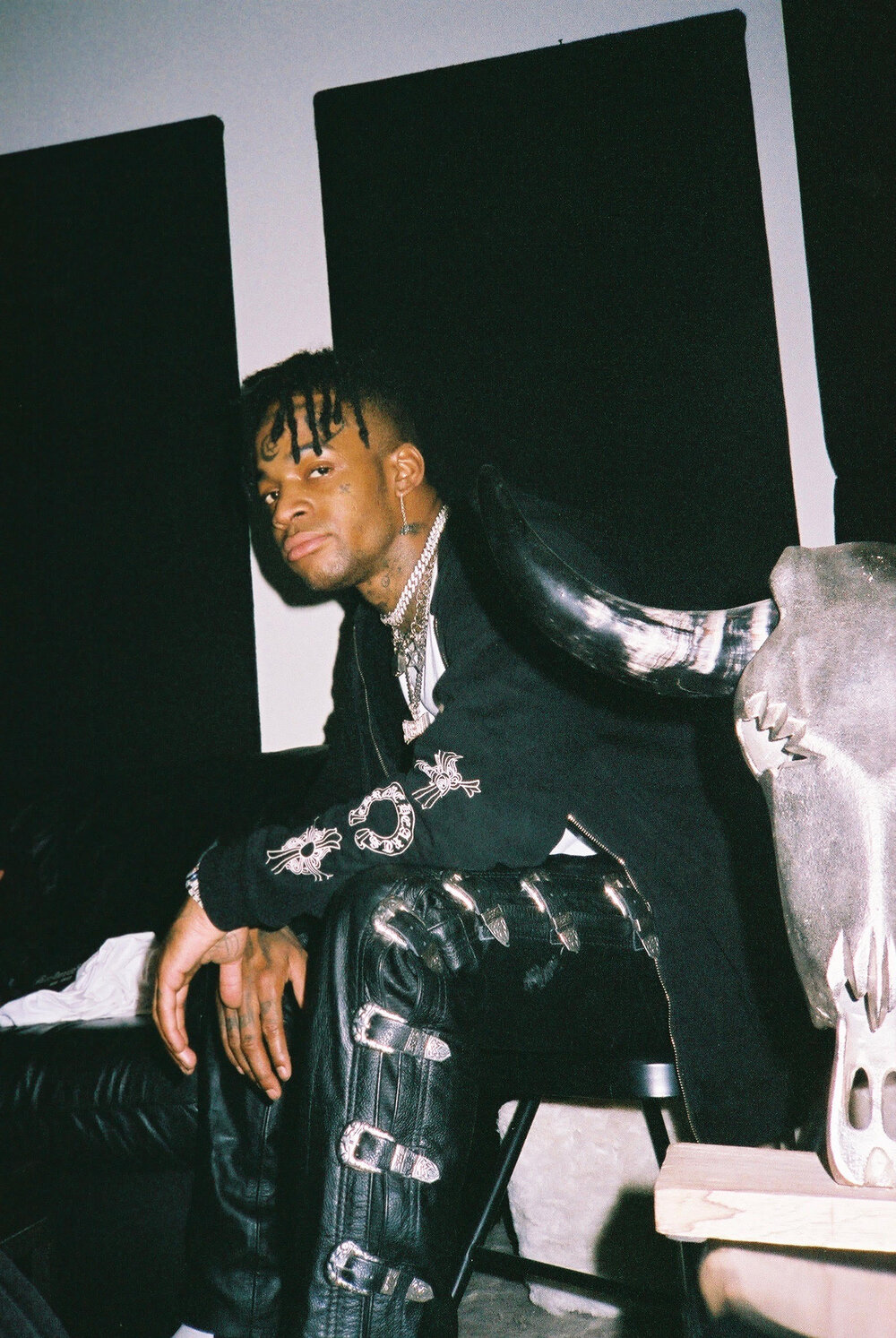 name," the 24-year-old born Taajwar Latimore begins. "It's not Funny. It sounds a lot like funny but it's not Funny. It's Fauni. Thouxin. Thouxan. No in, like xin. Thouxbane. I'm not Thouxbane. I'm not Lil Thouxbane, none of that. Oh, and of course, Thouxanband, no D at the end. Thousandband$, that's not how you say it. Thoux, that's not how you say it even though like for short, I understand."
Read more at Weekend Saturdays click here


Jake Miller
@HOB Houston
Saturday 9/18/2021 8:00 PM
Door Open 7:00 PM
With a style influenced as much by John Mayer as Macklemore, singer Jake Miller emerged while still a student at the University of Miami. This weekend Miller will be at LiveNation's House of Blues in GreenStreet, downtown Houston.
His second EP, Spotlight, arrived in 2012. He signed a deal with E1 Music in 2013 & released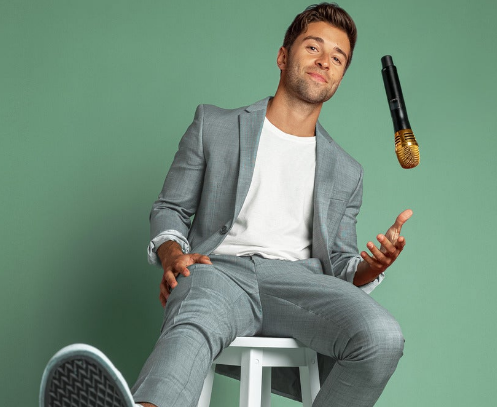 the Road Less Traveled EP & his debut LP, Us Against Them. Miller unveiled Dazed and Confused in 2014 with features from Nikki Flores & Travie McCoy.

Read more at Weekend Saturdays click here


Sylvan Esso in Concert
@Bayou Music Center
Sunday 9/19/2021 8:00 PM
Sylvan Esso is the Durham, NC duo of vocalist Amelia Meath and electronic musician Nick Sanborn. This weekend they will be at Bayou Music Center downtown in Bayou Place.
Sylvan Esso was not meant to be a band says their bio at Sylvan Esso.com. "But, Amelia Meath had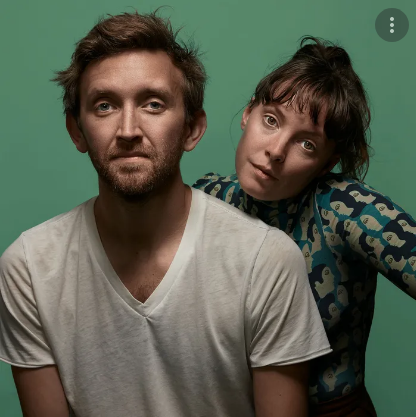 written a song called "Play It Right" and sung it with her trio Mountain Man. She's met Nick Sanborn, an electronic producer working under the name Made of Oak, in passing on a shared bill in a small club somewhere. She asked him the scramble it, to render her work his way. He did the obligatory remix, but he sensed that there was something more important here than a onetime handoff: Of all the songs Sanborn had ever recast, this was the first time he felt he'd added to the raw material without subtracting from it, as though, across the unseen wires of online file exchange, he'd found his new collaborator without even looking.
Read more at Weekend Sundays click here

Enjoy your weekend everybody and don't forget to subscribe to our weekend newsletter and tweeter- feed, its free, click here JWM
Menendez Media the publishers of Houston's Weekend Planning Guided does not sell, trade or barter e-mail addresses
Since you are here...
Houston's Weekend Planning Guide is updated on a continuous bias for all in the Greater Houston Area. We haven't put up a paywall or asked anyone to log-in to see our content. We want to keep it that way. We accept advertising, but the revenue from that area is not enough to support us. If everyone who reads our weekend entertainment blog, who likes it and helps to support it, our future would be much more secure. For as little as $1 or more, you can support Houston's Weekend Planning Guide – and it only takes a minute. Thank you.

[Disclaimer]
Houston's Weekend Planning Guide participates in various affiliate marketing programs, which means, we receive paid commissions on purchases made through our links to retailer sites.
Our editorial content is not influenced by any commissions we receive.