Houston Symphony
A Bach Easter
@Jones Hall
Saturday 4/3/2021 8:00 PM
Celebrate the season with exquisite music of Bach, including the Concerto for Oboe and Violin with Principal Oboe Jonathan Fischer and Concertmaster Yoonshin Song, two of Bach's great sacred cantatas with internationally renowned vocalists Yulia Van Doren and Elizabeth DeShong, and the well known Suite No. 2. Baroque specialist Jane Glover conducts this powerful and uplifting Easter-weekend program. Tickets at 713.224.7575 or www.houstonsymphony.org
Sat Apr 3, 2021 8pm
615 Louisiana St, Houston, TX
The Pandemic Has Given Women a New Kind of Rage
by Helen Lewis
The Atlantic
As Gloria Steinem said, "The truth will set you free. But first it will piss you off."
In July, Clare Wenham—and her daughter, Scarlett, and Scarlett's picture of a unicorn—went viral. Wenham researches global health policy at the London School of Economics, and she was giving an interview to the BBC about Britain's attempts to manage the coronavirus pandemic. But Scarlett had another pressing issue on her mind: Which shelf displayed her unicorn to its best advantage?
Wenham soldiered on through Scarlett's entreaties, and her interviewer even offered his opinion (the lower shelf, if you're interested). The moment provided a neat contrast with another incident three years earlier, also on the BBC, when the South Korea expert Robert Kelly was interrupted by his children during a live interview from his home. Back then, the clip's humor came from Kelly's wife desperately trying to salvage his professional facade by running into the room to retrieve his 4-year-old daughter and nine-month-old son. For Wenham, that wasn't an option: Her partner was working in another room, oblivious to the chaos. She just had to get on with it.
. . . more @Atlantic.com
Michael Yo
@Houston Improv
Tonight
Saturday 4/3/2021
7:00 PM & 9:30 PM

Emmy nominee and a regular on the Joe Rogan Experience, host of the Michael Yo Show and fresh off his critically acclaimed comedy special Blasian, Michael Yo is a comedian/actor/host keeping busy in all of Hollywood's platforms.
Now, Michael is a proud father and loving husband with a bottomless pool of material about his family. Right after having his son and a viral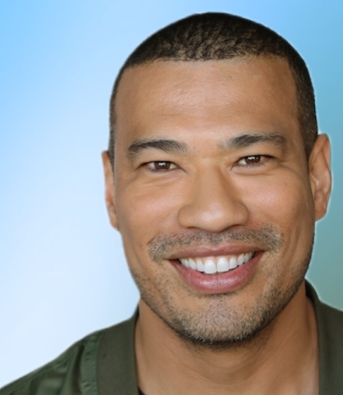 appearance showcasing his talents to the world on America's Got Talent, Michael Yo brings his all new We're Still Here 2021 Tour to your city.

In stand up, Michael came up under the wings of Chelsea Handler and Jo Koy and now headlines all over the country.

As an actor, Michael recently reoccurred on "Kevin Can Wait," shot a Damon Wayan Jr.'s pilot "Happy Together" for CBS, and was a principal in Facebook's upcoming Facebook Watch first sitcom series, "Starter Pack." Michael was previously seen covering celebrity news on "The Insider," "Extra," "E! News," as well as guest co-hosting CBS' "The Talk." Michael continues to appear as a hot topics guest on "The Wendy Williams Show. "

7620 Katy Freeway Space
455 Houston, TX 77024
Buy tickets over the phone:
713-333-8800
24th Bayou City
Cajun Festival
@Traders Village
Returning for another weekend with a pinch of Zydeco, a bit of swamp pop and a whole lot of Cajun music, and you've got the ingredients for…The Traders Village Houston Cajun Fest. Get ready to party hearty, creole-style, as the Annual Cajun Festival cooks up big fun in another great weekend of fun and delicious Cajun food. The event will be held under the Gray Expo.
Enjoy free toe-tapping Cajun music each day starting at 12 noon. This year our featured bands will make you jump out of your seat and you won't be able to stop your feet from dancing to the crazy Cajun beat.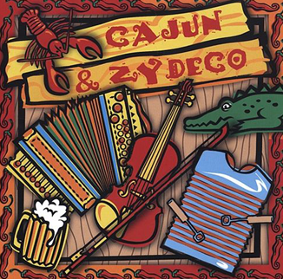 PERFORMERS:
BOURBON STREET
ZYDECO DOTS
BAYOU ROUX
PLATINUM PLAYERS
BOSS STREET
KEYUN AND THE ZYDECO MASTERS
Admission to Traders Village Houston is FREE and it's just $5.00 to park.
7979 N. Eldridge Rd
Houston, Texas
Phone: 281-890-5500
houstoninfo@tradersvillage.com
Evelyn Rubio
@Sugarland Plaza
Saturday 4/3/2021 7:30 PM
In a recent press, radio, and venue tour in Europe Evelyn Rubio had the distinct pleasure to perform with The Black City Band in multiple cities. On every stage along the way the audiences were shouting bravo and encore, women were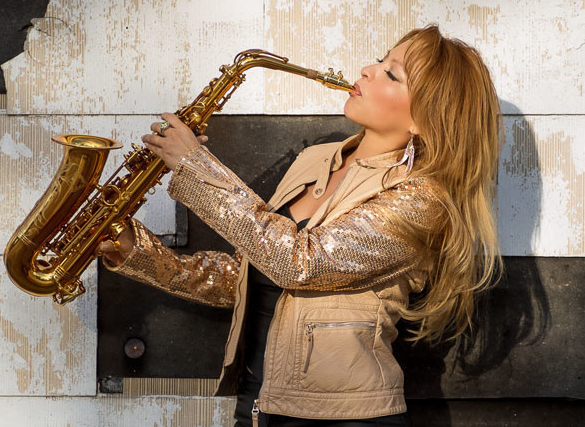 dancing at their tables, it was described as pure joy night after night. This weekend Ms.Rubio will be in Sugarland in the plaza at the Town Square. Over all, the multi-talented singer/sax player debuted in Europe and met with music industry dignitaries in three countries.
Come out to the Plaza to enjoy live music from Evelyn Rubio, an award-winning vocalist/saxophonist known for mixing Blues, R&B, Pop, and Rock with a flair that leaves audiences delighted and clamoring for more. This group is always a crowd-pleaser!
Located at Highway 6 and U.S. 59
Sugar Land, TX 77479
281-242-2000
Blackburn's magic
@The Improv
Family Magic & Comedy For All Ages
with Carter Blackburn
Come and experience the most energetic and exciting show in Houston! Carter Blackburn's magic and comedy creates a memorable afternoon for the entire family! The show plays every Saturday at Houston's Improv now through the end of May. With a mixture of high energy magic,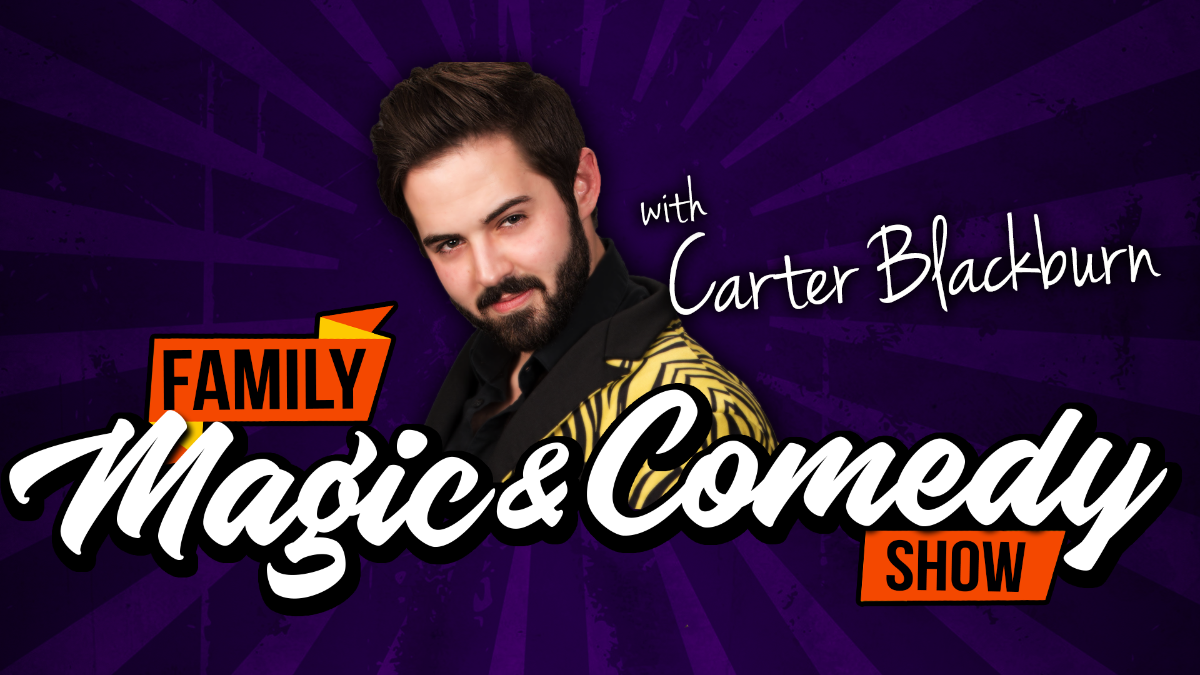 illusions, juggling, sleight of hand, danger, and lots of audience interaction you will want to come back time and time again to experience this showstopping production.
Carter is a seasoned entertainer who has performed for thousands of audiences across the US. He has mesmerized celebrities, athletes, and has even been invited to perform for Congress on Capitol Hill. Today, the Houston Improv is the EXCLUSIVE venue where you can see him in action!
This show is appropriate for all ages and will leave the adults with as much wonder as the kids. Get your tickets now to have a weekend to remember - only at the Houston Improv!
7620 Katy Freeway Space
455 Houston, TX 77024
Buy tickets over the phone:
713-333-8800
Houston's Online Weekend Entertainment Guide
Looking for that Saturday weekend event and can't find it
try our custom "Google Search"