Pesado
@Houston's
Arena Theatre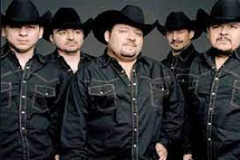 Originally known as Grupo Pesado, the norteño group Pesado was founded by frontman/accordionist Beto Zapata and Pepe Elizondo (bajo sexto, vocals) in 1993 in Nuevo Leon, Mexico. They debuted with the album Ayudame a Olvidar, released by MCM. Llego el Amor followed in 1994, soon achieving gold status. The following year, they scored a major hit with "Eso Me Gusta." In 1997, original bass player Rodolfo Gajardo was replaced by Juan Antonio Pequeño. A new lineup change occurred in 1999 when ex-Grupo Límite drummer Luis Mario Garza took Mario Padilla's place. By the time of their seventh LP, 1999's A Tu Encuentro, Pesado had signed to the new WeaMEX imprint, which would issue a series of greatest-hits albums for the group at the turn of the millennium. Todo Tuyo was issued in early 2001 and marked the first time Pesado entered the charts. Several more albums followed (as their discography continued selling to gold and platinum status) before Pesado issued 2006's Piensame un Momento, which continued their streak and earned the group a Grammy nomination for Best Norteño Album.

Pesado
Arena Theatre
7326 SW Freeway
Houston, TX
(713)772-5900
Houston Ballet Reignited
@Miller Outdoor
Theatre
Saturday 5/8/2021 8:00 PM

For the first time in over a year, Houston Ballet and the Houston Ballet Orchestra are performing LIVE! Join Houston Ballet for an evening of dance, music and film as we reflect on the creativity of the past year and leap forward towards returning to the theater. You won't want to miss your favorite dancers as they reignite the stage this May!Go to www.milleroutdoortheatre.com for more info, or call 281.373.3386.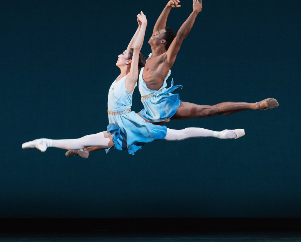 The Houston Ballet's mission is to inspire a lasting love and appreciation for dance through artistic excellence, exhilarating performances, innovative choreography and superb educational programs. Houston Ballet embraces inclusion, diversity, equity and access. We recognize our responsibility to be an open, welcoming and anti-racist organization where students, artists, staff, trustees and volunteers of all backgrounds collaboratively learn, work and serve. Inclusion, diversity, equity and access are instrumental in the fulfillment of our mission and values. We address the challenges of our future in a culture that honors what is unique in all of us.
All performances at Miller Outdoor Theatre are FREE!
Miller Outdoor Theatre
6000 Hermann Park Drive
Houston, TX
Saturday 4/8/2021
7:00 PM & 9:00 PM
Guy Torry is an amazing actor even more… a respected talented and laugh out loud comedian. With Sold Out shows across the country be sure to catch this GUY as he prepares for his upcoming Comedy Special!
His quick wit and clever thought provoking comedy will have you laughing your @$$ off! Guy has been captivating audiences worldwide on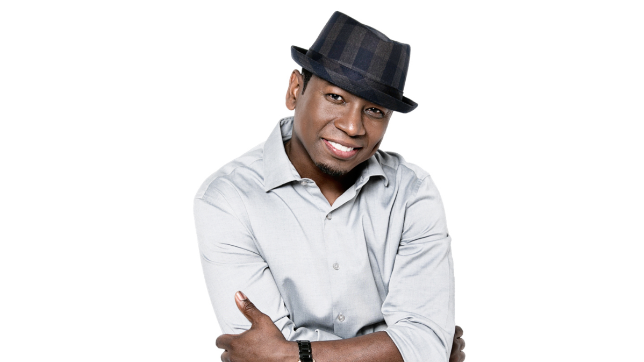 stage television and film.
His roles in movies such as; "American History X" "The Animal " "Life" " Pearl Harbor" and "Runaway Jury" have been critically acclaimed. His television credits include; The Tonight Show Def Comedy Jam Comedy Central Politically Incorrect Jimmy Kimmel ESPN and Late Night with Craig Ferguson.
Fans describe his comedy as a pot of HOT boiling Gumbo. A dash of Chris Rock shavings of Richard Pryor a scoop of Lenny Bruce and some spice of George Carlin. Come satisfy your comedy appetite and let GUY TORRY tickle your taste buds with his menu of flavorful humor. Guaranteed to have you sucking on the funny bone.
The Improv
7620 Katy Freeway Space
455 Houston, TX 77024
Buy tickets over the phone:
713-333-8800
Houston Astros vs.
Toronto Blue Jays
Major League Baseball
@Minute Maid Park
More information at www.astros.com
Sat May 8, 2021 6:10 PM
Sun May 9, 2021 1:10 PM
501 Crawford Street
Houston, TX
Directions
Houston's Online Weekend Entertainment Guide
Looking for that Saturday weekend event and can't find it
try our custom "Google Search"