Weekend Saturday is updated continuously


Steve Gilbert
@HOB Houston
Restaurant & Bar
Saturday 6/5/2021 5:30 PM

Steve Gilbert began playing blues music around the Houston area while still in high school, sitting in at clubs and icehouses before he was old enough to drink. He continued his blues education while living in Austin in the late 1970s and early 1980s.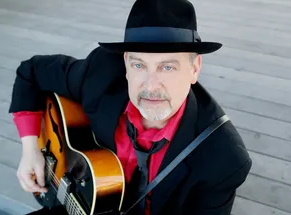 After a stint in Los Angeles, playing in popular roots and alt-country bands in gigs all over Southern California, he came back to Houston in the late 1990s and returned to playing the music he loves, the blues.
Gilbert helped form the H-Town Jukes soon thereafter, and the band brought its old-school blues sound all over the Gulf Coast while putting out a CD to critical acclaim in 2010. Now out on his own, Steve Gilbert continues to bring the blues back home, whether performing in a solo acoustic setting or with the Steve Gilbert Band. Steve's debut solo CD, "Hempstead Highway", was released in March 2016. It immediately appeared on RMRs Contemporary Blues CD chart and has garnered positive reviews in the US and internationally. From down-home shuffles to pain-soaked blues ballads, Steve Gilbert brings the listener back to the juke joints of Houston's past by recreating the classic sound of times gone by.
Saturday 6/5/2021 7:00 PM & 9:30 PM
Bob Saget has starred in many successful television shows, including two of the most family-friendly shows network TV has ever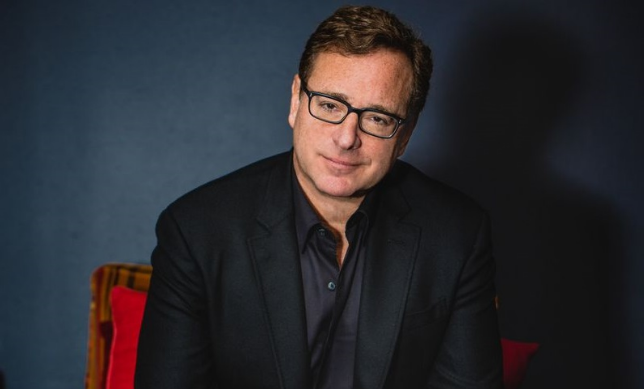 produced ("Full House" and "Americas Funniest Home Videos") but he's also an out of his mind, Grammy-nominated standup comedian for over thirty years.

Saget at Houston's Improv this weekend.
The Improv
7620 Katy Freeway Space
455 Houston, TX 77024
Directions
Buy tickets over the phone:
713-333-8800
The Franchise Show
@NRG Center

Meet face to face with North America's most successful businesses looking for franchisees and dealers where you are.
Find the perfect full time or part time business for you.
See the hottest money-making opportunities.
Attend powerful FREE seminars on what you need to know to open a successful business!!
Take control of your future, increase your income, find your path to a better lifestyle.
Get the info you need to find the business that is right for you in one place on one weekend!
*This event will take place in NRG Center Hall E. More info at www.nrgpark.com
Sat Jun 5, 2021 11am
NRG Pkwy, Houston, TX 77054
Directions (map)
Rob Landes
@The Grand Opera House in Galveston

Delight in the music of George Gershwin as Grand favorite Rob Landes shares stories and reminiscences of Gershwin's brief but brilliant life, drawing on tales of Gershwin music played throughout The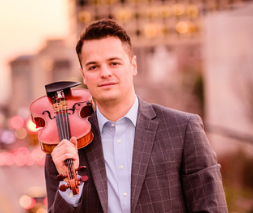 Grand's 126 year history!
Rob not only is a consummate musician but a story teller who weaves words and music together in his own special style.
Landes is an award-winning violinist who started playing the violin at 3 years in Orem, Utah. Born to a large musical family, Rob gave his first solo recital at 10 years old, performed in the Hollywood Bowl in Los Angeles on the Disney Channel with the Disney Young Musicians Symphony Orchestra, and founded a piano trio that performed actively throughout his teenage years. Rob has won first prize at numerous music competitions and has soloed with orchestras throughout the West including the Utah Symphony and San Diego Chamber Orchestra.

As a first violinist of the BYU Chamber Orchestra, Rob performed in more than twenty cities throughout central and southern Europe, and as concertmaster of the orchestra, gave a concert to a sold-out audience in New York's Carnegie Hall. Rob was awarded full scholarships to attend Brigham Young University and Rice University where he earned a Bachelor's in Music and Master's in Music, respectively.
Rob Landes will inspire and charm you with the memorable music that is pure Gershwin!

More info at www.thegrand.com
Sat Jun 5, 2021 7pm
2020 Postoffice St.
Galveston, TX 77550
Directions (map)
Rugby
Houston Sabercats
vs. Austin Gilgronis
Major League Rugby at Aveva Stadium in Houston Sports Park.
Take Hwy. 288 South from downtown Houston, exit Almeda Road, turn right (west)
More stadium information at www.houstonsabercats.com
Sat Jun 5, 2021 7pm
2055 Mowery Rd
Houston, TX 77045
In Real Life
Comedy Tour
Mike Epps, Mark Curry
DC Young Fly
Karlous Miller & Kountry Wayne
@Toyota Center
Saturday June 5, 2021
7:00 PM & 11:00 PM
As the country and Houston continue to unfold with our new normal and our pandemic numbers continuing to fall, entertainment venues are beginning to open. This weekend at Toyota Center its Mike Epps and others in what is being billed as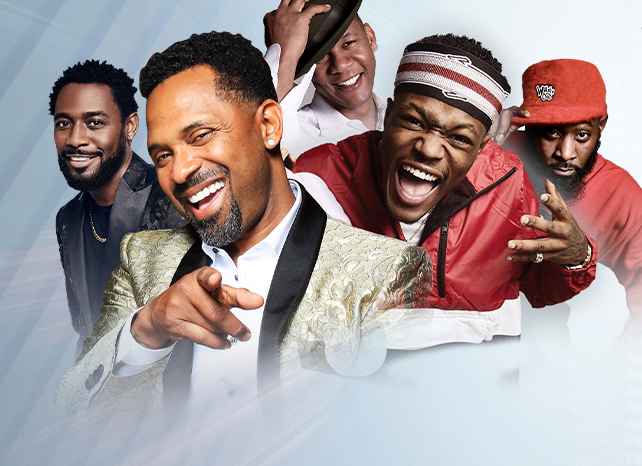 the, "In Real Life Comedy Tour".
This week's Houston Chronicle in their "Preview" magazine highlighted Karlous Miller and DC Fly Young and their podcast, "The 85 South Show", that is gaining national favor with podcast listeners.
"On any given show, they'll do extended, R-rated riffs on both Black and white culture, long-form skits and even break out into song with the help of their backup band. But a lot of their material comes from roasting audience members, who are usually, surprisingly quite appreciative when they sink their teeth into them. These are comics who can do an on-the-spot tune about a male, front-row attendee getting cheated on a number of times by the same girl — and have both him & the audience roaring with laughter."

Mike Epps: This seasoned comic and actor seen in blockbusters such as Next Friday and All About the Benjamins delivers wide-ranging standup sets that frequently discuss race relations, celebrity peers, and American politics.

Lavell Crawford: Lavell is perhaps best known as Huell on Breaking Bad, but he's also been seen as himself on Chelsea Lately and heard on the Steve Harvey Radio Show.
Kountry Wayne: Like Seinfeld with excess swagger, this charismatic funnyman and gifted rapper drops sharp and scathingly funny observational humor, as heard in his viral YouTube videos.

DC Young Fly: This internet personality, comedian, actor, host, rapper, and singer-songwriter is best known for his roasting sessions videos on Instagram and Vine, as well as for returning to the improv comedy show Wild 'N Out on MTV, VH1, and MTV2.

Karlous Miller: Seen on such television shows as Robert Townsend Presents Partners in Crime Next Generation, Last Comic Standing, The Mo'nique Show, and Comic View, Miller recently signed on as a cast member of MTV's rap-battle-style comedy show Wild 'N Out.

In Real Life Comedy Tour
Toyota Center
1510 Polk St.
Houston, TX 77002
Directions
Phone: (713) 758-7200
Miller Outdoor Theatre
Hermann Park
6000 Hermann Park Dr
Houston, TX 77030
Directions click here
(832) 487-7102
Back in the Black
@HOB Houston
Saturday 6/5/2021 8:00 PM
The Back in Black tribute band is an incredible, exciting, high energy reproduction of a concert performance of AC/DC . All the members of Back in Black live in Dallas/Fort Worth area and are experienced musicians not only dedicated to the sound and look, but also capturing the power and excitement of AC/DC. We stand above the other AC/DC tributes because we include tribute performances of both Bon Scott and Brian Johnson.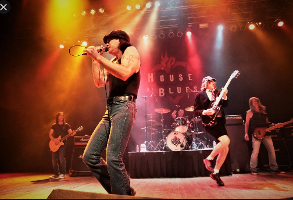 Back In Black was formed in late 2000 by former LA bandmates Mike Mroz (Angus) and Darren Caperna (Bon & Brian). Mike had always recognized the potential of this project due to Darren's uncanny ability to transcend both the spirit of Bon Scott and Brian Johnson into his voice. Ken Schiumo (drums), Ramiro Noriega (guitar), and Sheldon Conrad (bass) were recruited from other great Dallas bands. In March of 2016, AC/DC auditioned lead singer Darren Caperna to replace Brian Johnson for their current world tour.
20th Century Fox have chosen Back in Black over all other tribute bands to record AC/DC's classics...

They are one of the first tribute bands chosen by Live Nation/CBS Radio to tour all the House of Blues! In 2013 they were featured on AXS TV Worlds Greatest Tribute Bands and have performed their first Symphony concert with the Calgary Philharmonic in Oct 2013. They toured major arenas and theaters as part of the Classic Rock Experience in 2008/2009. They Headlined concerts at the Calgary Saddledome and Edmonton Arena.
For the fifth year in a row they will headline the worlds largest Tribute Festival, Jacks Throwback in Dallas. They also performed to over 36,000 people at the Bone Bash in Ft Worth, and have been recruited by Sony Music, AC/DC's new record label, to promote catalog sales. 20th Century Fox have chosen Back in Black over all other tribute bands to record AC/DC's classics "TNT" and "A Long Way to the Top" for two of their movies, Napoleon Dynamite and Garage Days.

Back in Black has also performed with Cheap Trick, Foghat, Bad Company, Loverboy, Jackyl, Blue Oyster Cult, Grand Funk Railroad, Head East, Seven Mary Three, Cardboard Vampires, Living Colour, Better than Ezra, Ted Nugent, Warrant, April Wine, Great White, Night Ranger, Kansas, Quiet Riot, Violent Femmes, Badfinger and Vince Neil of Motley Crue.

Back in Black is:
Darren Caperna – Vocals
Mike Mroz – Lead Guitar
Sheldon Conrad – Bass
Ramiro Noriega – Guitar
Ken Schiumo – Drums
This Weekend in Sugarland
Summer Luau:
A Night in Margaritaville
Sugarland Town Square
Saturday, June 5, 2021
7:30 pm - 9:30 pm
Grab your flip flops, tropical shirts and shades and let us take you to a tropical oasis.
We will transform the Plaza into a local paradise that features live music from Hanna's Reef (Jimmy Buffet Covers) and eye catching performances from the hula and fire dancers of Malia's Hula Hut. Bar Louie will be on site selling beer and wine or get a liquor drink to-go with any food order from their restaurant across the street during the show.
Located at Highway 6 and U.S. 59
Sugar Land, TX 77479
Directions
281-242-2000
The Art Museum of Texas
@Sugraland Town Square
Established in 2020, Art Museum TX is a not-for-profit institution in Fort Bend County,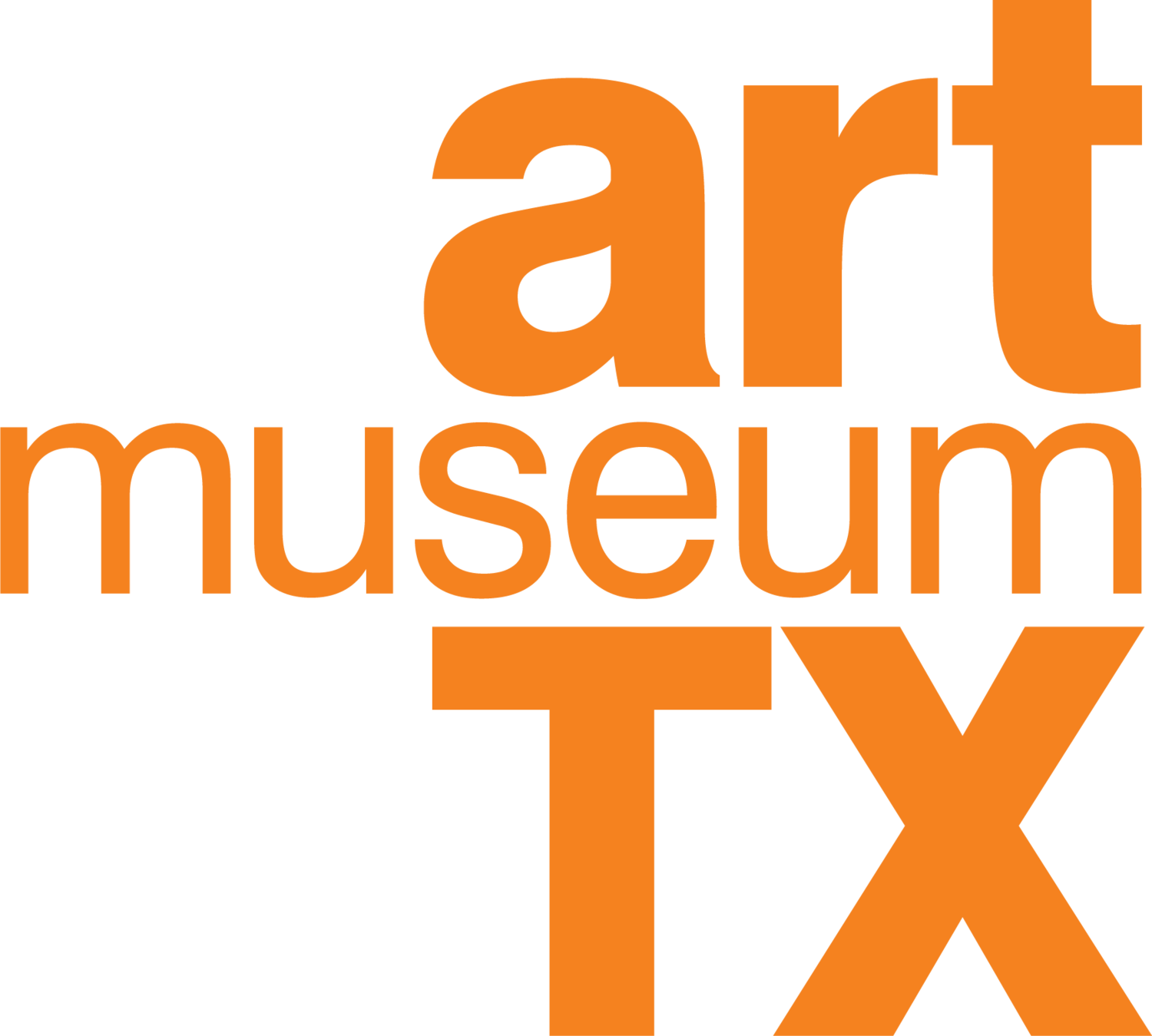 Texas, dedicated to presenting the region's contemporary art to the public. Art Museum TX provides an interchange for visual arts of the present and recent past, presents new directions in art, strives to engage the public, and encourages a greater understanding of contemporary art through education programs.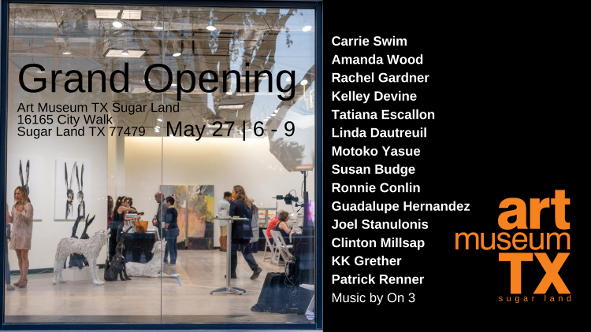 Art Museum TX is a museum dedicated to reaching our Fort Bend area population from one end of the region to the other, reaching throughout the surrounding areas and growing a wider audience. Art Museum TX is introducing art to so many. We bring art to YOU by opening our art space where YOU already frequent! We are in THE NEIGHBORHOOD!
Art Museum TX
16165 CITY WALK
SUGAR LAND TX 77479
Directions
Admission Free
Suggested Donation $5.00
Houston's Online Weekend Entertainment Guide
Looking for that Saturday weekend event and can't find it
try our custom "Google Search"