Houston's Weekend Planning Guide
(Weekendhouston.net) is a Targeted Premium Event Listings Journal/Calendar
Willie Nelson and Family
with Peytan Porter
@713 Music Hall
Wednesday 11/17/2021 8:00 PM
Doors Open 6:30 PM
LiveNation opens its new music venue this weekend with Willie Nelson. LiveNation says its a concert venue with have a capacity of 5,000. Located at POST Houston, the mixed-use complex at the former Barbara Jordan Post Office in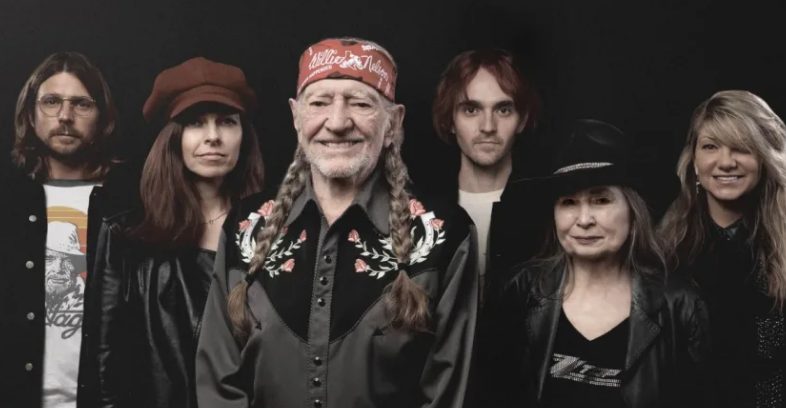 downtown Houston.
This is the same week Nelson's music publisher will release his new album, The Willie Nelson Family. The record features the 88-year-old outlaw country legend singing and playing his guitar Trigger while accompanied by his musical family members, sister Bobbie Nelson (piano), sons Lukas Nelson (acoustic guitar, electric guitar, lead vocals, background vocals) and Micah Nelson (drums, bass, background vocals) and daughters Paula Nelson (background vocals) and Amy Nelson (background vocals).


Did you know? Nelson back in 1958 was a Houston resident or sort of --- he rented an apartment near Houston in Pasadena.

It was the critical success of his album Shotgun Willie (1973), combined with the critical and commercial success of Red Headed Stranger (1975) and Stardust (1978) that made Willie Nelson one of the most recognized artists in country music.

Nelson was one of the main figures of outlaw country, a subgenre of country music that developed in the late 1960s as a reaction to the conservative restrictions of the Nashville sound. Nelson has acted in over 30 films, co-authored several books, and has been involved in activism for the use of biofuels and the legalization of marijuana.
Back in June Nelson's publisher Harper Horizon released his latest book written by Turk Pipkin, Willie Nelson's Letters to America. The publisher tells us, "Nelson digs deep into his heart and soul--and his music catalog--to lift us up in difficult times, and to remind us of the endless promise and continuous obligations of all Americans--to
themselves, to one another, and to their nation." Nelson talks about his personal heroes, from our founding fathers to the leaders of future generations and to young songwriters as well as leaders of our future generations.
Nelson fans should realize he was born during the Great Depression and raised by his grandparents, Nelson wrote his first song at age seven and joined his first band at ten. During high school, he toured locally with the Bohemian Polka as their lead singer and guitar player. After graduating from high school in 1950, he joined the U.S. Air Force but was later discharged due to back problems. After his return, Nelson attended Baylor University for two years but dropped out because he was really into his music. During this time, he worked as a disc jockey in Texas radio stations and a singer in honky-tonks.
Nelson made his first movie appearance in the 1979 film The Electric Horseman, followed by other appearances in movies and on television. Nelson is a major liberal activist and the co-chair of the advisory board of the National Organization for the Reform of Marijuana Laws (NORML), which is in favor of marijuana legalization. On the environmental front, Nelson owns the biodiesel brand Willie Nelson Biodiesel, whose product is made from vegetable oil. Nelson is also the honorary chairman of the advisory board of the Texas Music Project, the official music charity of the state of Texas.
Opening for Nelson will be Peytan Porter who back in January signed a deal with Jody Williams Songs. "So, as you can imagine, the opportunity to now work with Jody Williams Songs and the Warner Chappell family feels like a long-awaited exhale,"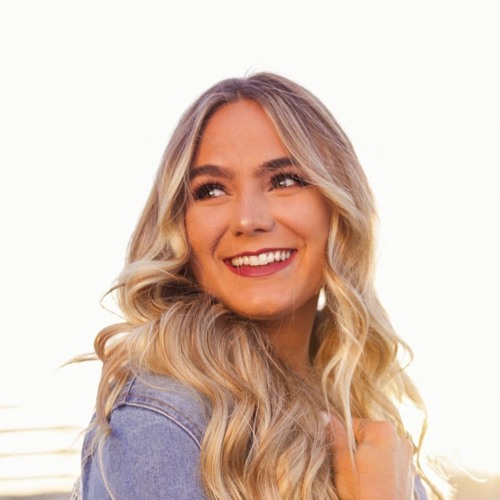 Porter says. "I knew from our first conversations that Jody and Nina are truly song-first people, and I feel fortunate to get to create in a space that advocates for excellent songwriting as it's not just what I do, it's who I am. I've always just written myself through things: my childhood, my first heartbreak, to this last year we've all survived. I'm glad I get to keep doing that and am honored to join a roster of writers and artists that I so greatly admire!"
"Peytan has an infectious spirit that undoubtedly translates into her songwriting," says Nina Jenkins, JWS Creative Director. "We are fortunate to get to work with someone who has such a defined sense of self."
100% Money-Back Ticket Guarantee
Tickets for Weekend Houston's Planning guide is provided by Ticket Liquidator a resale marketplace, not a box office or venue. Prices may be above or below face value. Your seats are together unless otherwise noted.
If problems with our affiliate call us (832) 949-9691
Houston's Online Weekend Entertainment Guide
[Disclaimer]
Houston's Weekend Planning Guide participates in various affiliate marketing programs, which means, we receive paid commissions on purchases made through our links to retailer sites.
Our editorial content is not influenced by any commissions we receive.
Looking for that Friday weekend event and can't find it
try our custom "Google Search"