Houston's On-line Weekend monthly Magazine Entertainment Guide
This Weekend's Entertainment Picks
Weekend of April 21st-23rd, 2017
Che Malambo
@Miller Outdoor Theatre
Saturday, April 22nd, 2017 8 p.m.
All event at Miller Outdoor Theatre are free

This powerhouse all-male Argentinian dance company excites audiences with their percussive dance and music spectacle: a dynamic blend of precision foo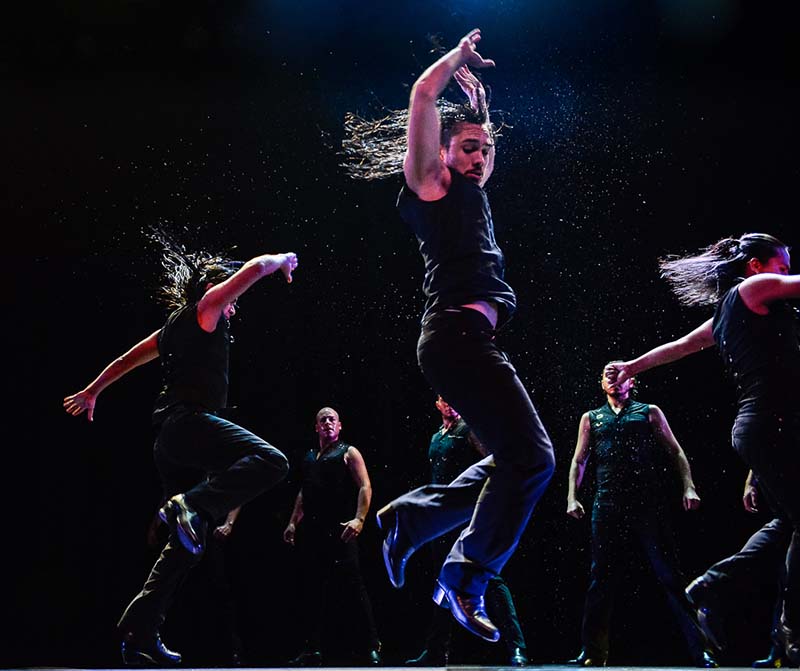 twork, rhythmic stomping, drumming, and song born from the heart of the South American gaucho (cowboy) tradition.

Malambo began in the 17th Century as competitive duels that tested skills of agility, strength, and dexterity among the gaucho. It soon evolved to include its hallmark zapeteo -- the fast-paced footwork inspired by the rhythm of galloping horses. In addition to zapateo, Malambo features the drumming of traditional Argentine bombo, and whirling boleadoras -- a throwing weapon made up of intertwined cords weighted with stones.
. . .more at Weekend Saturdays click here
Saturday, April 22nd, 2017 6:30 PM
ERRA formed in 2009 by high school friends Alex Ballew, Jesse Cash, Adam Hicks, Ga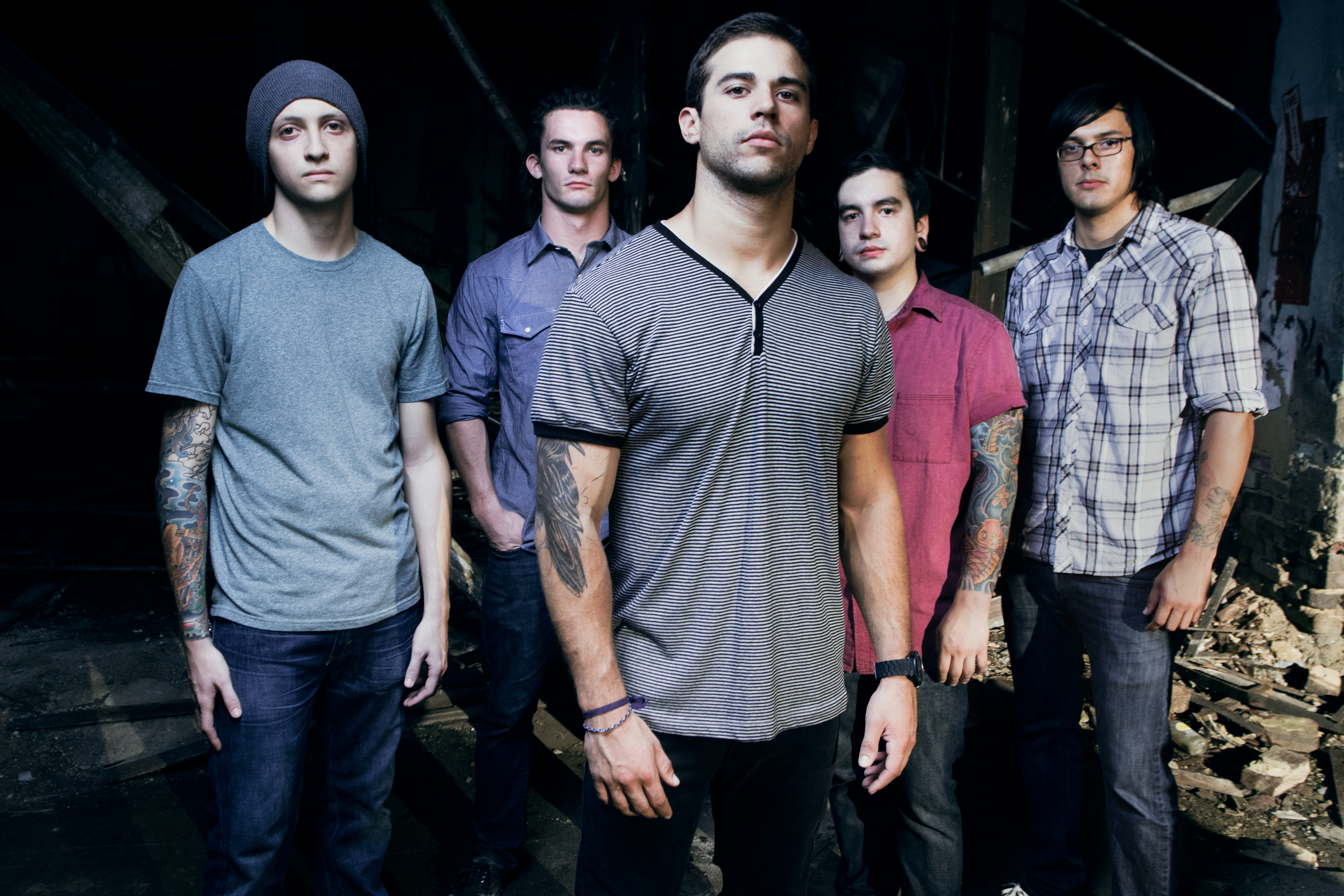 rrison Lee and Alan Rigdon in the southern city of Birmingham, Alabama. The band wrote and self-released two EP's, self-titled in 2009 and Andromeda in 2010. This gained the attention of Tragic Hero Records, signing them in 2011. Later that year, the band released their first studio album Impulse and toured with bands Born of Osiris and Upon a Burning Body.
In 2012, Adam Hicks left the band to pursue other career options and the band began writing their second studio album with Cash tracking both guitar and bass for the album. Augment was released and gained the band a lot more attention from touring bands and they began touring more extensively.
. . .more at Weekend Saturdays click here
Cirque Du Soleil - Kurios
@Grand Chapiteau
Sam Houston Race Park
April 6th through April 27, 2017
A mysterious and fascinating realm that disorients your senses and challenges your perceptions.

Step into the curio cabinet of an ambitious inventor who defies the laws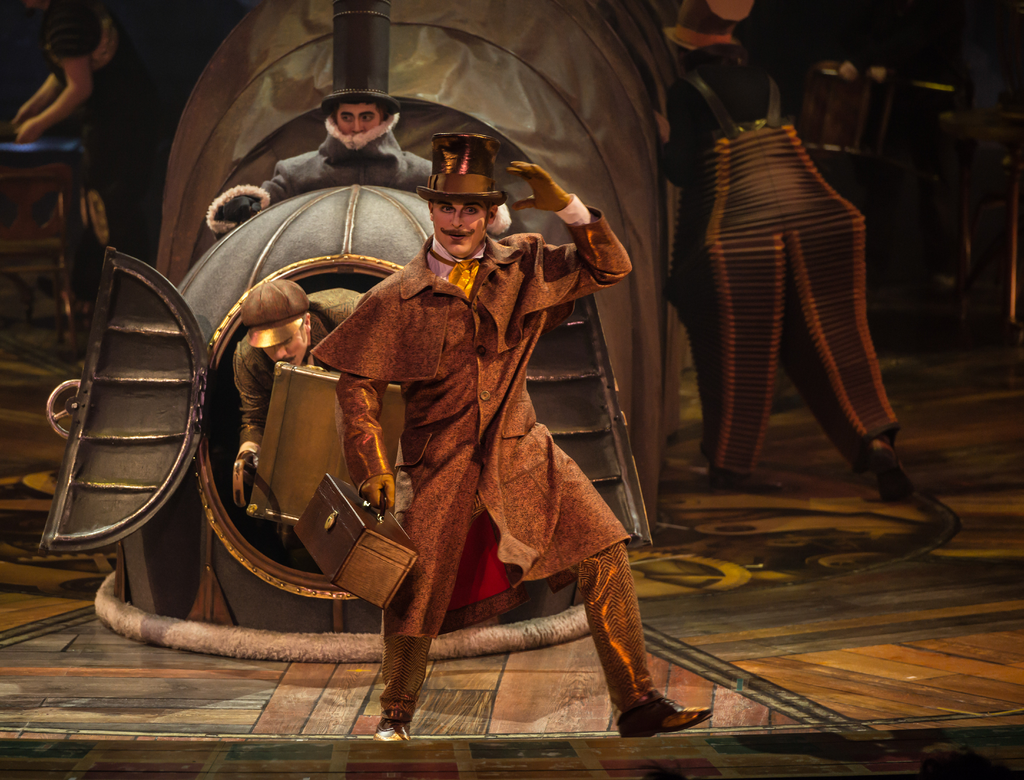 of time, space and dimension in order to reinvent everything around him. Suddenly, the visible becomes invisible, perspectives are transformed, and the world is literally turned upside down.

A cabinet of curiosities is a tale in which time comes to a complete stop, transporting the audience inside a fantasy world where everything is possible. In this realm set in the latter half of the nineteenth century, reality is quite relative indeed as our perception of it is utterly transformed. The name of the show refers to the humble and strange characters that inhabit the Seeker's Cabinet of Curiosities.
. . .more at Weekend Fridays click here
Subscribe to Houston's Weekend Planning Guide its free, in your e-mail in box every Thursday in time for weekend planning.
Menendez Media Group the publishers of Weekend America Networks do not sell, trade or barter e-mail addresses

Houston's Weekend Planning Guide
Edited by Jeff W. Menendez, Weekend America Network's Managing Editor