Houston's On-line Weekend Entertainment Guide
Weekending February 17th-19th, 2017
Our Entertainment Picks Houston's Weekend
Planning Guide

The 31st Spring Houston Texas Home & Garden Show, is the premier destination for all your home and garden needs. From windows and doors to roofs and floors, this show covers more than 100,000 square feet, with more than a thousand products and services on hand, including experts and ideas all for your convenience.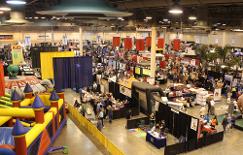 Don't miss this unique opportunity to meet face-to-face with qualified home improvement experts and find huge savings with show-only specials! The Houston Texas Home & Garden Show provides home owners a convenient, one-stop shopping experience and the opportunity to find the perfect company for all your home improvement projects. Learn about the newest gadgets designed to make your home life easier and get expert advice from industry professionals to make educated decisions for your home and family.
February 17th -19th at the NRG Arena you'll find inspiration and ideas for your next big project and the experts you need to get the job done!
Jaheim
@Houston Arena Theatre
Saturday, February 18, 2017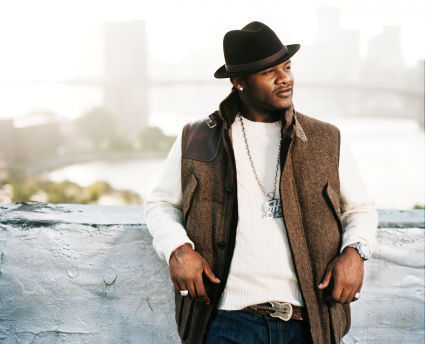 Jaheim was signed by Naughty by Nature's Kaygee to Divine Mill Records in 2000, and released his debut album Ghetto Love in 2001. He has been part of the popular R&B concertmusic scene ever since.
His second effort, Still Ghetto (2002), contains the hit "Put That Woman First" (2003), both of which achieved platinum success.
Read more at Weekend Saturdays
click here
Friday, February 17, 2017 9:00 PM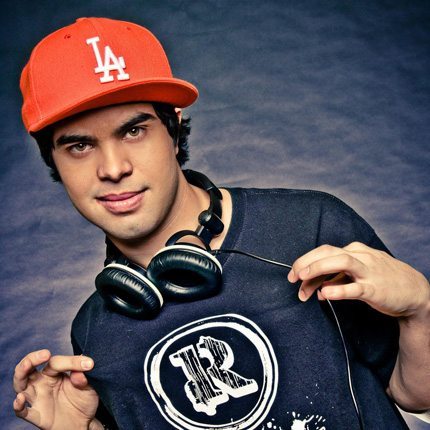 Datsik's stage name derives from his old Xbox Live gamertag. He began producing dubstep after seeing Excision perform at Shambhala electronic music festival in 2008. Soon afterward, the two began collaborating and released several tracks together on Excision's Rottun Recordings.
Read more at Weekend Fridays
Click Here
Saturday, February 18, 2017 7:00PM
Featuring: Grave Digger driven by Morgan Kane, Gas Monkey Garage driven by BJ Johnson, Lucas Oil Crusader driven by Linsey Weenk, Hooked driven by Bryan Wright, Avenger driven by Jim Koehler, Brutus driven by Brad Allen, Fluffy driven by Kevin King , Slinger driven by Scott Hartsock, Saigon Shaker driven by Ryan Disharoon, . . .
Read more at Weekend Saturdays Click Here
Isaiah Rashad
@The Studio
Isaish Rashbad at one time had the idea that one day he would become a preacher; that was until his step brother bought a copy of Outkasts' ATLiens album. The hip-hop/poet like some music creative artists starting smoking. (Willie Nelson and Snoop Dog come to mind)

The poet got his big break in 2012 when he joined Juicy J on his Smoker's Club Tour.
Amos Lee
@Revention Music Center
Friday, February 24, 2017 8:00 PM
The former schoolteacher from Philadelphia, PA grew up in the suburbs of New Jersey; Cherry Hill to be exact.
Like many creative musical artists Lee, with a college education in English and teaching elemenatry school . . .quit.
He waited tables, tended bar and all the while writing his music.
"I started playing open mikes and getting some feedback. I started feeling a little more confidence," he told Artist Direct.com.
Read more at Weekend Fridays (click here)
Subscribe to Houston's Weekend Planning Guide its free, in your e-mail in box every Thursday in time for weekend planning.
Menendez Media Group the publishers of Weekend America Networks do not sell, trade or barter e-mail addresses

Houston's Weekend Planning Guide
Edited by Jeff W. Menendez, Weekend America Network's Managing Editor