Weekend Saturdays is updated continuously

Contact the venue for possible postponements
or cancellations due to Covid 19 escalations
Juan Luis Guerra 4.40
Entre Mar y Palmeras
@Smart Financial Center
Saturday 3/5/2022 8:00 PM
This weekend at Smart Financial Center, Juan Luis Guerra, musician, singer-songwriter, producer and one of the most recognized and awarded Dominican artists around the world in concert.
From an early age he showed a special interest in music and the guitar. Reaffirmed his vocation, he decided to study at the National Conservatory of Music in Santo Domingo and then go to Berklee College of Music in Boston, a university that awarded him an Honorary Doctorate years later. He also studied philosophy and letters at the Autonomous University of Santo Domingo.

In 2021 comes his most recent work "Entre Mar y Palmeras" an exquisite audiovisual document filmed completely live, on the wonderful beach of Miches, in the deep east of the Dominican Republic, directed by his son Jean Guerra for the HBO network Max. "Entre Mar y Palmeras" is a review of his greatest hits, with the powerful sound of his band 4.40, set on the seashore. From this the homonymous album emerges, which has generated a great stir on digital platforms.
The creativity and musical variety of Juan Luis Guerra's work has placed him as the most universal Dominican artist. With his word, his music and his life, he has led the promotion of the highest values of the Dominican community.
Houston Livestock Show
and Rodeo 2022
@NRG Stadium
Jon Pardi in Concert
Saturday 3/5/2022 3:45 PM
The snarl in his voice sets the tone for Jon Pardi's California Sunrise. He's a traditional country singer, bred in the West Coast honky tonks, and he won't apologize for chasing the dream on his own terms. Pardi will be in NRG Stadium this weekend in performance at Houston Livestock Show and Rodeo 2022.
It might be considered contemporary cool to inject country songs with programmed drums, rap phrasing and poppy melodies. But Pardi isn't worried about what's trendy. He's more concerned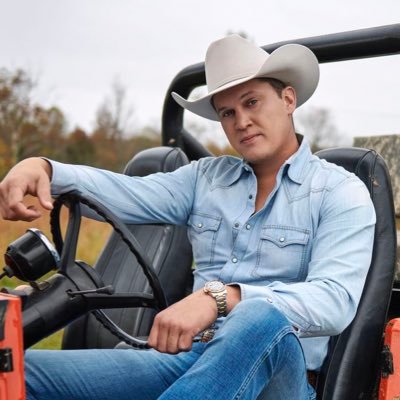 with making country music that will last, and California Sunrise successfully hits that target. It's stocked with classic Nashville melody, blue-collar lyrical themes and authentic country instrumentation – real drums, loud-and-proud fiddles and tangy steel guitar. The album's 12 songs draw a direct link to such forbearers as Dwight Yoakam, George Strait and Marty Stuart, and it's intentional.
"There's a growing audience for throwback," Pardi says. "People want to hear somebody who really enjoyed the '90s country music era and brings that to 2016 country. A lot of this record is bringing an old-school flare back to a mainstream sound, but that gives me my own lane."
The Texas Tenors
@The Grand Opera House
In Galveston
Saturday 3/5/2022 8:00 PM
(From Texas Tenors.com) The Texas Tenors have amassed a huge fan base worldwide with over half a million followers on social media and more than 20 million views on YouTube, Facebook and Instagram. This weekend they're in Galveston at The Grand Opera House.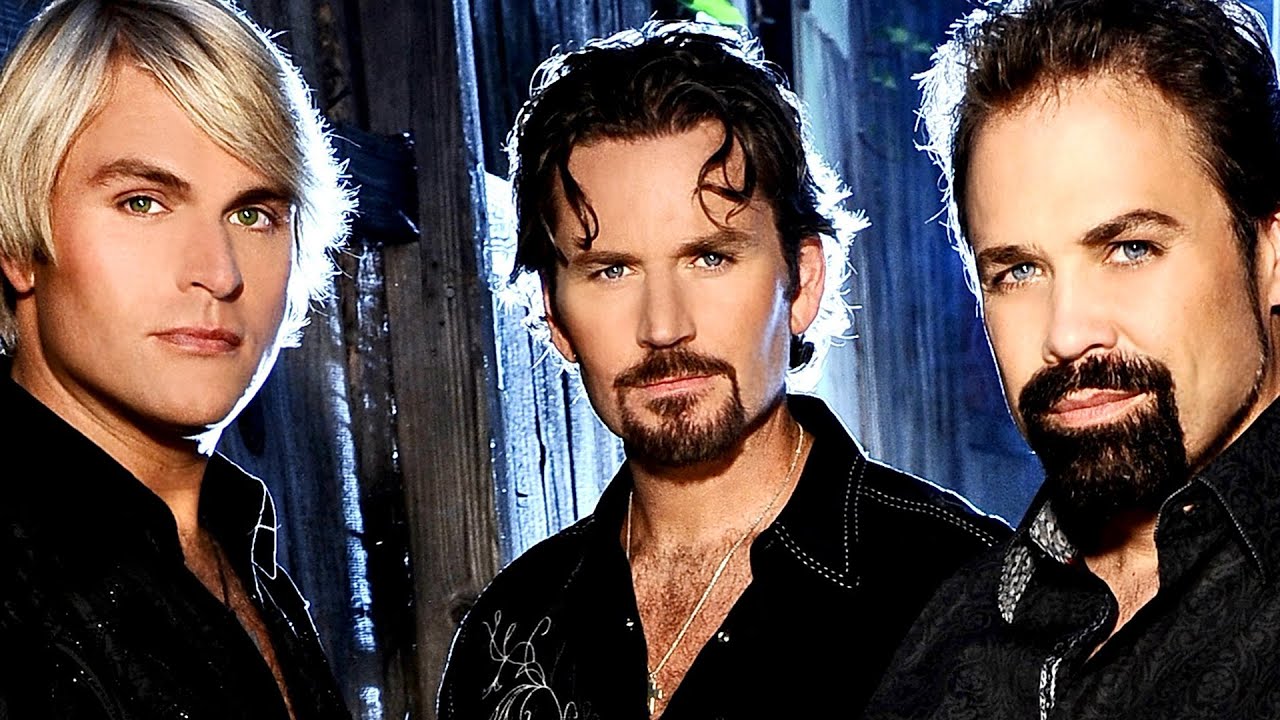 They are Billboard Magazine's #10 Classical Artist in the World for 2019. With impressive live ticket sales tracked by PollStar they are considered the most successful touring group in the history of America's Got Talent.
The Texas Tenors appeared on the most recent season of NBC's national hit television show America's Got Talent: The Champions. After airing worldwide their fan base grew even larger than before.
Amazing Grace by The Texas Tenors
from RISE PBS special

As consummate professionals these three friends with a simple All-American dream have proven their impact will be long lasting as their popularity continues to grow. They have performed more than 1400 live concerts in just the last 10 years. With concerts at performing arts centers, casinos, symphony halls, outdoor festivals and major corporate events, The Texas Tenors have shown they truly possess that rare, ever sought after quality - mass appeal.
Lupita D'alessio
y María José
Tour USA 2022
@713 Music Hall
Saturday 3/5/2022 8:00 PM
(From All Music.com) One of the first in what could be called the feminist movement in Latin pop and ranchera, singer Lupita d'Alessio warmed the hearts of females with her open, honest portraits of love's pitfalls. She has recorded hundreds of songs, including the hits "La Diferencia," "Inocente Pobre Amiga," "Mudanzas," and "Acariciame."
Lupita D'Alessio - No Preguntes
Con Quién (En Vivo)
Faizon Love
@Improv Houston
Saturday 3/5/2022 7:00 PM & 9:30 PM
Sunday 3/6/2022 7:30 PM
Faizon Love, is a plus-sized actor of Afro-Cuban descent whose killer smile and infectious laugh can liven up any comedy club. Faizon Love got his start as a stand-up comedian and has been seen on HBO's "Def Comedy Jam" and "BET's "Comic View". He has co-starred in such well-received movies as "Couples Retreat", "Fear of a Black Hat", "Elf", and "Friday". His easy going style of comedy makes him so loveable and likeable that, when you see him live, you can't help smiling all night long.
The Improv
Marq-E Entertainment Center
7620 Katy Freeway
455 Houston, TX 77024
Directions
Buy tickets over the phone:
713-333-8800
Houston Symphony Pops
@Jones Hall for
The Performing Arts
Star Wars
Return of the Jedi
In Concert
Saturday 3/5/2022 2:30 PM & 8:00 PM
Sunday 3/6/2022 2:30 PM
The battle between good and evil rages on in the final chapter of the original Star Wars trilogy. Rejoin Luke, Leia, Han, and the whole Rebel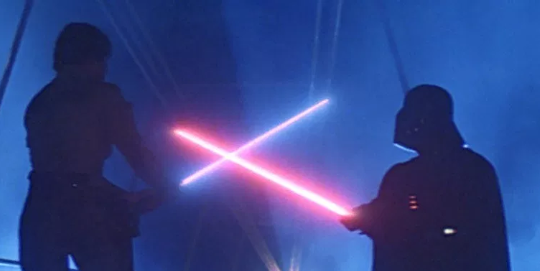 Alliance as they seek to destroy the Death Star and face a final showdown with Darth Vader and the Emperor.
You'll feel the full splendor and Force of John Williams's incredible score—from 20th Century Fox fanfare to closing credits—as the Houston Symphony accompanies the movie, live.
Jones Hall
for The Performing Arts
615 Louisiana Street
Houston, TX 77002
Direction (Map)
Shriners Children's College Classic
The 22nd Annual Shriners Children's College Classic returns to Minute Maid Park from March 4-6, 2022. Baylor University, the University of Texas, Louisiana State University, University of Oklahoma, the University of California – Los Angeles, and the University of Tennessee will take the field for the nine-game tournament. More info and game schedules (Click Here)
Venardos Circus
@Dry Creek Social Club
in Richmond
Friday 3/4/2022 7:00 PM
Saturday 3/5/2022 1:00 PM
4:00 PM & 7:00PM
Sunday 3/6/2022 1:00 PM & 4:00 PM
Wednesday 3/9/2022 7:00 PM
Thursday 3/10/2022 7:00 PM
Friday 3/11/2022 7:00 PM
Saturday 3/12/2022 1:00 PM
4:00 PM & 7:00PM
Sunday 3/13/2022 1:00 PM & 4:00 PM
Doors Open one hour before showtime
Venardos Circus
Dry Creek Social Club
3333 FM 359
Richmond, TX, 77406
Directions (Map)
The Art Museum of Texas
@Sugraland Town Square
Established in 2020, Art Museum TX is a not-for-profit institution in Fort Bend County,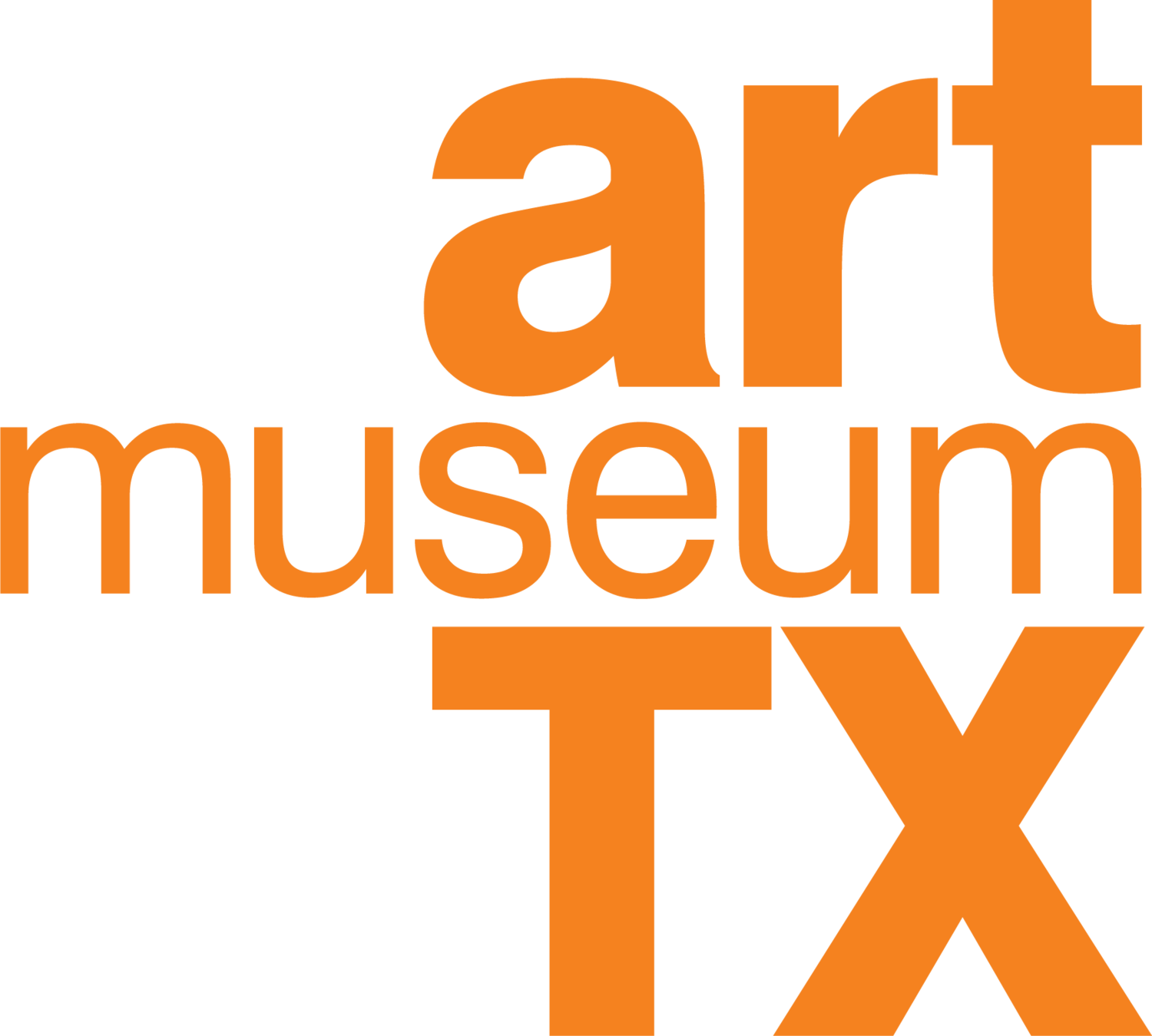 Texas, dedicated to presenting the region's contemporary art to the public. Art Museum TX provides an interchange for visual arts of the present and recent past, presents new directions in art, strives to engage the public, and encourages a greater understanding of contemporary art through education programs.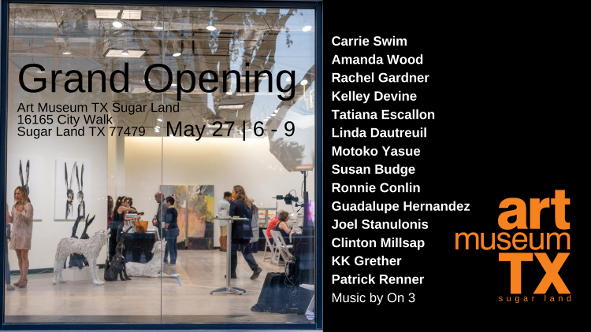 Art Museum TX is a museum dedicated to reaching our Fort Bend area population from one end of the region to the other, reaching throughout the surrounding areas and growing a wider audience. Art Museum TX is introducing art to so many. We bring art to YOU by opening our art space where YOU already frequent! We are in THE NEIGHBORHOOD!
Art Museum TX
16165 CITY WALK
SUGAR LAND TX 77479
Directions
Admission Free
Suggested Donation $5.00
Houston's Online Weekend Entertainment Guide
Looking for that Saturday weekend event and can't find it
try our custom "Google Search"