Saturday
January 16th, 2022
Weekend Saturdays is updated continuously

Last Podcast on the Left
Mamma Mia!
Here We Go Again Tour
@Bayou Music Center
Saturday 1/22/2022 7:00 PM
Last Podcast on the Left barrels headlong into all things horror — as hosts Ben Kissel, Marcus Parks and Henry Zebrowski cover dark subjects spanning Jeffrey Dahmer, werewolves, Jonestown, iconic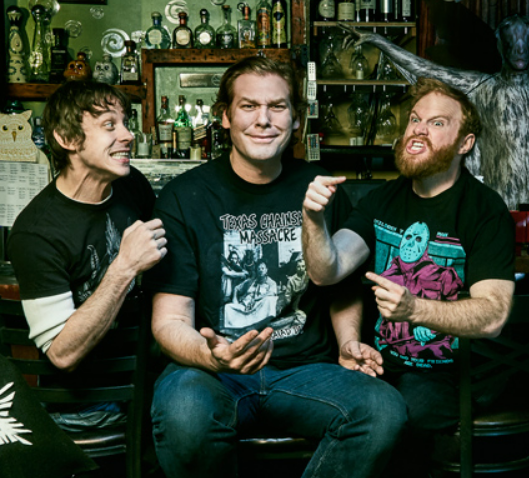 hauntings, the history of war crimes, and more. This weekend the trio is at LiveNation's Bayou Music Center.
The podcast episodes explore real and imagined horror, with a typical runtime of about one to two hours. The trio releases two episodes weekly, a main episode and a side story episode.

The opening theme of the podcast features snippets from serial killers, such as Jeffrey Dahmer who utters the line, "That's when the cannibalism started." It also includes the line and subsequent advertisement transition "Rise from your grave!" uttered by Zeus from the Sega action game Altered Beast. The closing theme is Al Bowlly's "Midnight,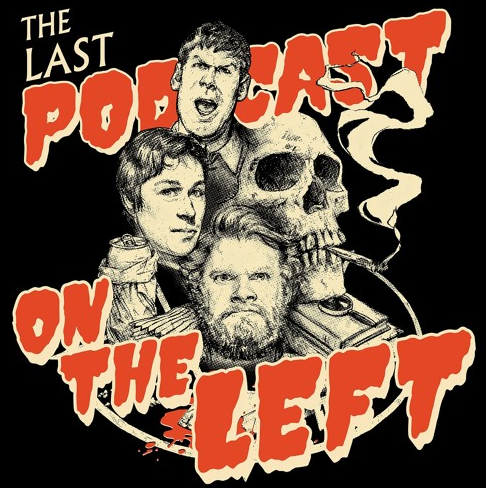 the Stars and You", a reference to The Shining.
Several repeat characters are present on the podcast, primarily voiced by Zebrowski, such as "Detective Popcorn" (the semi-erotic food-focused incompetent police detective), Charles Ng (a notorious serial killer), "Terry the Gnome", "The Bone-Slicer", and Minnie and Nannie Williams (victims of serial killer H. H. Holmes).
Whether it's cults, killers, or cryptid encounters, Last Podcast on the Left laughs into the abyss that is the dark side of humanity. This weekend at The Bayou Music Center.
Bayou Music Center
in Bayou Place
520 Texas Ave
Houston, TX 77002
Directions (Map)
Phone: (713) 230-1600
Maze Featuring
Frankie Beverly
With Special Guests The Isley Brothers And LeVelle
@Toyota Center
Saturday 1/15/2022 7:30 PM
Doors Open 6:30 PM
It was the late Marvin Gaye that encouraged Frankie Beverly to change the band's name from Raw Soul to Maze. The band (Maze) and Beverly would tour with Marvin Gay back in the mid 70's. This weekend Maze Featuring Frankie Beverly with Special Guests The Isley Brothers And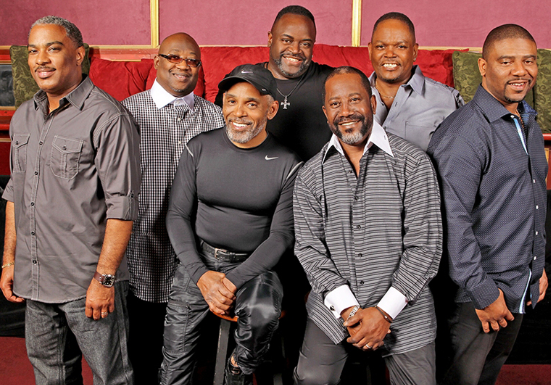 LeVelle will be at Toyota Center.
The sound of Maze and Frankie Beverly is distinctive -- passionate, creative, original, soulful, honest and powerful. It's been nearly thirty years Frankie Beverly and Maze have created a unique sound and have become one of the most influential R&B groups in modern history.

"We've made it this far because we love and respect ourselves and our fans. But, most importantly, we believe in what we do," says Beverly. The journey began when Beverly relocated from his hometown of Philadelphia to San Francisco and formed Maze. It was 1976 the group released their first album, "Maze Featuring Frankie Beverly" which yielded a string of hit singles, including "Lady of Magic" and "Workin' Together."
Contact the venue for possible postponements
or cancellations due to Covid 19 escalations
Folk Family Revival
and Tony Kamel
@The Heights Theatre
Saturday 1/16/2022 8:00 PM
Doors Open 7:00 PM
Lobby Opens 6:00 PM
Wherever the Folk Family Revival plays, the ground underneath seems more a sanctuary than a stage. Sure enough, Lankford brothers, Mason and Barrett once filled a pew at a Magnolia, Texas church where the brothers became fast friends with their soon to be brother and lead guitarist Caleb Pace. They played rock'n'roll in church for a time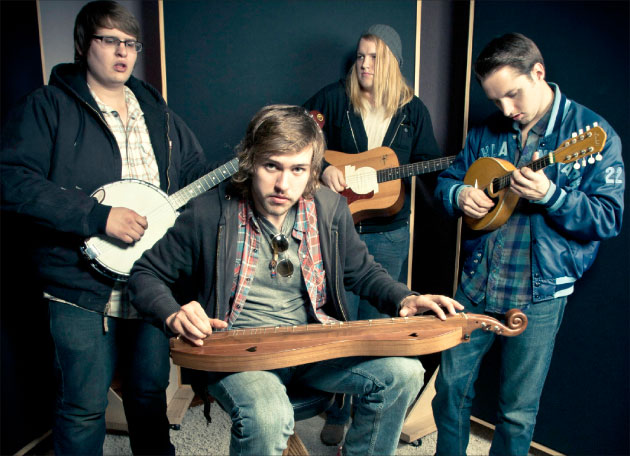 until the congregation found them a little too wild for their flock. So the family dug up their roots from that place and headed home to the little shed next to their parents' house, the blue house, where the brothers honed their craft. The brothers added close friend Nick Odom a while later and continued onward to become the Houston family jam band we know and love.
Beneath many hours of cosmic contemplation, tempered through many hours more of pressure and concentration, the boys fashioned a sound; clear and righteous, bold and forceful, complex and simple at the same time. Mason's lyrics ride the narrow edge of paradox and preaching, while the rumble of the band pulses with a fury of sacred rage. They've come to shake the windows and rattle the walls. They will go down fighting.
With their record releases thus far, 2011's "Unfolding" and 2015's "Water Walker", the band of brothers' music has evolved and left fans guessing with each rendition of their ever-changing sound. With their new record, "Electric Darlin", released June 2019, one can appreciate the multi-genre direction they've taken with their new sound.
Over the years, Folk Family Revival has opened for legends such as Willie Nelson, Lucas Nelson, Ray Wylie Hubbard, Hayes Carll, Lynyrd Skynyrd, Eddie Money, Atlanta Rhythm Section, Merle Haggard, George Jones, The Marshall Tucker Band, The Suffers and Jon Foreman.
Tony Kamel
Tony Kamel is a GRAMMY nominated singer/songwriter who's shows, both solo and w/ a full band, showcase his versatility as a multi-instrumentalist and compelling story teller - going off the cuff and engaging with the audience for a night of entertainment beyond some dude simply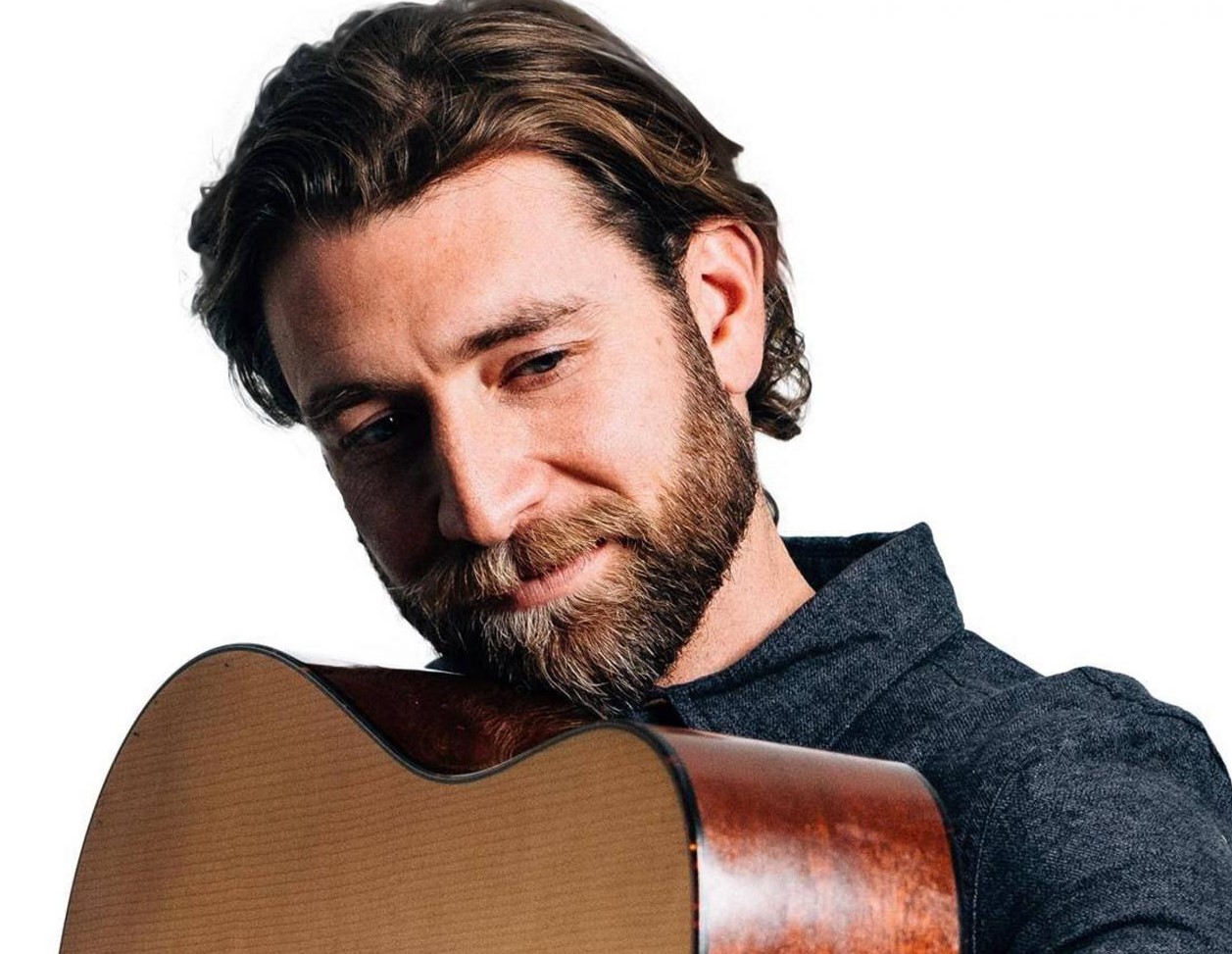 singing his songs. Whether it's a raucous festival crowd, or a listening room, he finds a way to sync up with the folks he's in the room with. But really, it's all about the songs. For that he teamed up with legendary Texas songwriter Bruce Robison and his analog focused production company (The Next Waltz) for his debut solo record of original tunes, "Back Down Home" -which held the #1 spot on the Alt. Country Charts for three weeks, and continues to rise on the Americana Charts. If he's not on your radar now, he will be soon.
D Smoke
@Warehouse Live
The Studio
Saturday 1/15/2022 8:00 PM
Doors Open 7:00 PM
Hailing from Inglewood, California, two-time GRAMMY-nominated artist, philanthropist, and entrepreneur, D Smoke, released his unapologetic sophomore offering "War & Wonders" last fall. This weekend the celebrated rapper is in the Bayou city in The Studio at Warehouse Live.
The 16-track album opens with "War & Wonders" as Smoke begins his journey foreshadowing an upcoming battle featuring impassioned flows and rhymes describing the violent challenges of urban living. The track opens with a storyline of Smoke getting knocked down from his ongoing battles and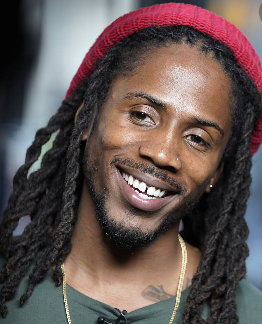 a woman calling his name to wake up. The narrative then progresses with latest singles "Shame On You" and "Common Sense" featuring SiR commenting on humanity's unique simplicity and embracing our differences. At the core of the album, "Stay True" featuring John Legend accentuates the meaning of living your best life by staying true to your authentic self regardless of what life throws your way and the hardships you may face.
Saturday 1/15/2022 7:00 PM & 9:30 PM
Sunday 1/16/2022 7:30 PM
(From:rodmancomedy.com) Best known as the winner of Last Comic Standing Season 8, Comedian Rod Man is truly a gem in the World of Standup Comedy today. This weekend Rod Man will be at Improv Houston.
His unique delivery and voice capture the attention of audiences. Throw in his laid back style, southern charm, wit, and ability to find the funny in everyday life, and you have the ingredients for a future Comedy Star in the making.
Rod Man got hooked on comedy at a young age. He signed up for "open mic" nights at Atlanta's Uptown Comedy Club, hosted by the hilarious Earthquake. "Uptown was the place to be on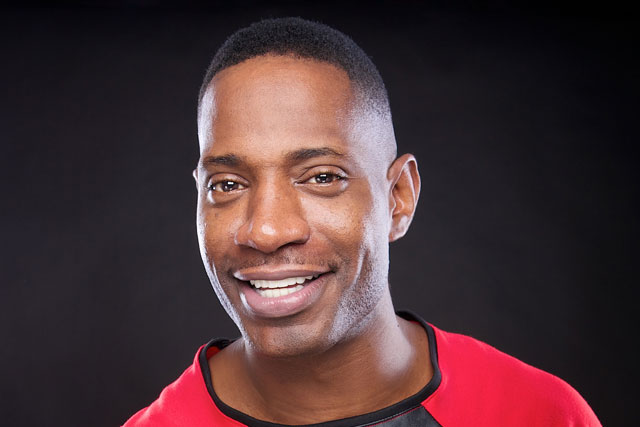 Tuesday nights. The place was packed. You never knew who would stop in and do a guest spot. And you never really knew when you were going to hit the stage, because the list meant absolutely nothing to Earthquake."
Contact the venue for possible postponements or cancellations due to Covid 19 escalations
Houston Symphony
Harry Potter and the
Half-Blood Prince™
in Concert
@Jones Hall for the Performing Arts
Saturday 1/15/2022 8:00 PM
Sunday 1/16/2022 2:30 PM
This weekend its a full symphony concert while watching a film. The movie Harry Potter and the Half-Blood Prince™. The is Harry Potter sega is described, "As Death Eaters wreak havoc in both Muggle and Wizard worlds, Hogwarts is no longer a safe haven for students. Though Harry (Daniel Radcliffe) suspects there are new dangers lurking within the castle walls, Dumbledore is more intent than ever on preparing the young wizard for the final battle with Voldemort. Meanwhile, teenage hormones run rampant through Hogwarts, presenting a different sort of danger. See the movie while enjoying full orchestra sound.
Houston symphony says, "Relive the magic of year six in Harry Potter and the Half-Blood Prince™ in Concert. With this film, based on the sixth installment of J.K. Rowling's classic saga, fans of
all ages can now experience the thrilling tale of Harry's obsession with a mysterious potions book accompanied by the music of a live symphony orchestra as Harry soars across the big screen in HD!" Our conductor will be Constantine Kitsopoulos.
Box Office: 713.224.7575
Group Sales: 713.238.1435
Houston Symphony
Jones Hall
615 Louisiana St. Suite 102
Houston, TX 77002
Direction (Map)
The Art Museum of Texas
@Sugraland Town Square
Established in 2020, Art Museum TX is a not-for-profit institution in Fort Bend County,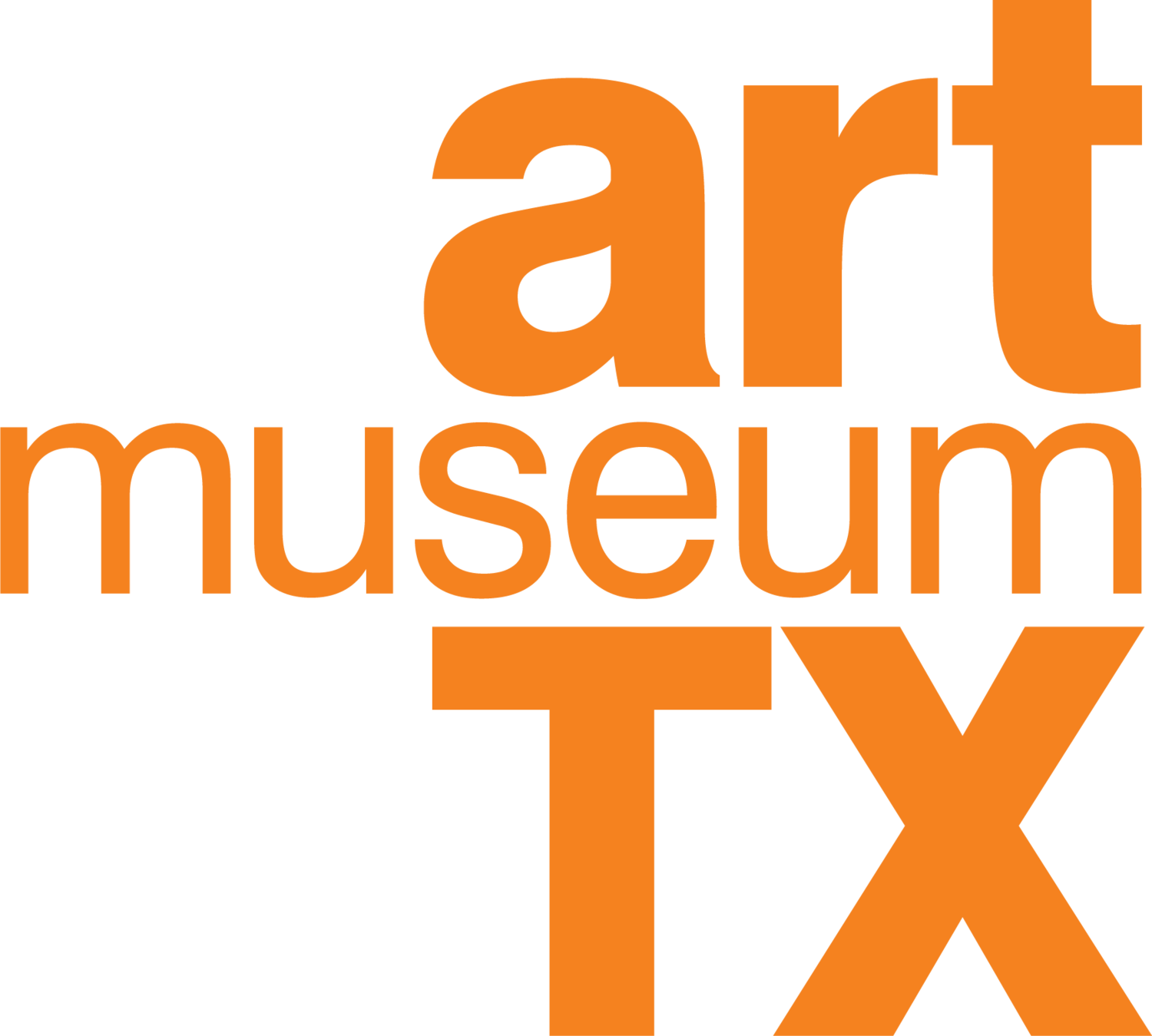 Texas, dedicated to presenting the region's contemporary art to the public. Art Museum TX provides an interchange for visual arts of the present and recent past, presents new directions in art, strives to engage the public, and encourages a greater understanding of contemporary art through education programs.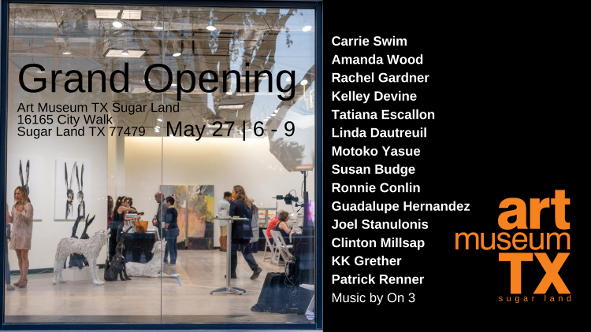 Art Museum TX is a museum dedicated to reaching our Fort Bend area population from one end of the region to the other, reaching throughout the surrounding areas and growing a wider audience. Art Museum TX is introducing art to so many. We bring art to YOU by opening our art space where YOU already frequent! We are in THE NEIGHBORHOOD!
Art Museum TX
16165 CITY WALK
SUGAR LAND TX 77479
Directions
Admission Free
Suggested Donation $5.00
Houston's Online Weekend Entertainment Guide
Looking for that Saturday weekend event and can't find it
try our custom "Google Search"