Weekend
January 14th-16th, 2022

Houston's Weekend Planning Guide
is updated continuously

Contact the venue for possible postponements or cancellations due to Covid 19 escalations
Colter Wall
@White Oak Music Hall
Colter Wall after pausing his touring will be in Houston this weekend at White Oak Music Hall.
The Boot.com reported, "Wall was forced to cancel multiple shows in 2021, including a lengthy fall tour, due to Canada closing its borders and barring entry into the U.S. as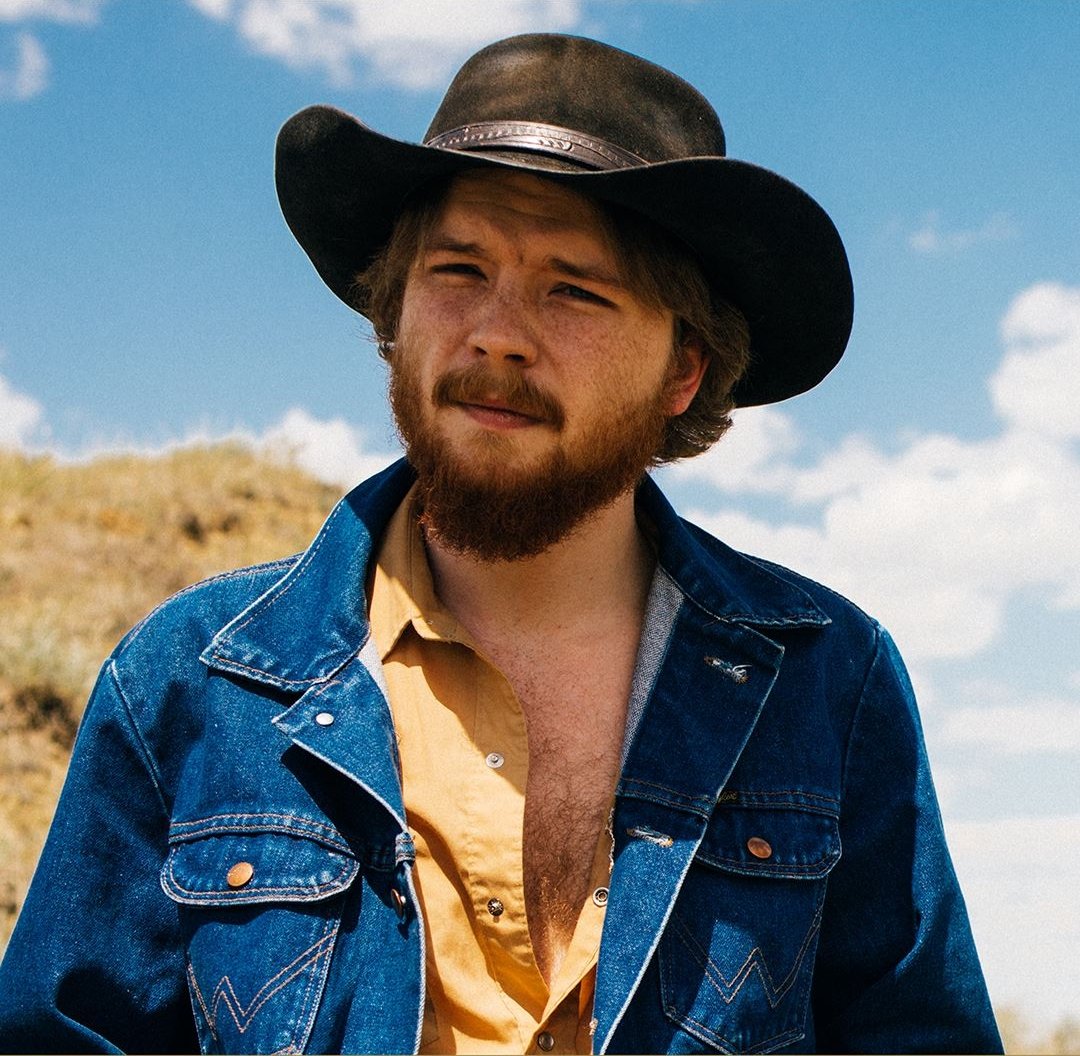 COVID-19 continued to spread."
The country music artist posed on his social media pages, ""That's no way to work. And frankly, I'm not putting up with the aggravation of trying to navigate all the damn politics involved," he continued. "So for now, I'm staying off the road and will stick to ranching, writing songs, and recording music. I appreciate your understanding and continued support."
Da Camera Presents
Etienne Charles
Creole Soul
@Wortham Center
Irrepressible trumpeter Etienne Charles has been hailed by The New York Times as "an auteur" and by Jazz Times as "a daring improviser who delivers with heart-wrenching lyricism." This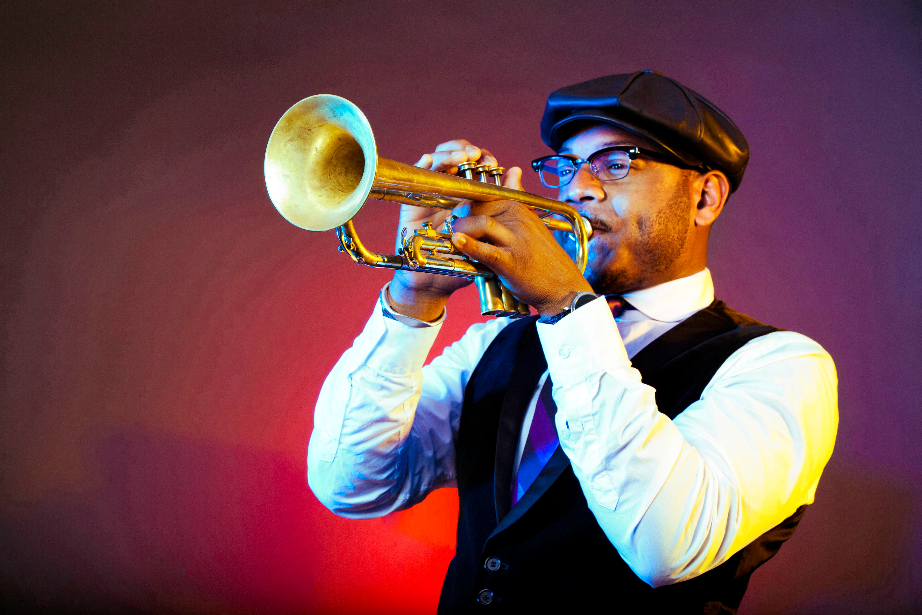 weekend Da Camera brings Mr. Charles to the Wortham Center.
Charles is one of today's most exciting jazz artists, a trailblazer leading the genre into new territory. Etienne and his band Creole Soul will perform infusing reggae, Calypso, and Afro-Caribbean music into their distinctive version of modern jazz.
Joshua Radin
with special
Guest Molly Parden
@The Heights Theatre
Friday 1/14/2022 8:00 PM
Doors Open 7:00 PM
Lobby Opens 6:00 PM
This weekend in northwest Houston its Joshua Radin with his special guest Molly Parden at The Heights Theatre.
Houston Symphony
Harry Potter and the
Half-Blood Prince™
in Concert
@Jones Hall for the Performing Arts
Friday 1/14/2022 8:00 PM
Saturday 1/15/2022 8:00 PM
Sunday 1/16/2022 2:30 PM
This weekend its a full symphony concert while watching a film. The movie Harry Potter and the Half-Blood Prince™. The is Harry Potter sega is described, "As Death Eaters wreak havoc in both Muggle and Wizard worlds, Hogwarts is no longer a safe haven for students. Though Harry (Daniel Radcliffe) suspects there are new dangers lurking within the castle walls, Dumbledore is more intent than ever on preparing the young wizard for the final battle with Voldemort. Meanwhile, teenage hormones run rampant through Hogwarts, presenting a different sort of danger. See the movie while enjoying full orchestra sound.
This weekend's featured
read is from GQ.com.
The February cover is NBA's
Stephen Curry.
GQ Sports
The Second Coming
of Stephen Curry
By Hanif Abdurraqib
Photography by Shaniqwa Jarvis
January 10, 2022
"But this is a new era of Warriors basketball. As of now, Curry and the Warriors have the best record in the NBA, and they've made it look both easy and fun. A youthful energy has been infused into the core of reliable stars. Young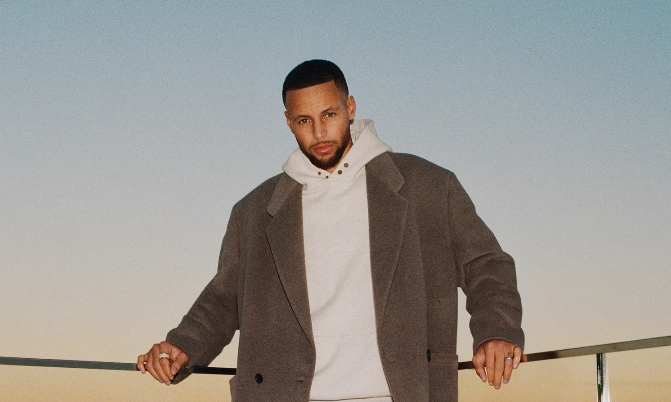 players like Jordan Poole have taken leaps. Still-youthful semi-vets like Andrew Wiggins have further solidified roles as effective two-way options. Draymond Green is back in his Defensive Player of the Year form, even more cerebral than he was before. Stephen Curry's job, so far, has been considerably easier. And three weeks after my visit to Chase Center, he'd have the chance to bask in personal accolades, too, breaking Ray Allen's record for all-time career three pointers near the end of 2021, and doing it in Madison Square Garden, of course."
Read more @ GQ.com.
Friday 1/14/2022 7:30 PM & 9:45 PM
Saturday 1/15/2022 7:00 PM & 9:30 PM
Sunday 1/16/2022 7:30 PM
(From:rodmancomedy.com) Best known as the winner of Last Comic Standing Season 8, Comedian Rod Man is truly a gem in the World of Standup Comedy today. This weekend Rod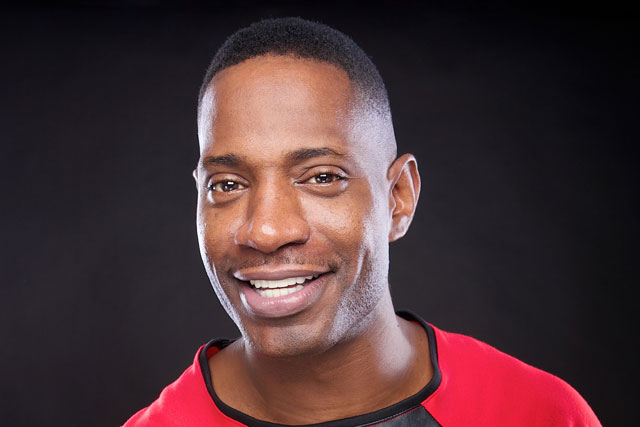 Man will be at Improv Houston.
His unique delivery and voice capture the attention of audiences. Throw in his laid back style, southern charm, wit, and ability to find the funny in everyday life, and you have the ingredients for a future Comedy Star in the making.
Last Podcast on the Left
Mamma Mia!
Here We Go Again Tour
@Bayou Music Center
Saturday 1/22/2022 7:00 PM
Last Podcast on the Left barrels headlong into all things horror — as hosts Ben Kissel, Marcus Parks and Henry Zebrowski cover dark subjects spanning Jeffrey Dahmer, werewolves,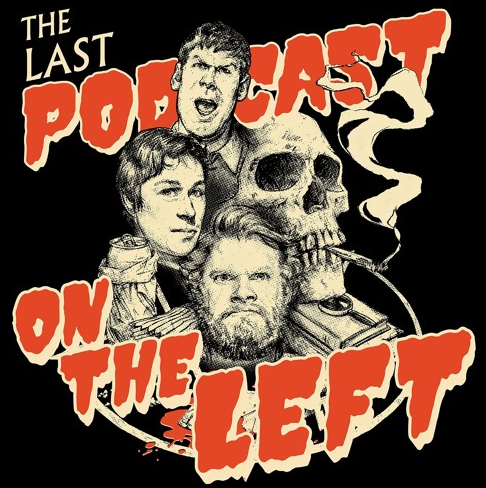 Jonestown, iconic hauntings, the history of war crimes, and more. This weekend the trio is at LiveNation's Bayou Music Center.
The podcast episodes explore real and imagined horror, with a typical runtime of about one to two hours. The trio releases two episodes weekly, a main episode and a side story episode.
Maze Featuring
Frankie Beverly
With Special Guests The Isley Brothers And LeVelle
@Toyota Center
Saturday 1/15/2022 7:30 PM
Doors Open 6:30 PM
It was the late Marvin Gaye that encouraged Frankie Beverly to change the band's name from Raw Soul to Maze. The band (Maze) and Beverly would tour with Marvin Gay back in the mid 70's. This weekend Maze Featuring Frankie Beverly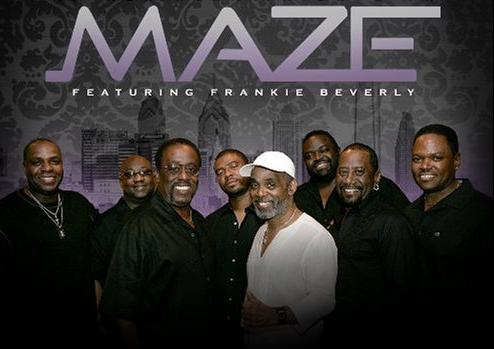 with Special Guests The Isley Brothers And LeVelle will be at Toyota Center.
The sound of Maze and Frankie Beverly is distinctive -- passionate, creative, original, soulful, honest and powerful. It's been nearly thirty years Frankie Beverly and Maze have created a unique sound and have become one of the most influential R&B groups in modern history.
"We've made it this far because we love and respect ourselves and our fans. But, most importantly, we believe in what we do," says Beverly. The journey began when Beverly relocated from his hometown of Philadelphia to San Francisco and formed Maze. It was 1976 the group released their first album, "Maze Featuring Frankie Beverly" which yielded a string of hit singles, including "Lady of Magic" and "Workin' Together."
Folk Family Revival
and Tony Kamel
@The Heights Theatre
Saturday 1/16/2022 8:00 PM
Doors Open 7:00 PM
Lobby Opens 6:00 PM
Wherever the Folk Family Revival plays, the ground underneath seems more a sanctuary than a stage. Sure enough, Lankford brothers, Mason and Barrett once filled a pew at a Magnolia, Texas church where the brothers became fast friends with their soon to be brother and lead guitarist Caleb Pace. They played rock'n'roll in church for a time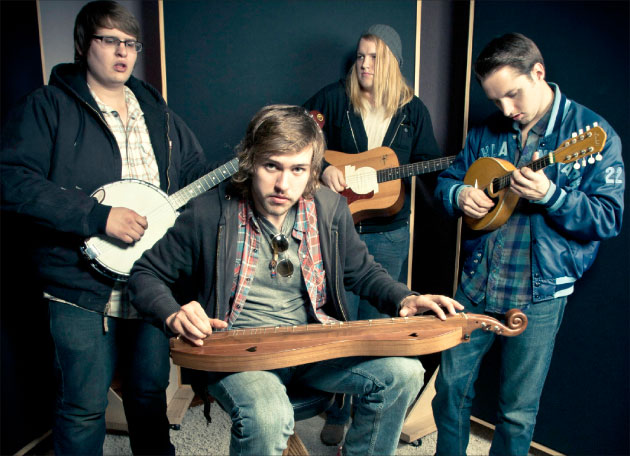 until the congregation found them a little too wild for their flock. So the family dug up their roots from that place and headed home to the little shed next to their parents' house, the blue house, where the brothers honed their craft.
The brothers added close friend Nick Odom a while later and continued onward to become the Houston family jam band we know and love.
EARN A $200 BONUS
after spending $500 on purchases in your first 3 months from account opening. opens overlay to offer details (Click Here)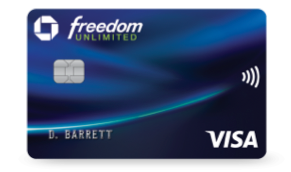 Enjoy your weekend everybody and don't forget to subscribe to our weekend newsletter and tweeter- feed, its free, click here JWM
100% Money-Back Ticket Guarantee
Some venue tickets for Houston's Weekend Planning Guide are provided by Ticket Liquidator.com a resale marketplace, not a box office or venue. Prices may be above or below face value. Your seats are together unless otherwise noted. If their are problems with our affiliate please call us (832) 949-9691 or contact us (Click Here)
Menendez Media the publishers of Houston's Weekend Planning Guided does not sell, trade or barter e-mail addresses
Since you are here...
Houston's Weekend Planning Guide is updated on a continuous bias for all in the Greater Houston Area. We haven't put up a paywall or asked anyone to log-in to see our content. We want to keep it that way. We accept advertising, but the revenue from that area is not enough to support us. If everyone who reads our weekend entertainment blog, who likes it and helps to support it, our future would be much more secure. For as little as $1 or more, you can support Houston's Weekend Planning Guide – and it only takes a minute. Thank you.

[Disclaimer]
Houston's Weekend Planning Guide participates in various affiliate marketing programs, which means, we receive paid commissions on purchases made through our links to retailer sites.
Our editorial content is not influenced by any commissions we receive.