Houston's Weekend Planning Guide
(Weekendhouston.net) is a Targeted Premium Event Listings Journal/Calendar

Houston's Weekend Planning Guide
is updated continuously

Kemah Boardwalk
Wine Fest
Sonoma County 2021
@Kemah Boardwalk
Saturday 11/13/2021 2:00 PM to 6: 00 PM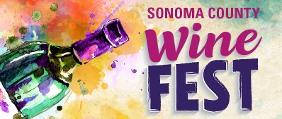 Live music and a preview of Nutcracker Ballet 12:00 PM - 3:00 PM
(Bay Area Houston Ballet & Theater) will be in the event plaza
Mambo Jazz Kings 2pm - 6pm
Yelba 7pm - 11pm

Kemah Boardwalk
215 Kipp Avenue
Kemah, TX 77565
Directions (Map)
The Turning Story of Travis Scott's Astroworld Festival
WeekendHouston.net
Weekend of November 12th-14th, 2021
The annual Astroworld Festival event founded by Jacques Bermon Webster, Jr., known as rapper and hip-hop songwriter Travis Scott. ended in tragedy last weekend.

Scott got the idea for the festival in 2018, taking its name from his third album. The event was put together and managed by LiveNation and its festival contractors.
Apple Music actually streamed Scott's performance, "live" during the festival's tragedy.
Scott is known as "Hip-Hop's King of Rage" and is described by many as an emo artist, a termed used in rock music to say, the artist uses emotional expression in "their creations".
On Friday, November 5, 2021, Scott after all his public relations moves in Houston, spreading good will, leading up to his Astroworld Festival eventually to conclude in tragedy.
It's being reported Scott became very emotional when he and his family realized his performance at the festival killed eight fans.
Of the twenty-five spectators hospitalized, three were in critical condition, including one subsequently declared brain dead, and more than three hundred people were treated for injuries at the festival's field hospital.
The Houston Chronical has reported Scott's festival was one of the deadliest concerts in U.S. history.
Disney On Ice
Let's Celebrate!
@NRG Stadium
Saturday 11/13/2021 11:00 AM
3:00 PM - 7:00 PM
Sunday 11/14/2021 11:00 AM
3:00 PM -7:00 PM
Monday 11/15/2021 7:30 PM
This weekend Feld Entertainment brings "Disney On Ice Lets Celebrate!" to NRG Stadium. This Disney concept started back in 1999 as "75 Years of Magic". This iteration coming to Houston is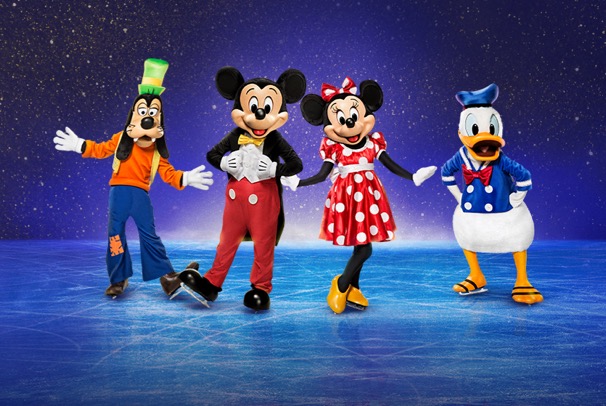 believed to be the third show to resume after being cancelled due to the COVID-19. This year's shows deliver just as previous productions created by the Feld organization. Did you know? Disney On Ice, Monster Jam, AMA Supercross Championship, and Sesame Street Live are all Feld enterprises.
Bill Bellamy
@The Improv Houston
Friday 11/12/2021 7:30 PM & 9:45 PM
Saturday 11/13/2021 7:00 PM & 9:30 PM
Sunday 11/14/2021 7:30 PM
Using his experiences growing up in Newark Bill Bellamy started doing stand-up while he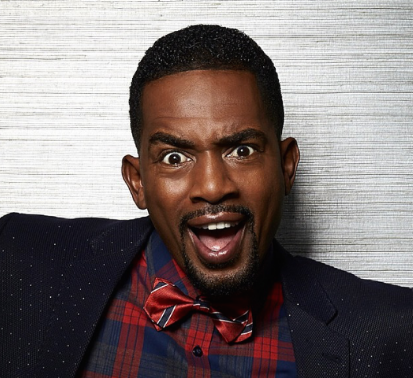 was a student at Rutgers University. This weekend Bellamy makes his way to Houston at The Improv.
Bellamy quickly discovered how much he enjoyed making people laugh and began honing his skills at small comedy clubs around the country and soon was making waves in the New York clubs like The Improv The Comic Strip and at The Comedy Store in Los Angeles.
Two short years later Bellamy had earned a spot on HBO's DEF COMEDY JAM where he notoriously coined the phrase "Booty Call." The now famous late-night rendezvous moniker became the name for his first comedy special for Showtime; "Booty Call" was instantly one of the network's top-rated specials
Alina Baraz
"Alone With You Tour"
@HOB Houston
Saturday 11/13/2021 8:00 PM
Doors Open 7:00 PM
Alina Baraz is a singer and songwriter whose primarily mellow material flits between contemporary R&B and downtempo electronica. (From AllMusic.com) This weekend Baraz is at
LiveNation's House of Blues in GreenStreet in downtown Houston.
She emerged beside producer Galimatias in the mid-2010s with Urban Flora (2015), an EP that almost topped Billboard's dance/electronic chart. Baraz then signed with Mom + Pop, the label that issued a second charting EP, The Color of You (2018), and the number 43 Billboard 200 album It Was Divine (2020). She then became an independent artist with the release of the hazy EP Sunbeam in 2021.
Intocable
"Momentos Tour"
@Arena Theatre
Saturday 11/13/2021 8:30 PM
Doors Open 7:00 PM

Intocable from Zapata, Texas that introduced America to Tex-Mex music in a really big way. This weekend at Houston's Arena Theatre they play Houston. he English translation for their name is "Untouchable".
Intocable gained 20 Latin top 10 hits. Intocable's songs reached the top ten on Billboard Latin singles charts: Cominare, Te Perdono, Llueve, Eso Duele, Eres Mi Droga, Amor Maldito, Soñador Eterno, Perdedor, El Amigo Que Se Fue, Ya Estoy Cansado, Enséñame A Olvidarte, Déjame Amarte, Contra Viento y Marea, Y Todo Para Qué? and other song.
Jazzy Sundays
@Buffalo Bayou Park
Sunday 11/14/2021 4:00 PM
This Sunday its Jewel Brown headlining Jazzy Sundays in the Park. It was a while back Brown talked to Blues Junction Productions.com about growing up in Houston, "We had a choir at school and if you didn't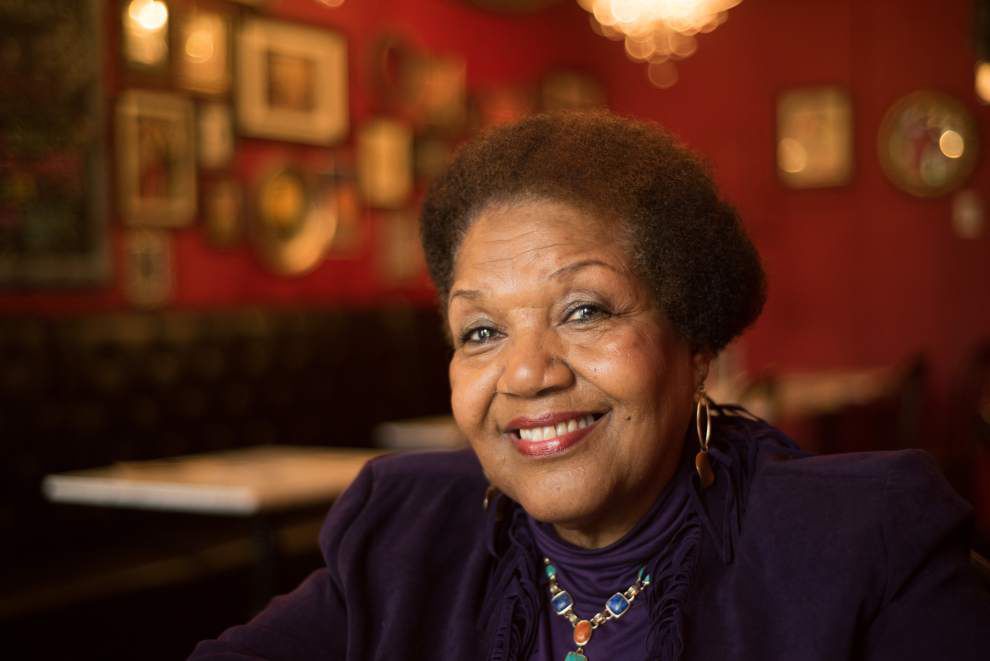 perform they would whip you. Then when you got home your parents would whip you. That's just the way it was, but they did turn out some pretty good kids back then. Now they throw you in jail for that. You know what the bible says, "Spare the rod. Spoil the child." But that's life; to each his own. It was kind of tough sometimes, but there was so much love in the house that I never complained."
An unflinching memoir from the six-time NBA Champion, two-time Olympic gold medalist, and Hall of Famer - revealing how Scottie Pippen, the youngest of 12, overcame two family tragedies and universal disregard by college scouts to become an essential component of the greatest bask
etball dynasty of the last 50 years.
Scottie Pippen has been called one of the greatest NBA players for good reason.

Simply put, without Pippen, there are no championship banners - let alone six - hanging from the United Center rafters. There's no Last Dance documentary. There's no "Michael Jordan" as we know him. The 1990s Chicago Bulls teams would not exist as we know them.
So how did the youngest of 12 go from growing up poor in the small town of Hamburg, Arkansas, enduring two family tragedies along the way, to become a revered NBA legend?
How did the scrawny teen, overlooked by every major collegiate basketball program, go on to become the fifth overall pick in the 1987 NBA Draft? And, perhaps most compelling, how did Pippen set aside his ego (and his own limitless professional ceiling) in order for the Bulls to become the most dominant basketball dynasty of the last half century?
In Unguarded, the six-time champion and two-time Olympic gold medalist finally opens up to offer pointed and transparent takes on Michael Jordan, Phil Jackson, and Dennis Rodman, among others. Pippen details how he cringed at being labeled Jordan's sidekick, and discusses how he could have (and should have) received more respect from the Bulls' management and the media.

He discusses what it was like dealing with Jordan on a day-to-day basis, while serving as the facilitator for the offense and the anchor for the defense.
Willie Nelson and Family
with Peytan Porter
@713 Music Hall
Wednesday 11/17/2021 8:00 PM
Doors Open 6:30 PM
LiveNation opens its new music venue this weekend (Weekend of November 19-21,2021) with Willie Nelson. LiveNation says its a concert venue that willhave a capacity of 5,000. Located at POST Houston, the mixed-use complex at the former Barbara Jordan Post Office in downtown Houston.
This is the same week Nelson's music publisher wil
l release his new album, The Willie Nelson Family. The record features the 88-year-old outlaw country legend singing and playing his guitar Trigger while accompanied by his musical family members, sister Bobbie Nelson (piano), sons Lukas Nelson (acoustic guitar, electric guitar, lead vocals, background vocals) and Micah Nelson (drums, bass, background vocals) and daughters Paula Nelson (background vocals) and Amy Nelson (background vocals).
Did you know? Nelson back in 1958 was a Houston resident or sort of --- he rented an apartment near Houston in Pasadena.

It was the critical success of his album Shotgun Willie (1973), combined with the critical and commercial success of Red Headed Stranger (1975) and Stardust (1978) that made Willie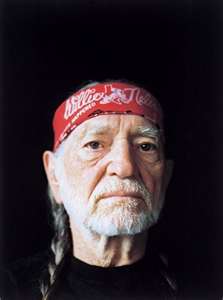 Nelson one of the most recognized artists in country music.

Nelson was one of the main figures of outlaw country, a subgenre of country music that developed in the late 1960s as a reaction to the conservative restrictions of the Nashville sound. Nelson has acted in over 30 films, co-authored several books, and has been involved in activism for the use of biofuels and the legalization of marijuana.
EARN A $200 BONUS
after spending $500 on purchases in your first 3 months from account opening. opens overlay to offer details (Click Here)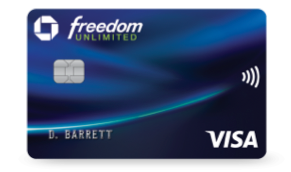 Enjoy your weekend everybody and don't forget to subscribe to our weekend newsletter and tweeter- feed, its free, click here JWM
100% Money-Back Ticket Guarantee
Some venue tickets for Weekend Houston's Planning guide are provided by Ticket Liquidator a resale marketplace, not a box office or venue. Prices may be above or below face value. Your seats are together unless otherwise noted. If their are problems with our affiliate please call us (832) 949-9691 or contact us (Click Here)
Menendez Media the publishers of Houston's Weekend Planning Guided does not sell, trade or barter e-mail addresses
Since you are here...
Houston's Weekend Planning Guide is updated on a continuous bias for all in the Greater Houston Area. We haven't put up a paywall or asked anyone to log-in to see our content. We want to keep it that way. We accept advertising, but the revenue from that area is not enough to support us. If everyone who reads our weekend entertainment blog, who likes it and helps to support it, our future would be much more secure. For as little as $1 or more, you can support Houston's Weekend Planning Guide – and it only takes a minute. Thank you.

[Disclaimer]
Houston's Weekend Planning Guide participates in various affiliate marketing programs, which means, we receive paid commissions on purchases made through our links to retailer sites.
Our editorial content is not influenced by any commissions we receive.