Saturday
January 8th, 2022
Weekend Saturdays is updated continuously

Hadestown
@Hobby Center
Sarofim Hall
Wed Jan 5, 2022 at 7:30 PM
Thu Jan 6, 2022 at 7:30 PM
Fri Jan 7, 2022 at 8:00 PM
Sat Jan 8, 2022 at 2:00 PM
Sat Jan 8, 2022 at 8:00 PM
Sun Jan 9, 2022 at 2:00 PM
Sun Jan 9, 2022 at 7:30 PM
Hadestown intertwines two mythic tales — that of young dreamers Orpheus and Eurydice, and that of King Hades and his wife Persephone — as it invites you on a hell-raising journey to the underworld and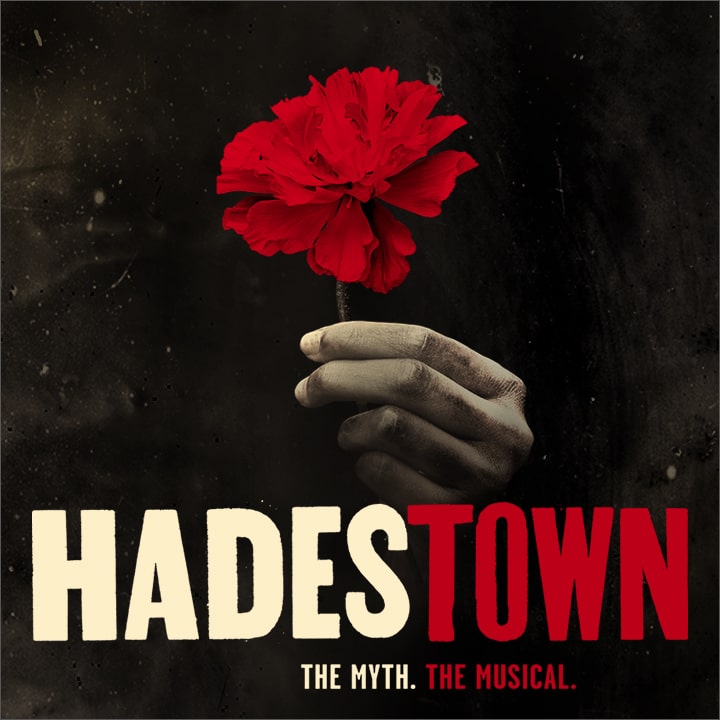 back. Mitchell's beguiling melodies and Chavkin's poetic imagination pit industry against nature, doubt against faith, and fear against love. Performed by a vibrant ensemble of actors, dancers and singers, Hadestown is a haunting and hopeful theatrical experience that grabs you and never lets go.
The Hadestown musical is where a song can change your fate. Winner of eight 2019 Tony Awards® including Best Musical and the 2020 Grammy® Award for Best Musical Theater Album, this acclaimed new show from celebrated singer-songwriter Anaïs Mitchell and innovative director Rachel Chavkin (Natasha, Pierre & The Great Comet of 1812) is a love story for today… and always.

ALL PATRONS AGES 12 AND OLDER WILL BE REQUIRED TO SHOW EITHER PROOF OF A NEGATIVE COVID-19 TEST RESULT OR PROOF OF VACCINATION, AND PHOTO IDENTIFICATION. PATRONS AGES 18 AND OLDER MUST BRING A PHOTO ID THAT MATCHES THE NAME ON THE PROOF. GUESTS YOUNGER THAN AGE 18 WITHOUT ID MUST BE ACCOMPANIED BY AN ADULT WITH PROPER IDENTIFICATION. PLEASE CLICK HERE FOR MORE INFORMATION ON THE HOBBY CENTER'S HEALTH & SAFETY PROTOCOLS.
The Hobby Center for the Performing Arts
800 Bagby Street
Houston, TX 77002
(713) 315-2525
Directions (Map)
International Gem
and Jewelry Show
@NRG
Thursday 1/6/2022 12:00 PM
Friday 1/ 7/2022 10:00 AM
Saturday 1/8/2022 11:00 AM
America's favorite direct-to-consumer jewelry show is returning to your area! The International Gem & Jewelry Show's beloved events brings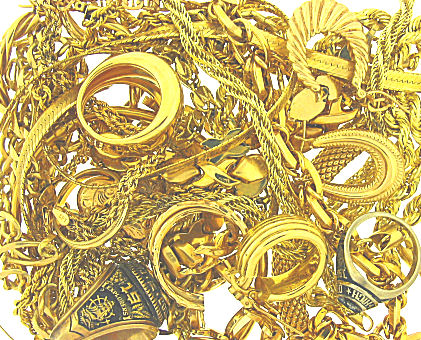 wholesalers, manufacturers and designers together under one roof. Skip the middleman and shop securely from a diverse selection of vendors. No matter who you may be shopping for, you'll find something for everyone at the InterGem shows!

InterGem was founded in 1967 by Herbert A. Duke, Sr. as the first direct-to-consumer jewelry trade show in America. Herb was an avid gemologist and artist. He brought his love of gemstones, minerals and handcrafted art to the masses with InterGem where shoppers can buy direct from designers, wholesalers and manufacturers in a marketplace setting. Celebrating 55 years, we have stood the test of time and have become America's longest running and most beloved jewelry show!
Donnell Rawlings
@Improv Houston
Saturday 1/8/2022 7:00 PM & 9:30 PM
Sunday 1/9/2022 9:30 PM
Rawlings is touring the world performing to sold out audiences with his new show, "2Soon with Donnell Rawlings". This weekend he is in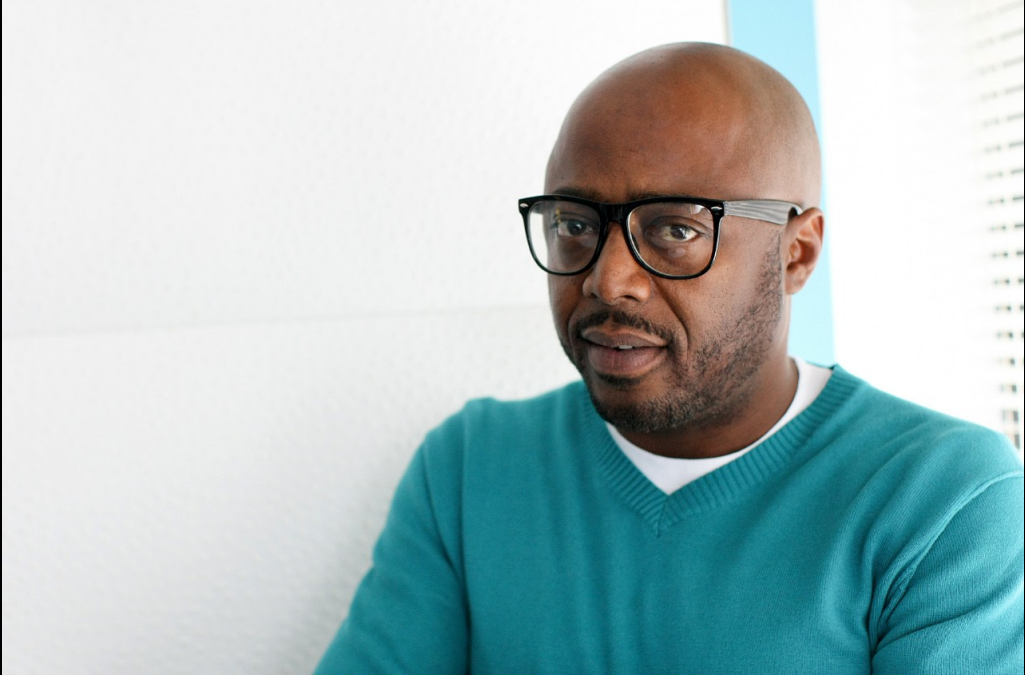 northwest Houston at the Improv. This guy is so funny, particularly if you're trying to figure out today's racial climate. Houston's Weekend Planning guide says "move over Chris Rock and actor/comedian Anthony Anderson and let Rawlings sit by you.
Cloozablack
with Sin City
@Warehouse Live
Saturday 1/8/2022 7:00 PM
Doors Open 6:00 PM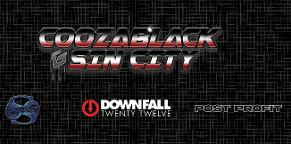 Warehouse Live
813 St Emanuel Street
Houston, TX 77003
Directions (Map)
(713) 225-5483
College Basketball
@Tudor Fieldhouse
Houston Symphony Pops
Pink Martini featuring China Forbes
@Jones Hall for the Performing Arts
Saturday 1/8/2022 8:00 PM
Sunday 1/9/2022 2:30 PM
This weekend Houston's Symphony is describing their pops concert as, "Brimming with "fizzy spirit and breezy sophistication" (Chicago Sun-Times), Pink Martini is a glamorous and global phenomenon. Say "oui" to an exhilarating mix of Brazilian samba, Parisian café music, cabaret, and vintage jazz as this Houston favorite returns, featuring lead singer China Forbes-- Pink Martini, with a special appearance by NPR's Ari Shapiro."
Featuring a dozen musicians with songs in 25 languages, Pink Martini has performs its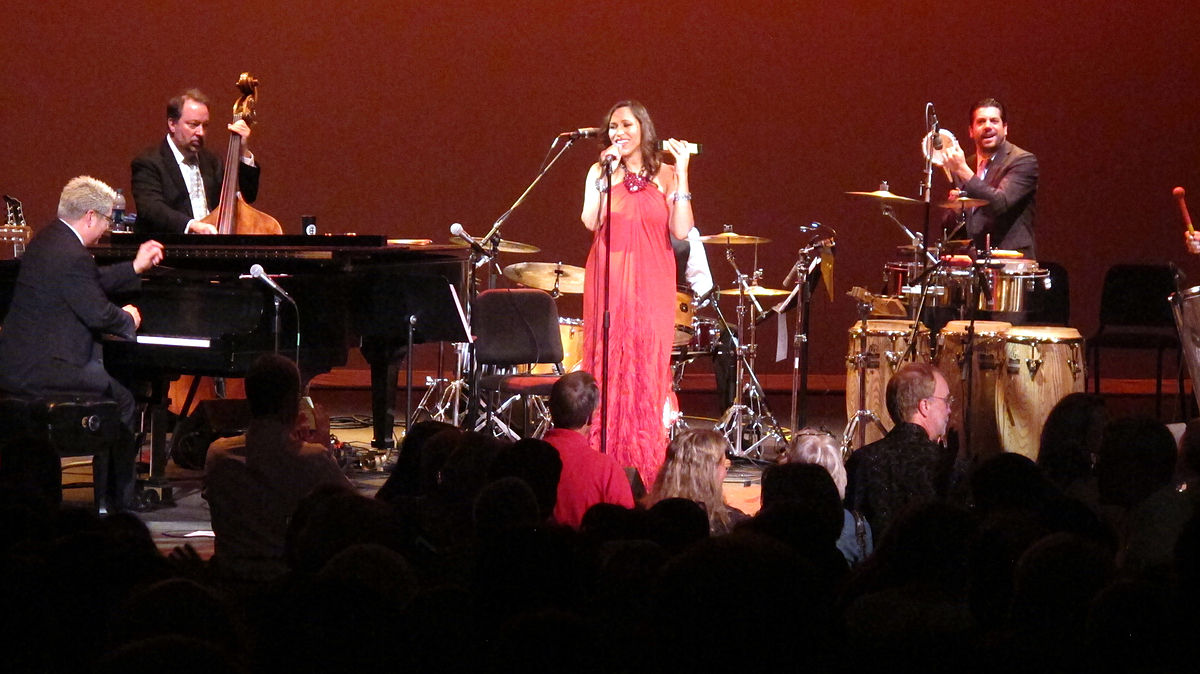 multilingual repertoire on concert stages and with symphony orchestras throughout Europe, Asia, Greece, Turkey, the Middle East, Northern Africa, Australia, New Zealand, South America and North America. Now Houston at Jones Performing Arts Center.
. . . more Houston Symphony Pops
Pink Martini featuring China Forbes
@Jones Hall for the Performing Arts
(Click Here)
Maze Featuring
Frankie Beverly
With Special Guests The Isley Brothers And LeVelle
@Toyota Center
Saturday 1/15/2022 7:30 PM
Doors Open 6:30 PM
It was the late Marvin Gaye that encouraged Frankie Beverly to change the band's name from Raw Soul to Maze. The band (Maze) and Beverly would tour with Marvin Gay back in the mid 70's. This weekend Maze Featuring Frankie Beverly with Special Guests The Isley Brothers And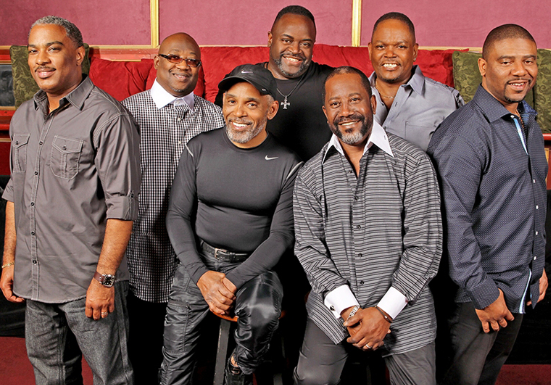 LeVelle will be at Toyota Center.
The sound of Maze and Frankie Beverly is distinctive -- passionate, creative, original, soulful, honest and powerful. It's been nearly thirty years Frankie Beverly and Maze have created a unique sound and have become one of the most influential R&B groups in modern history.

"We've made it this far because we love and respect ourselves and our fans. But, most importantly, we believe in what we do," says Beverly. The journey began when Beverly relocated from his hometown of Philadelphia to San Francisco and formed Maze. It was 1976 the group released their first album, "Maze Featuring Frankie Beverly" which yielded a string of hit singles, including "Lady of Magic" and "Workin' Together."
The Art Museum of Texas
@Sugraland Town Square
Established in 2020, Art Museum TX is a not-for-profit institution in Fort Bend County,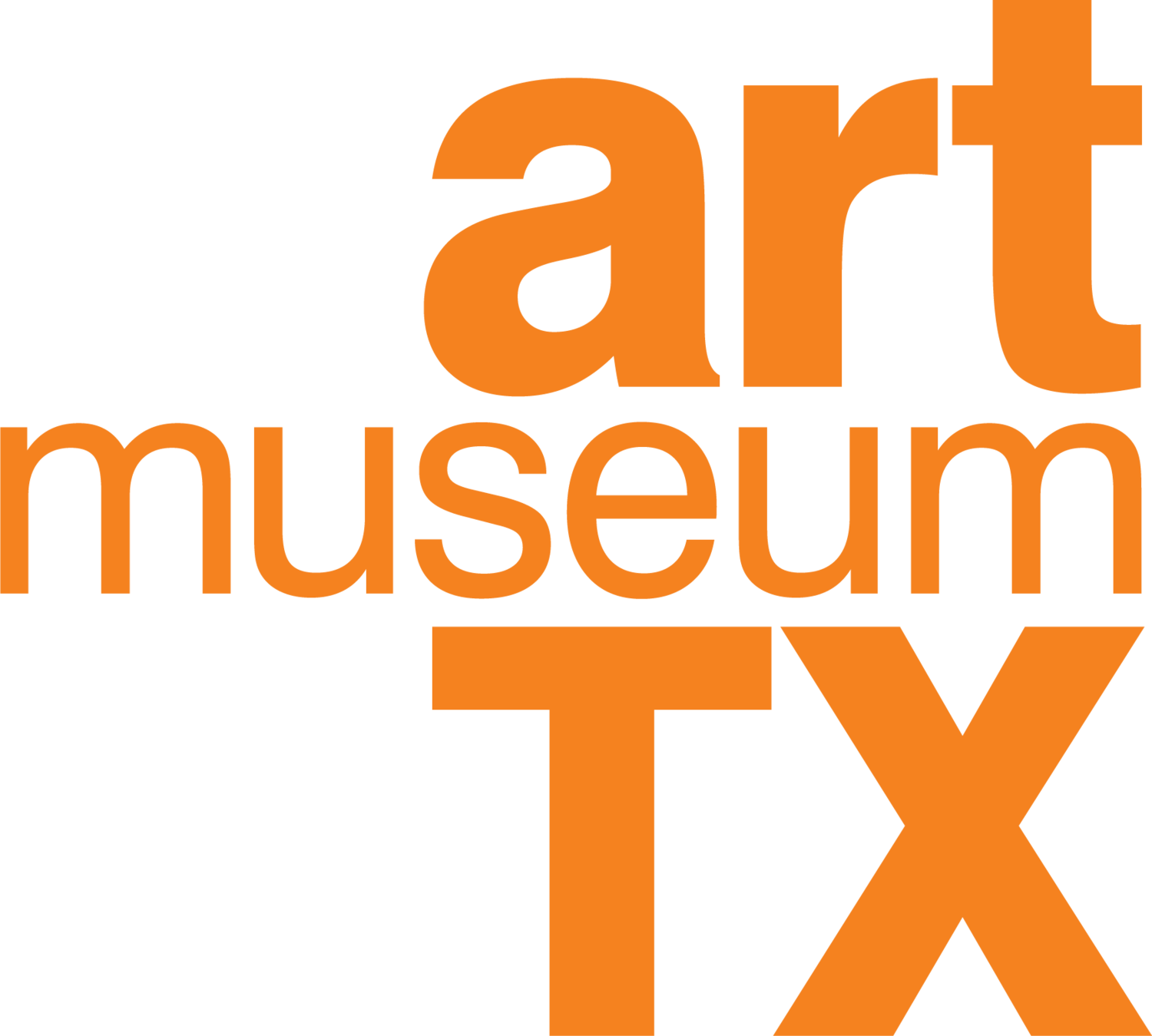 Texas, dedicated to presenting the region's contemporary art to the public. Art Museum TX provides an interchange for visual arts of the present and recent past, presents new directions in art, strives to engage the public, and encourages a greater understanding of contemporary art through education programs.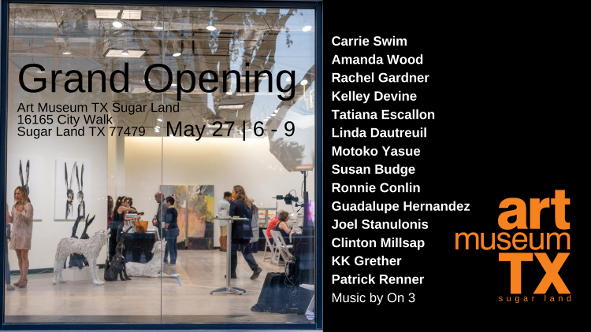 Art Museum TX is a museum dedicated to reaching our Fort Bend area population from one end of the region to the other, reaching throughout the surrounding areas and growing a wider audience. Art Museum TX is introducing art to so many. We bring art to YOU by opening our art space where YOU already frequent! We are in THE NEIGHBORHOOD!
Art Museum TX
16165 CITY WALK
SUGAR LAND TX 77479
Directions
Admission Free
Suggested Donation $5.00
Houston's Online Weekend Entertainment Guide
Looking for that Saturday weekend event and can't find it
try our custom "Google Search"